The Assassin's Creed series has been received with applauds by the gaming community since its first title was released in 2007. In this article, we will discuss how many GB is Assassin's Creed Valhalla on PS4 and PS5 consoles, together with every relevant detail about the game you should know, including the game's prequels, characters, gameplay, platforms it is available on and so much more.
Let's begin with a detailed rundown of the game. Assassin's Creed Valhalla is a role-playing action video game developed and published by Ubisoft Montreal and Ubisoft respectively. The game tells the story of the Viking expansions into the British Isles between 872-878 AD, but it must be noted that some historical facts and events were tweaked to make gameplay more interesting. The gameplay revolves around the character of Eivor Varinsdottir who the player controls. While trying to establish a Viking settlement in England, Eivor Varinsdottir gets into the mix of a centuries-old conflict between the Templar Order and the Assassin Brotherhood.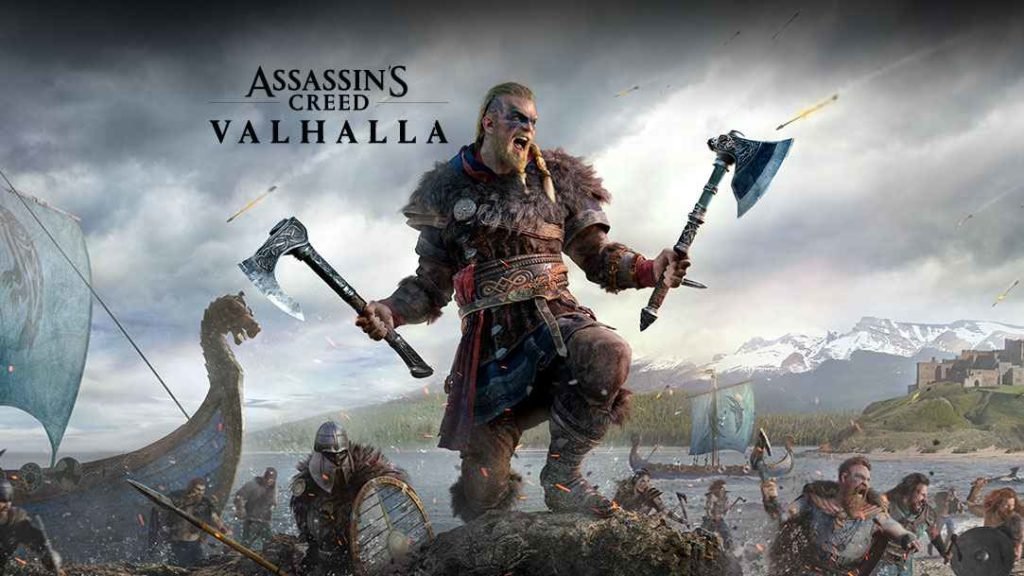 The game has a modern-day story feature set in the 21st century, which follows Layla Hassan, an assassin reliving the memories of Eivor Varinsdottir while on a mission to save earth from annihilation. The game is played in the regular single-player mode. Assassin's Creed Valhalla is the 12th major title in the Assassin's Creed series and was released on November 10, 2020, for Microsoft Windows, Stadia, Xbox One, Xbox X/S Series, PlayStation 4, and PS5. Let's get into details about the game on the PS4 and PS5 consoles.
How Many GB is Assassin's Creed Valhalla on PS4 and PS5
Assassin's Creed Valhalla was made available on the PS Plus subscription service. It is readily available for PS Plus Extra subscribers. Players who use the PS4 console will need a minimum storage space of 74.604 GB, while PS5 console users will need 71.096 GB to download the game. Well, the title indeed has a large size but it can be justified by the immersive visuals featured in the game. Talking about large size, it is important you check the storage space currently available on your console before downloading any game, to save yourself many errors, especially the common download error.
Kindly share this article with friends in your gaming community, and stay in touch with Digistatement, so you don't miss out on gaming updates, leaks, news, and tips. Have fun playing!