Armored Core 6 just dropped to the delight of fans of the series. Naturally, this new installment has brought exciting changes and additions to the series. And perhaps one of the most important of those additions is the ability to heal. That's right, folks, you can now heal your mechs in Armored Core 6. So, how does this new healing mechanic work? More importantly, how to heal in the game? Well, in this article, we will tell you everything you need to know about healing in AC6. Just keep reading until the end.
This healing mechanic adds a strategic layer to the gameplay, as you must manage your repair kits wisely throughout each mission. Careful consideration of when to use them becomes crucial to your overall success, as using them too early might leave you vulnerable later, while using them too late might lead to defeat. It's all about finding the right balance between offense and defense while making the most of your limited resources. With that being said, let us take a look at the healing mechanic in Armored Core 6.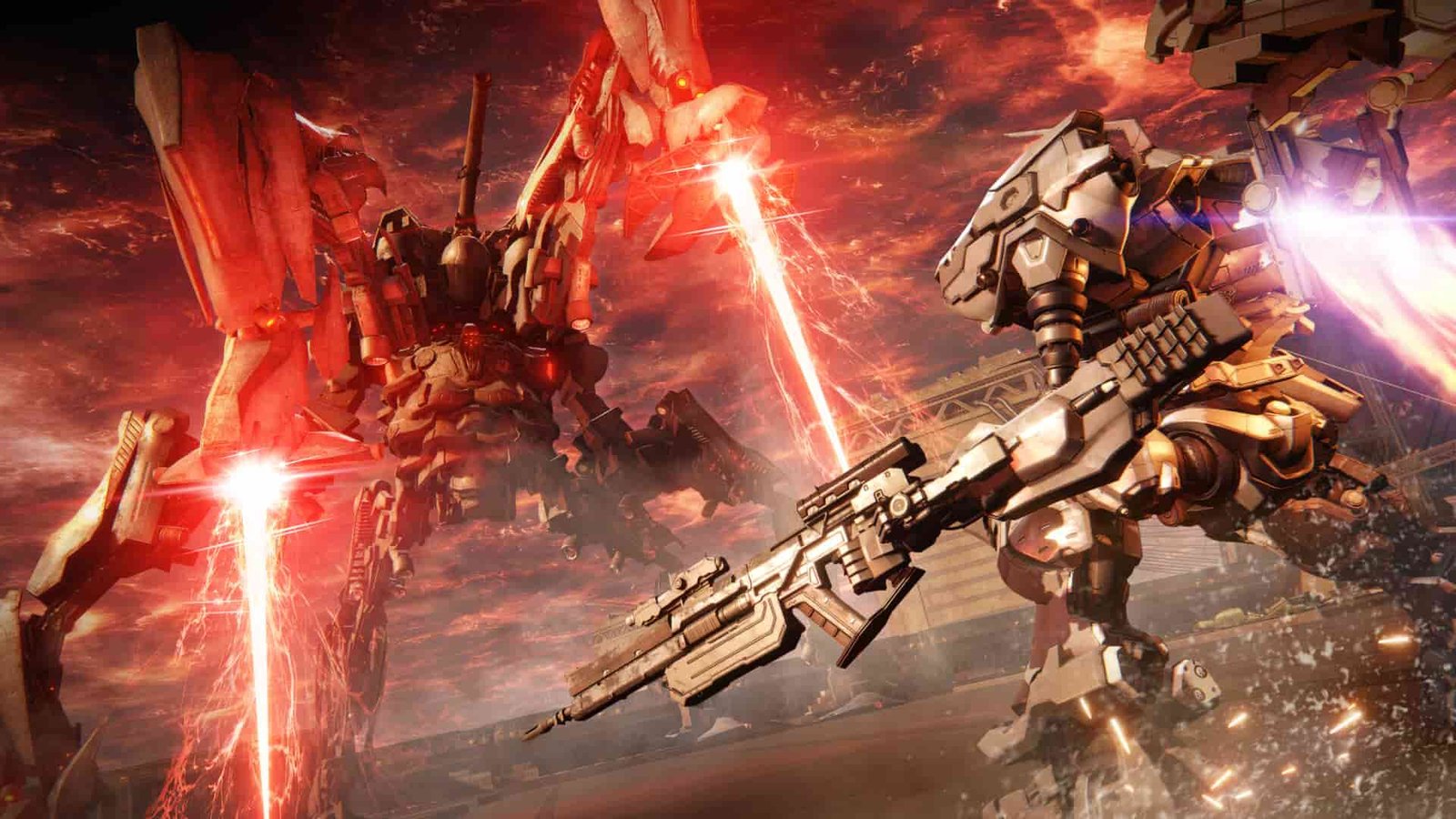 Armored Core 6 (AC6) Fires Of Rubicon: How to heal
In Armored Core 6, a video game known for its mech combat and customization, each mission begins with three repair kits at your disposal. These kits serve a crucial purpose by allowing you to restore a portion of your Armor Points (AP), which represent your mech's health. Unlike some games where healing items might be easily replenished, these repair kits in Armored Core 6 are finite resources and cannot be restocked during missions. Now that you know how the healing mechanic works in the game, let's see how to actually heal during gameplay.
How to Heal?
Healing in Armored Core 6 is as simple as pressing a button, literally. So, to activate the healing process, you can press the designated key on your keyboard (the C key by default) or the D-Pad Up button on your controller. This action triggers the use of a repair kit, effectively restoring a certain amount of your mech's health, helping you stay in the battle for longer, and increasing your chances of success in missions.
How to get better repair kits?
Now, at the start of the game, you will be content with the regular repair kits provided to you. But sooner or later, you will need repair kits with greater healing capacities. Well, for that, you will have to progress further and collect a bunch of OST chips. These chips are necessary to upgrade the repair kits. You can do so by heading to the OS Tuning menu under "Damage Control". This is a separate topic altogether, and we shall look into it some other time.
And that is all the information we have on how to heal your mechs in Armored Core 6. We hope this tutorial helped you understand the healing mechanics of the game. Hopefully, you will now be better equipped to take on the fight. Anyway, for more gaming reads like this, make sure to visit DigiStatement regularly.