Armored Core is a popular video game franchise developed by FromSoftware. It focuses on combat and customization of mechs, allowing players to pilot customizable mechs known as Armored Cores (ACs) in various missions and battles. Now, the latest addition to the series, Armored Core 6, is out, and fans of the series are trying their hands on this new game. If you didn't already know, you will have your own unique pilot name in the game. But what if you want/need to change this tag later on? Well, in this article, we will be discussing just that and provide instructions on how to change/alter the pilot name in Armored Core 6.
So, you opened the game for the first time, chose your character, and provided a unique in-game pilot name. As you started playing, you got the idea of another awesome name. Or perhaps, because of the excitement, you ended up mistyping the name you wanted to keep. In any case, you would want to change the name again. But can you do this in the game? If so, how? Well, just keep reading for all the answers.
Armored Core 6 (AC6) Fires Of Rubicon: How to change/alter Pilot Name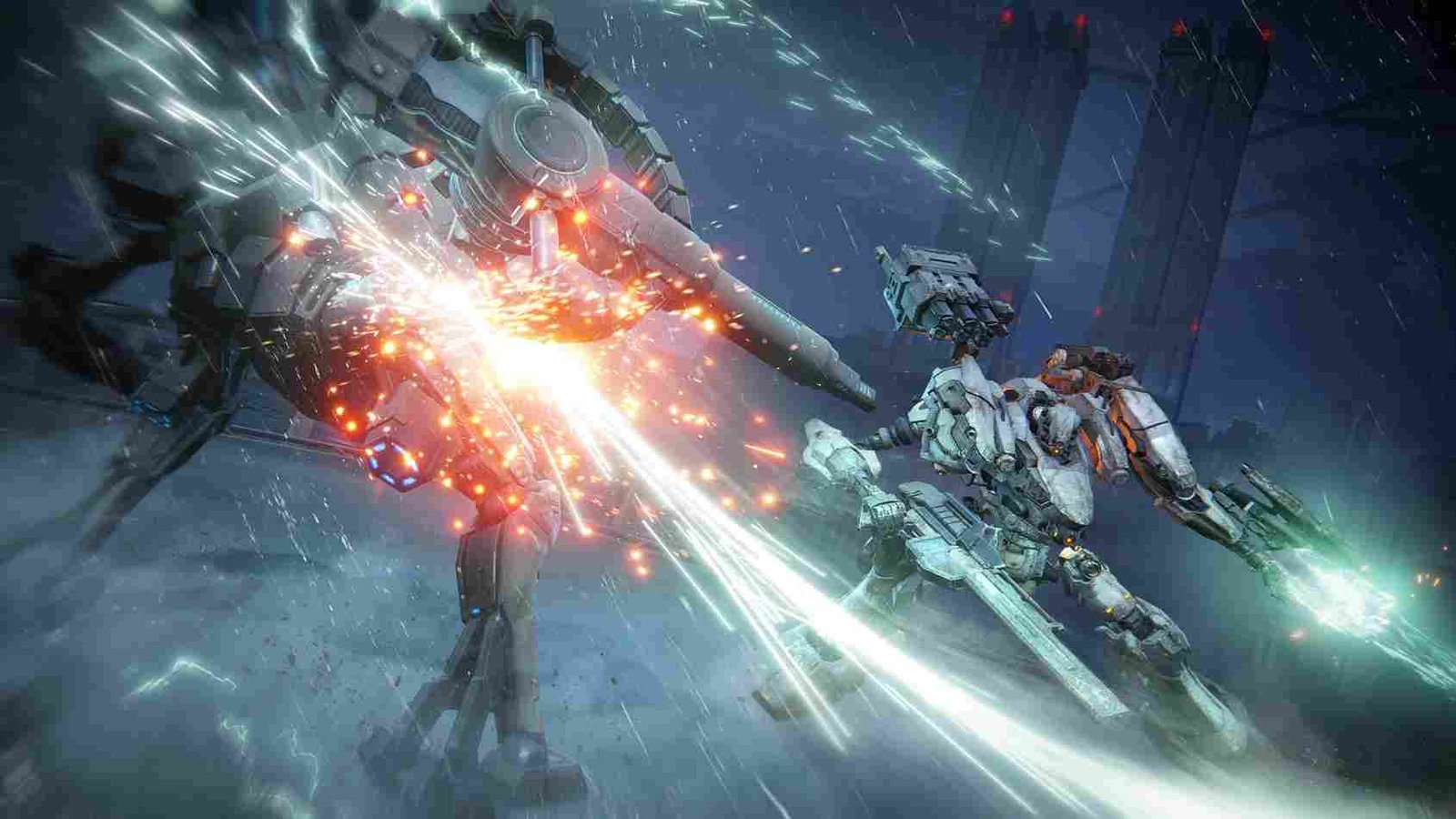 In most games, you must have seen an option to rename your in-game name. The process may be a bit complex with some mechanics involved, like a name-changing card or some in-game currency or resources, but an option to change the name is usually available. And the good thing is that you can change your pilot name in Armored Core 6 as well. But how can you do this? Well, you will have to access the license menu for your character, which can be found in the loadout/garage menu. If all of that sounds too confusing to you, don't worry; we have got your back. Just follow the steps outlined below, and you will be able to change the name of your character in no time!
Complete the First Mission: Progress through the game until you finish the first mission.
Access Garage Options: When you reach the loadout/garage screen, press the "F" key on your keyboard. This will display the license menu.
Edit Pilot's Name: Within the license menu, locate the Edit Name option within the list of options available. Click on it to activate the editing mode.
Enter New Name: Here, input the new name you want.
Confirm Changes: Once you've entered the new name, press the appropriate key to confirm the changes (this key is usually specified in the game).
Now, while you are engaged in some player vs. player action, either your online ID or your pilot name will be visible to other players. So, to choose which one to display, you can head to the Garage and select Display System Menu. Now, click on Network Settings, followed by the Display Player Names option. Now you can select your pilot name to be displayed in PvP matches.
And there you have it; that is all the information we have on this matter. We hope this was informative. For more guides and tutorials like this on all the latest games, make sure to visit DigiStatement regularly. Read more: Armored Core 6 (AC6) Fires of Rubicon: How to skip Cutscenes