Ark: Survival Ascended, the remake of Studio Wildcard's popular action-adventure survival title Ark: Survival Evolved, has finally been made available as an early access game. Released for PC on October 25, 2023, it will also arrive on PS5 and Xbox Series X/S next month in November as an early access title. Now, like any other newly released game, there are things that some players have a hard time with. This is where guides come into play, and this one in particular will help you learn how to change language in the game.
Something as basic as changing in-game language shouldn't need to be taught, but here we are. Studio Wildcard, for some wild reason, decided not to add a proper way of changing the language via the in-game settings of their highly anticipated release. And as you might have guessed, players are complaining about this left and right. So, is there a way to change the in-game language in Ark: Survival Ascended? There is, and we have shared all the details on it in the next section.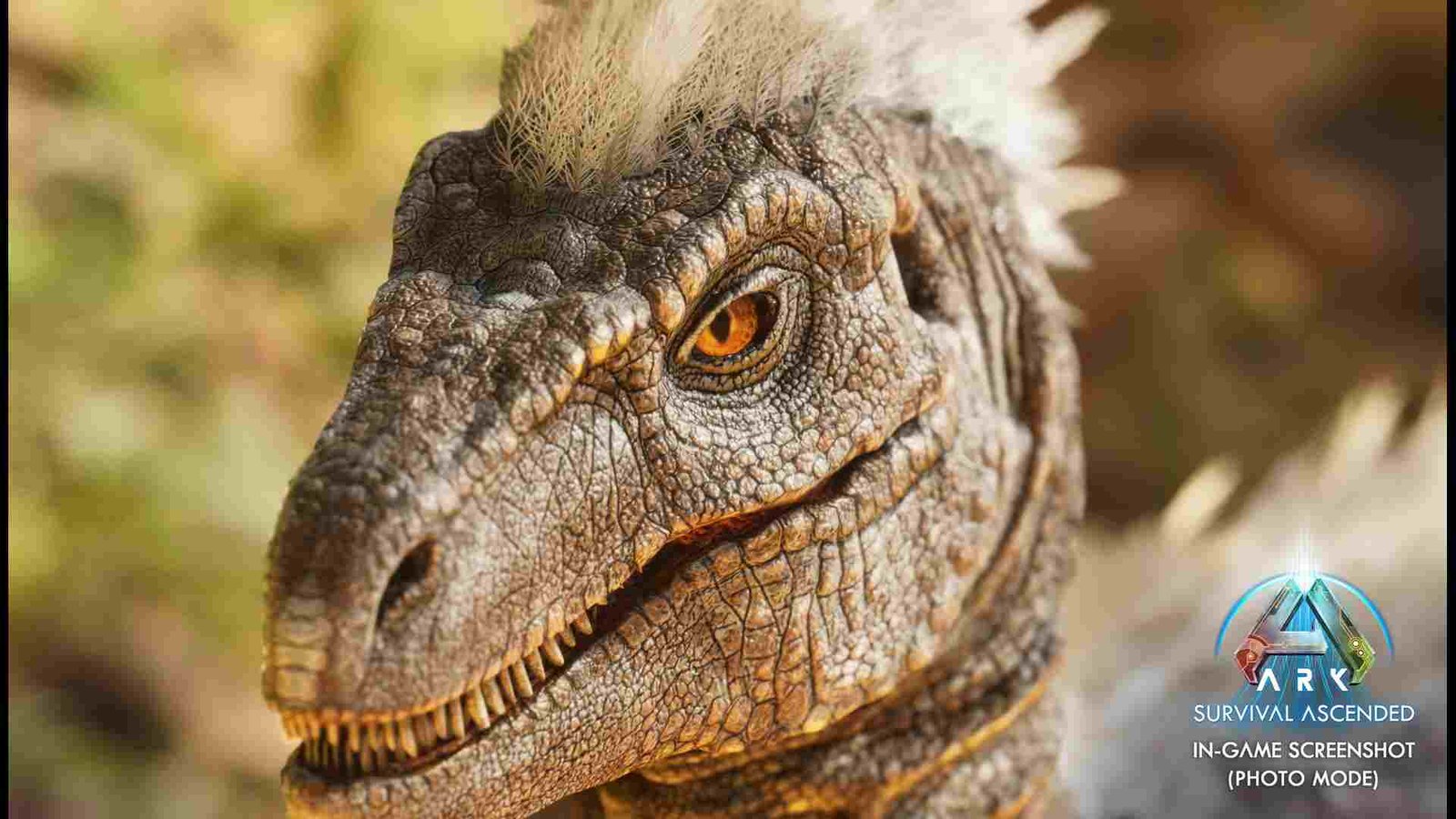 Ark Survival Ascended: How to change in-game Language?
As we mentioned earlier, Ark Survival Ascended doesn't give you any option to change in-game language via its settings menu. And so right now, you will have to do it the other way, i.e., by editing the config file. Now, your first priority is to find the config file. Head over to this directory for the same: C:\Users\ [Username]\Ark Survival Ascended\ShooterGame\Saved\Config\Windows
** The C: drive is the default installation drive. If you did a custom installation of ASA, navigate to the drive where you installed the game. ** 
Inside, you will see a file named, GameUserSettings.ini. That's the config file. Open it using a text editor, preferably Notepad. Once the file is open, add the following at the very end of the config file:
[Internationalization]
Culture=en
Additionally, you can also type in or copy the command "-culture=en" in the Launch Options of the game that can be accessed via Steam, and this will also change the game language. "en" signifies that the language used is English. If you want to change to another language, just replace "en" with the one in which you want to play the game.
fr [French]
it [Italian]
zh-hant [Traditional Chinese]
zh-hans [Simplified Chinese]
de [German]
es [Spanish]
It seems like the developer had some major oversight when it came to including a proper setting to change languages in the game. When you take a look at the game's Steam store page, it clearly states support for a total of sixteen languages, with English only receiving Full Audio support. However, we need to keep in mind that the game has just started its early access phase, so it will take time for the developers to iron out the game properly, which includes proper language setting options and support. For now, we suggest you use the aforementioned method to change languages and wait for Studio Wildcard to provide the in-game language setting option.
Well, we certainly hope that now you know how to change in-game language in ASA. If you are one of those players who's still playing Survival Evolved, check out this taming guide for Ceratosaurus. And as always, don't forget to keep following DigiStatement for more guides like this. Also, read: ARK: Survival Ascended (ASA) EXCEPTION_ACCESS_VIOLATION Fatal Error: Is there any fix yet