Goose Goose Duck is a social deduction game that offers a nice change of pace from Among Us and features new stuff. In it, you are thrown on a huge map with your friends and you have to complete tasks while one has to sabotage all your efforts. Being an online multiplayer, it runs into server issues occasionally and even refuses to connect to sessions. To verify whether there's something really wrong with the game, you can check the status of the online servers. For newer players who don't have the slightest clue about where to begin checking the servers, this article will help you. Continue reading the article to know how to check the Goose Goose Duck server status online.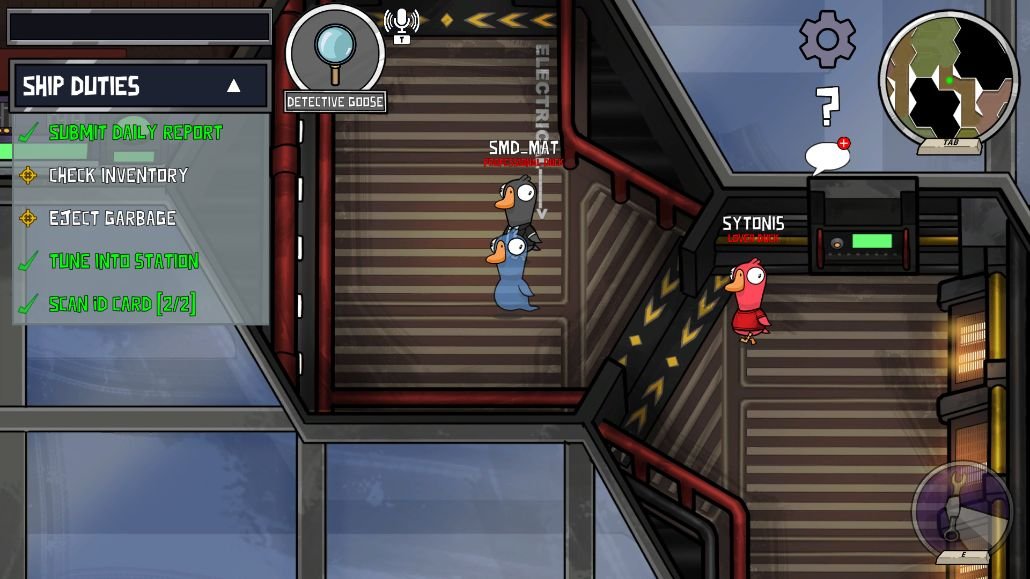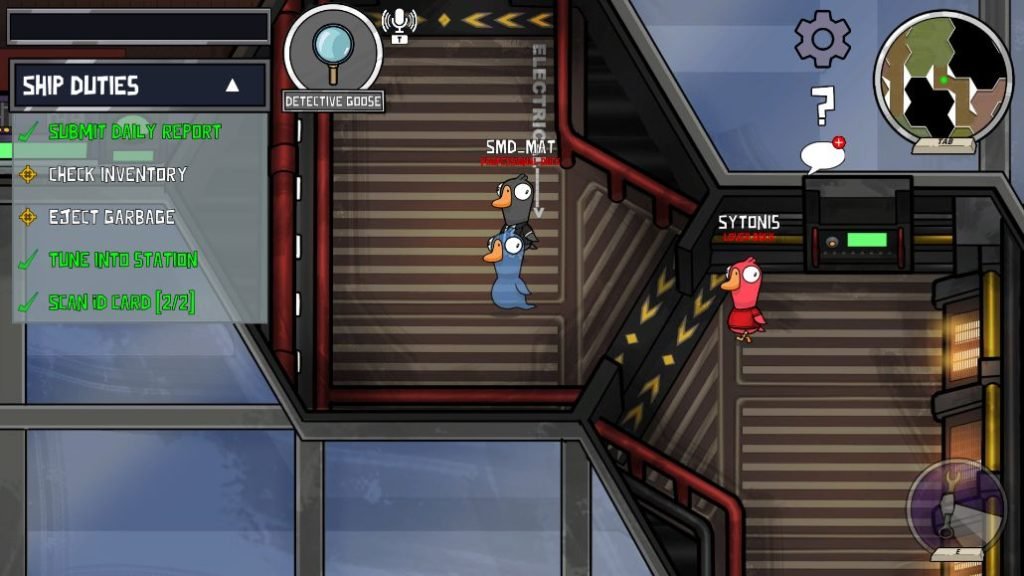 Goose Goose Duck is off to a good start and has been quite popular. It has many features like new game modes, built-in Proximity chat, tons of cosmetics, and various roles that you can undertake. If for some reason you have problems playing the game and want to check the server status, you can easily do it. See the below section to know more.
How to check the server status online for Goose Goose Duck?
Luckily you don't need to be tech-savvy to perform a check on the online servers of Goose Goose Duck as it can be easily done. All it takes is a few clicks and the right way to do it. You can check the server status of the game by visiting the game's official Twitter page where every detail about server maintenance is posted. You can keep track of the game's status from here as the devs will inform you when the servers will go for maintenance or when a new update will kick in. The devs are also vocal and will answer your queries if you ask them about anything like updates. Just a few days ago, the servers of the game went down because of a massive cyber attack. Thankfully, Goose Goose Duck servers are back online and running without any issues now.
UPDATE: Goose Goose Duck is back online!
v2.14.05 is now available to download!

We have started the servers! We are going to start by trickling players in, since the servers are waking up. Thank you everyone for your patience and understanding during these trying times. ♥️ https://t.co/p5sbL3t4hG pic.twitter.com/3M20EAI8iR

— Goose Goose Duck (@ggd_game) January 11, 2023
Alternatively, you can also check the status of the servers through Steam News Hub if you don't prefer Twitter. These are the only two ways that you can check the status of Goose Goose Duck servers, as of now. You can also head to third-party websites like Downdetector to get updates on server status. Anyways, we hope that you enjoyed reading this article. Stay tuned for more updates about Goose Goose Duck, news, and more at Digistatement.