The era of Battle Royale games started two years ago with the popularity of both Fortnite & PUBG. The success of these two games, pushed gaming companies to develop BR Games. We saw Apex Legends from EA & Warzone from Infinity Ward.
Speaking of Apex Legends, its Season 4 is currently underway & fans are desperately waiting for the start of Season 5. The upcoming season is expected to bring a range of new content for the game including skins, weapons & new Legend.
A lot of leaks have been floating around from the past few weeks regarding the release of the new season. Data miners are suggesting possible map changes & the addition of a new character called Loba.
According to leaks from many data miners, Loba will start appearing in the game on April 28 at 10 am PST. However, players will only be able to see her glimpse twice or thrice times. Earlier, there was no limit to Crypto glimpses, when he was about to launch.
Also, there are some modifications to the map & a new location has been data mined in the place of Wetlands which seems to have a dome shape & featuring many tunnels. Have a look at the data mined map down below from Reddit user, OrcusDei.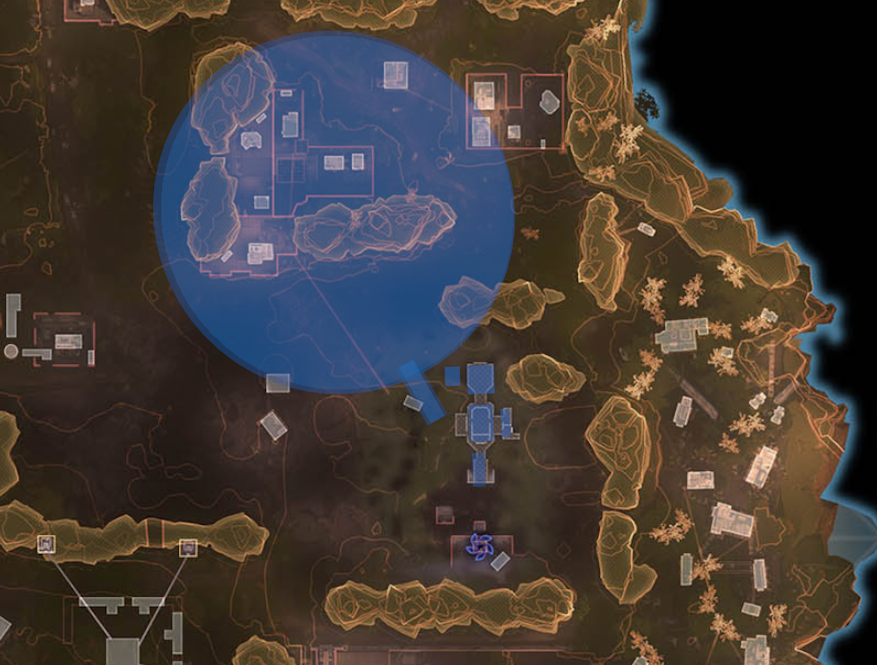 Apex Legends new season will kick off on May 12. Rest assured, we're keeping a close eye on all related developments, and will update the story with relevant info as and when we come across any. So in case, you're excited about the new season, stay tuned for updates.