Customisation is the key to any life-simulation game. For what Nintendo and Animal Crossing is well-known for is its ability to leverage user-generated content to hype the games even more and so they have innovatively provided various avenues for people to showcase their talent to the world and also sell it in terms of popularity. From unique island tunes to custom clothing, Animal Crossing gives you the full experience without even moving an inch from your screen. The customisation this instalment has taken it to another level. A new horizon, if I may.
The custom design feature through the pixel art editor is an ingenious idea with endless possibilities. From tapestries to cool t-shirts and even some pieces of furniture, this feature has seen some really unique ideas applied to it and both the fan base and the game creators are happy about it. Now we are in a way talking about weebs here. So of course, we have seen people walk around in cosplay of Zoro, Sailor Moon or even party Gucci dresses.
So we found some of the best available cosplay dresses available in the game, created by none other than your fellow players and up online to spruce up your wardrobe. Zelda outfits for your amusement.
Urbosa Outfit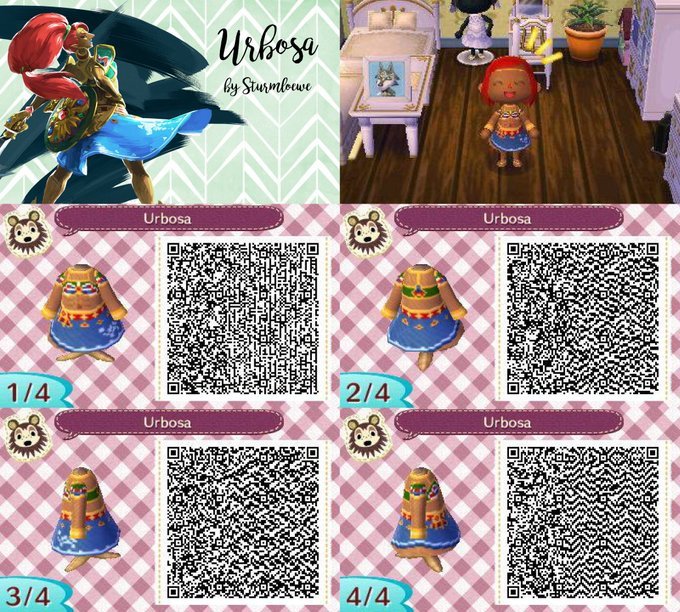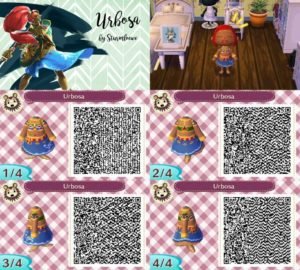 Saria
Anju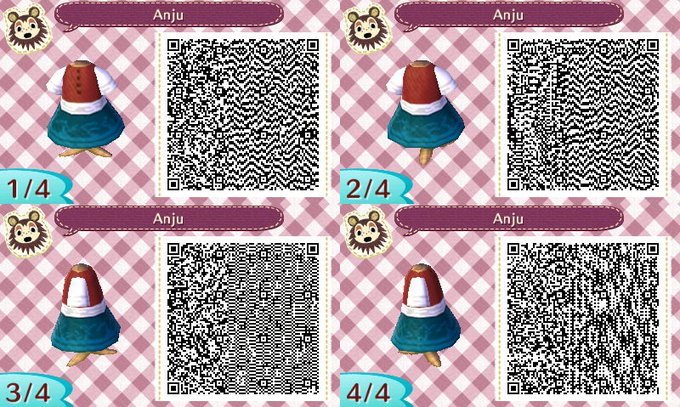 Kafei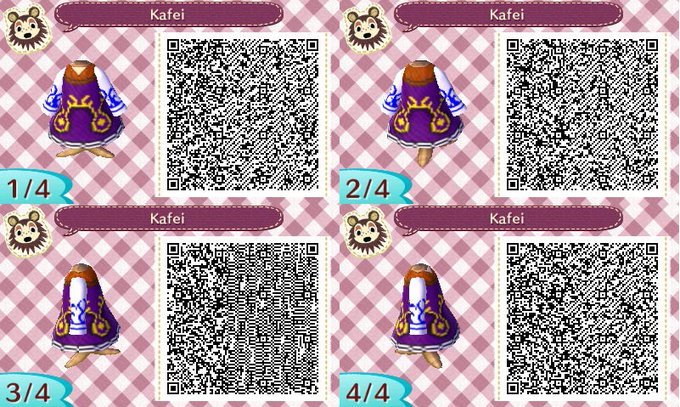 Princess Hilda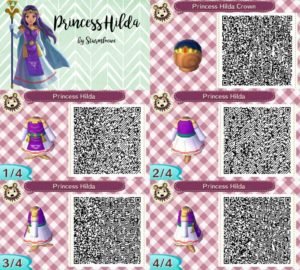 Malon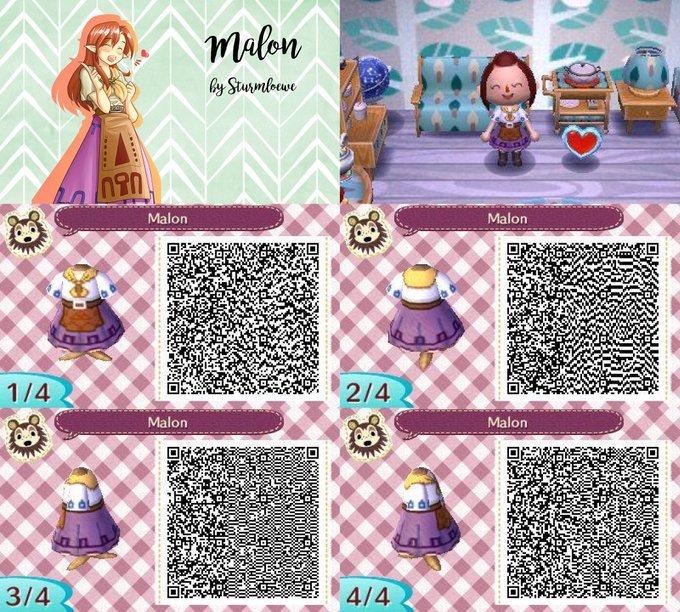 Zelda & Zelda Crown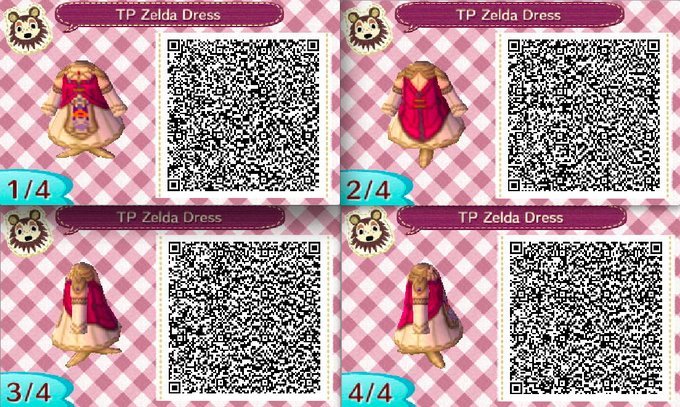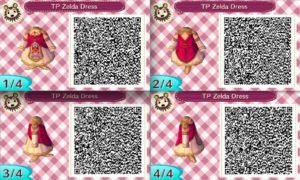 You can always create your own custom works, add a QR code through the Animal Crossing app on your other mobile and PC & showcase them online for the world to see. The subreddit of Animal Crossing also loves this feature, as people arrive there to show-off their talent or come to yell the new feature that they have just discovered. A few days back, a Redditor posted the method to add a custom image to the game through the same QR method and online app. It has caused the game's meme content to rise with the perpetual fun making of Tom Nook. We love Animal Crossing and it's community thus we will keep you updated with all the new content.