If you are wondering, why Animal Crossing New Horizons is not working for you ? Fret not, as you are not alone. Many players are currently experiencing the same issue. Well, it is happening because the game servers are headed into maintenance.
ACWorldBlog, which is one of the most popular Twitter accounts for the coverage of Animal Crossing has shared this information. Game servers will stay down until 12 am PT. Players won't be able to visit islands online during this time. Have a look at it down below.
Well, the scheduled maintenance has also brought a new patch for the Animal Crossing New Horizons game. It is coming with version number 1.1.1. The new patch update has reportedly fixed duping glitch & other ongoing issues.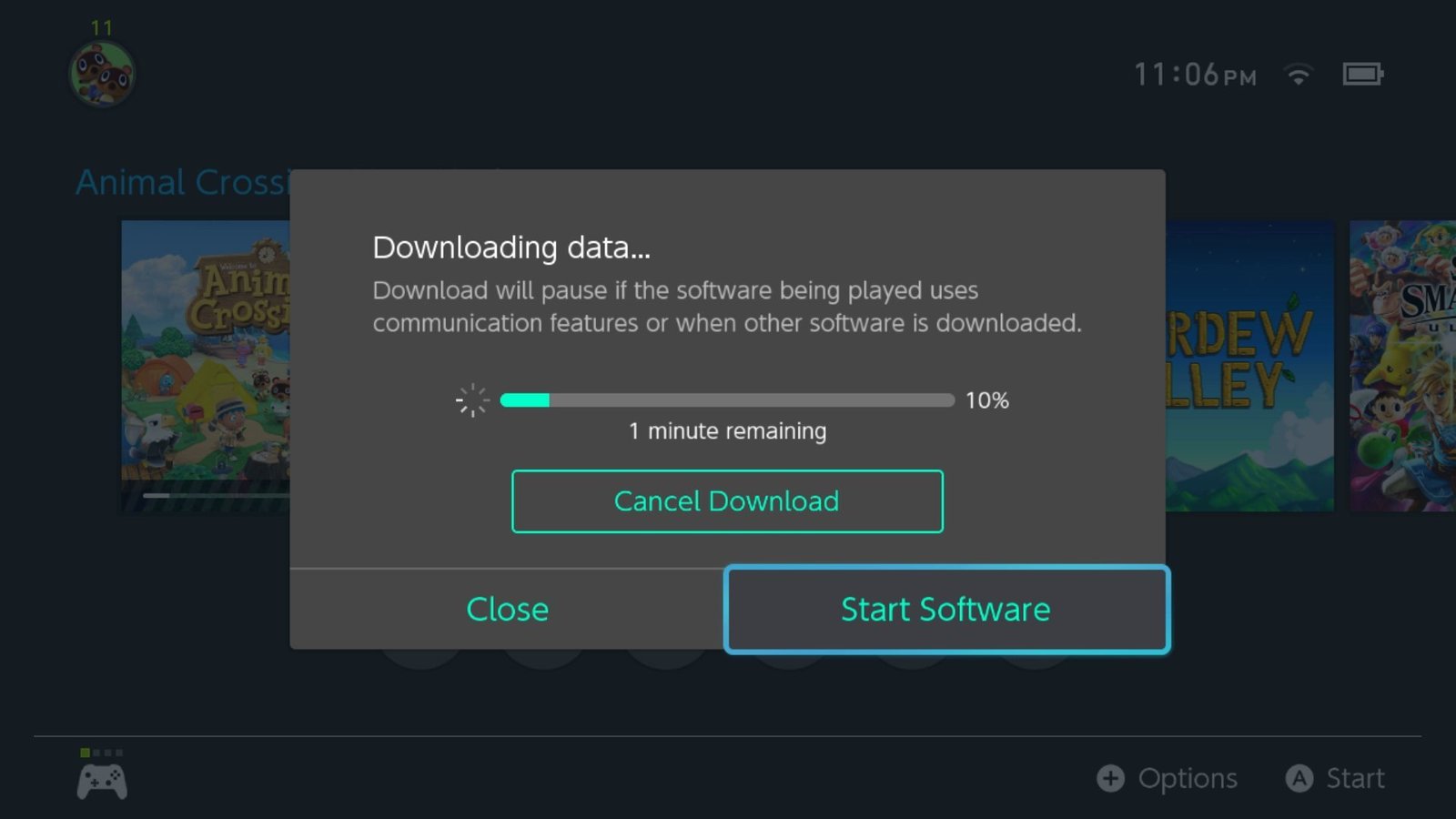 Animal Crossing New Horizon update 1.1.1 Patch Notes
According to the official patch notes released by Nintendo, the Version 1.1.1 update of Animal Crossing: New Horizons has "Fixed a serious bug affecting game balance", which we have confirmed is a popular item duplication glitch.
After updating to Version 1.1.1, you will no longer be able to perform the item duplication glitch which required two players in the local co-op multiplayer mode of Animal Crossing: New Horizons. By placing a small item on a table and constantly rotating the item, another player could pick up duplicates repeatedly off the table.
---
Rest assured, we're keeping a close eye on all related developments, and will update the story with relevant info as and when we come across any. So, if you're excited about the new patch, stay tuned for updates.