Modern Warfare is one of the best action games in today's market. Activision has taken great care in designing the astounding graphics of Call of Duty: Modern Warfare 2019. Unfortunately, the dev error codes often throw players in a dilemma. These sudden errors can crash the game and hence hamper a smooth experience. The dev errors in modern warfare are generally the game files malfunctioning. However, the error code 1110 is an issue outside the game.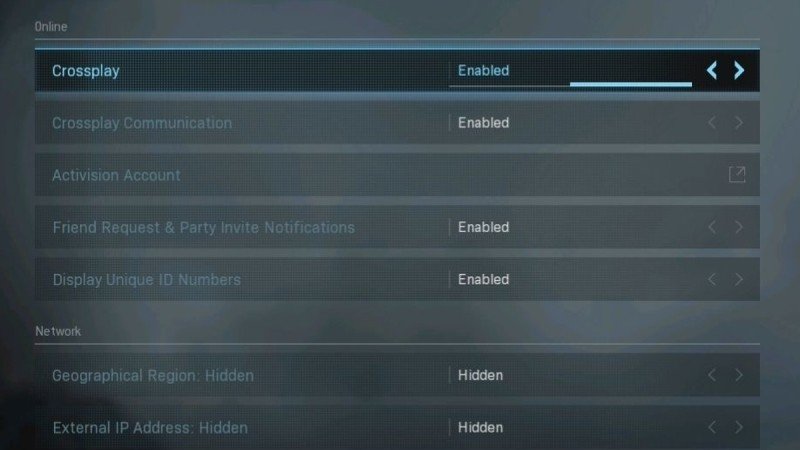 The dev error code 1110 is thrown when the Windows OS files are configured incorrectly. This leads to the incompatibility of the game with your PC. Here are a bunch of solutions you can try to fix the issue.
Update Windows – The latest version of any operating system aims at removing past bugs. Updating the OS is one of the best possible ways to solve any unknown error. In the search bar beside the Windows icon, type "Check for Updates". This will take you to the update page. Download and install any available updates.
Lower Graphics settings – At times it may so happen that the higher graphics settings of Call of Duty: Modern Warfare excessively stresses your system. In that case, the game can crash abruptly. Lower the FPS to a value less than 100. Also, reduce the render quality to release the load on Virtual RAM. Now, try to run the game. If the issue no longer exists, then play the game in these settings.
Check Antivirus and Firewall exception – We all know that any antivirus and Windows Firewall aims at protecting our computer. Sometimes this software includes the desired programs in the block list as well. If you have an antivirus installed, go and check the block list. You can also add COD: MW to the exception list of Windows Firewall. This will help your OS identify the game as a safe program.
These fixes might not be the ultimatum to all the possible solutions. Fortunately, these are the most popular fixes that have worked like a charm for many. In case you face any other difficulties, post your issues on the Activision Community forum for help.