Xbox is a gaming brand developed and owned by Microsoft. It has become very popular among gamers. Xbox Game Studios is the development arm of the Xbox brand, which includes five video game consoles, as well as applications (games), streaming services, an online service called Xbox Live, and an online service called Xbox Live. Though its popularity, it contains several bugs and errors. One of the errors in Xbox X is error code 8B050033. If you are wondering what this error is and how you could fix it, we have it all covered in this blog.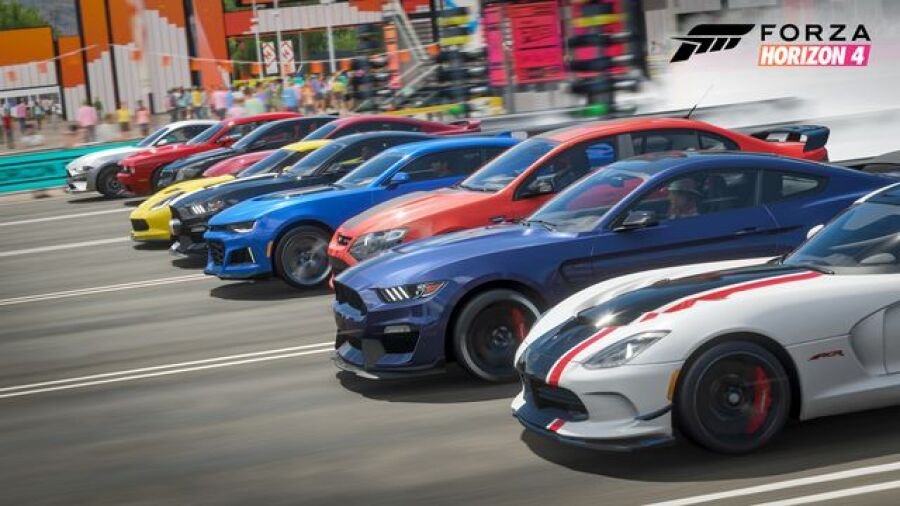 Xbox X Series
The fourth generation of Xbox models includes the Xbox Series X that launched on November 10, 2020. It is considered a member of the ninth generation of video game consoles alongside the PlayStation 5, which also released that month.
The Xbox Series X is four times as powerful as Xbox One X, with support for 8K resolution and up to 120 frames-per-second renderings. It has a nominal target of 4K resolution at 60 frames per second.
What is the error code 8B050033 in Xbox X?
When you start the device, you will see a pop-up 'System Update Error: 8B050033', this error occurs when the update servers are down.
In most cases, this particular error code will be thrown if there are issues with some core Xbox Live services. In this case, you don't have any repair strategy other than verifying that you are dealing with a server issue.
You might also be facing this issue after a failed firmware update or after a power surge. If this scenario is applicable and you've previously confirmed that the issue is not widespread, you should be able to fix the problem by performing a power cycle.
How to fix error code 8B050033 in Xbox X?
This is a server issue and not much can be done from the user's side. However, we have some methods which can help you fix the error in your Xbox X series.
Method 1 Check the Status of Xbox Live Services
This Xbox error code 8b050033 may be caused by local issues. However, some users also report that they have fixed the error by checking the status of Xbox Live Services. 
If some services are shown as Limited or Down, you can conclude that the Xbox error code 8b050033 is a widespread issue not limited to your console. So, in this situation, in order to fix the Xbox One error code 8b050033, the only way is to wait until Microsoft engineers have fixed this problem.
Method 2 Power-Cycle Xbox One Console
If you have confirmed that Xbox error code 8b050033 is not caused by the Servers, the issue may be caused by the local. Performing a power cycle is an option.
A power cycle is similar to a hard reset. If you do it successfully, you will completely drain the power capacitors. This will end up resolving most firmware of software-related problems.
Here is how you can:
Turn on your console and wait until the start-up sequence is complete. Next, press and hold the Xbox button for about 10 seconds. Once you see this behavior, let go of the power button.

After the machine is powered off, wait a full minute before turning it back on. You can also choose to disconnect the power cable from the power source to make sure that the power capacitors are completely drained.

Then power on your Xbox One console again and check whether it can boot normally.
After that, check whether the Xbox error code 8b050033 is solved.
These 2 steps should help you fix this issue.