We all love Among Us. There are no 2 ways about it. The game has taken the gaming world by storm and we see people across the globe put on their colorful spacesuits and blast off to space to solve murder mysteries. Let's see how you can play Among us online with no download:
Among Us
For the uninitiated, Among Us is an online multiplayer that involves 2 categories of players: imposters and crewmates. Imposters are supposed to go around the map wreaking havoc, killing off crewmates one by one all the while staying unnoticed. They can also sabotage vital components of the ship that need immediate repair, often causing a ruckus. If imposters can kill off enough of the crewmates, they win the game. The crewmates need to complete tasks, stay aware of their surroundings, and report suspicious activities. Reporting a dead body or pressing the emergency meeting button which then leads to a voting screen. Players can vote out other players that act suspiciously. If the crewmates manage to vote out the imposters, they win the game.
To read about Among Us mods, visit the articles below: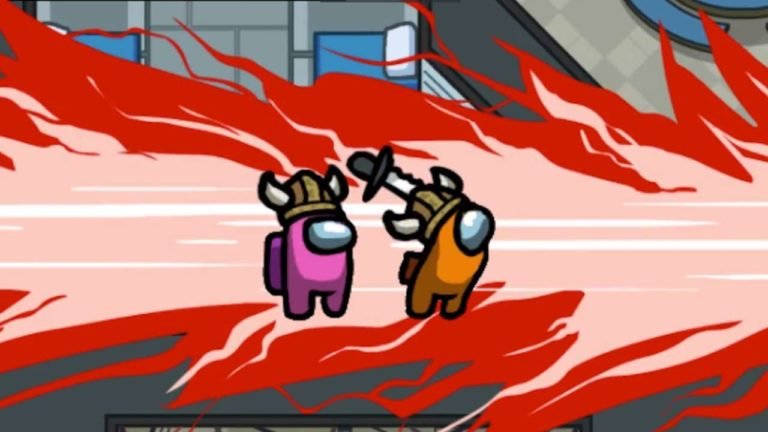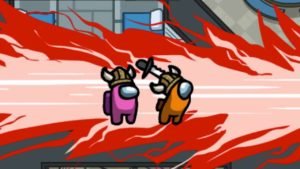 Among us online with no download
Among Us is currently available for mobile and PC. You can buy the game on Steam and find it free on the Play Store. However, you need to download each to play, which can take up valuable space. Worry not, we've found Among us online with no download, which you can play online without any hitches. You can also invite your friends to play with you!
To find Among us online with no download, follow the link below: