Just yesterday, AMD on its twitter platform revealed the design of the Radeon RX 6000, but they only shared one image which was not enough to satisfy our curiosity. That's why JayzTwoCents, a popular YouTuber revealed some more photos and graphical images of the card featuring AMD RDNA2 architecture. He showcased one photo and two graphical edits giving us a better look at the upcoming AMD GPU.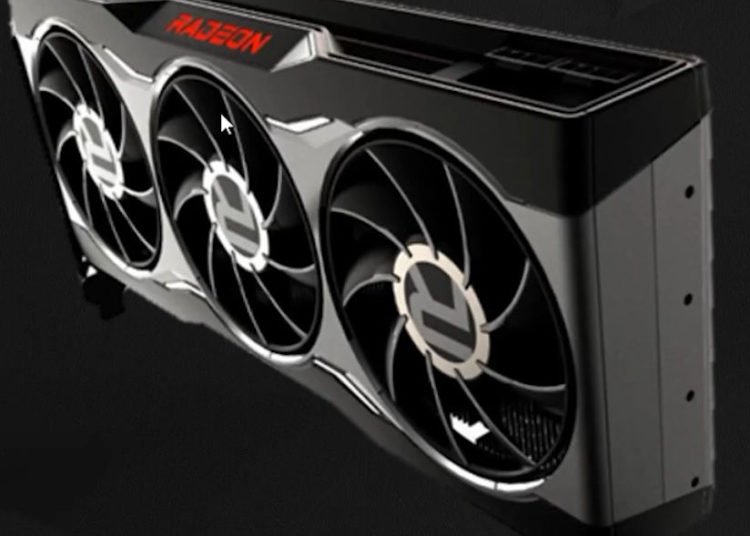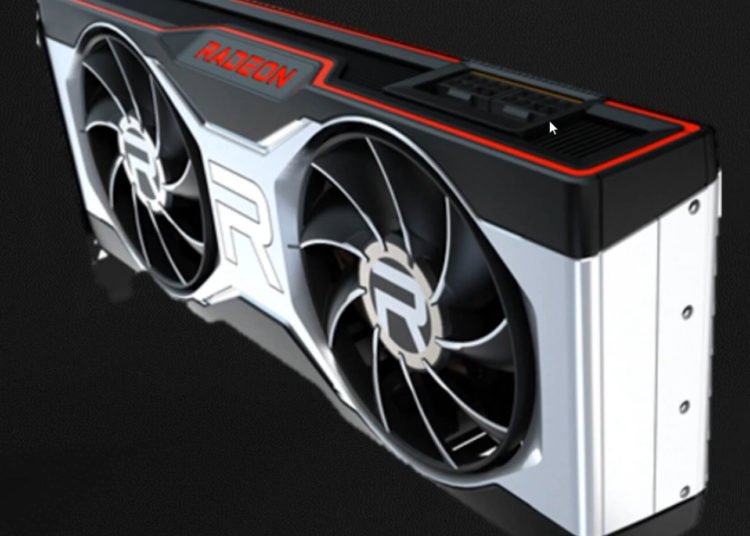 In the above photos of the Radeon RX 6900 XT, we can see the triple-fan cooler at the front, a bulky 2.5-slot cooler, and a dual 8-pin PCIe power connectors. Looking at the designs, the Radeon RX 6000's high-end cooling design looks very cool with the red and black color combination. As already mentioned the card comes with a triple axial-tech fan setup on the top and has a large aluminum heatsink that runs below it. The card also has a LED-lit Radeon logo on the top and there is a big opening on the side of the card for the fans to vent out hot air. This design is very similar to the NVIDIA GeForce RTX 20 series Founders Edition cooler.
The two graphical images from RDX 6000 are two variants of the cooler. The graphics on the top is the same card that came into sight yesterday when AMD revealed them on Twitter. But, the photo on the bottom left is a dual-fan version of the same cooler design, likely to be a cut-down version of Big Navi.
Further in his video, he also said that he thinks that the triple-fan model could possibly launch as Raden RX 6900 series, whereas the other one could land under a different series possibly 6800 or 6700. It is fascinating to see that the dual-fan version also features two 8-pin power connectors.
AMD is ready to announce the Radeon RX 6000 series on October 28th. AMD may confirm the detailed specifications and the release date of the RDNA2 series at the event.
If you want to know more about the card in detail, check out the video below. And if you want to read our yesterday's post related to Radeon RX 6000, click here. Take Care!
Source:- VideoCardz