Power management is a vital technical aspect of gaming that is often overlooked. Your system's power prioritization enables better performance and is extremely important for laptops and such. In this article, we are going to learn how to fix AMD Missing Power Plans. Here is everything you need to know about the same:
AMD
AMD or Advanced Micro Devices is one of the leading companies in the chipset market. AMD has been credited with bringing in the affordable processor revolution in the PC community, as they have been outperforming their rivals Intel for a long time now. AMD processors have time and again provided more for fewer costs, making them the favorites.
Calling AMD the favorites almost feels like an understatement. The company has been lauded by almost every respected review site out there, and for good reason too. The release of the latest 5000 series of processors has made them stand apart from their competition, offering a lot more features and better performance.
How to fix AMD Missing Power Plans?
As we've mentioned above, power consumption is often overlooked when it comes to gaming. However, for devices like laptops that aren't plugged in all the time, power consumption becomes a vital component. AMD provides a myriad of Power Plans that are reportedly better than the standard plans available on your PC. Can't access these plans? Here are some fixes for AMD Missing Power Plans: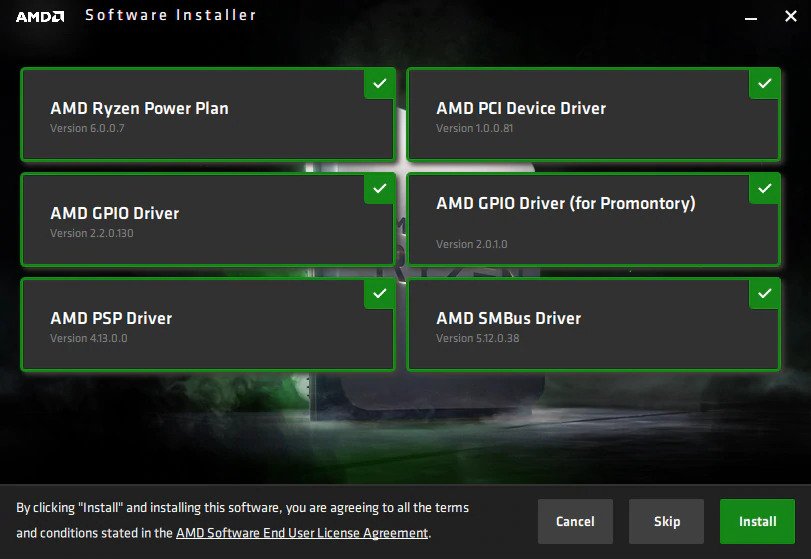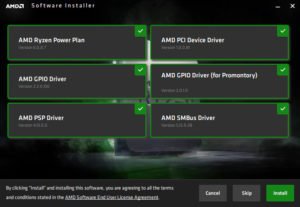 Fix 1:
Download via Motherboard Manufacturer

Look up the drivers for your specific Motherboard
Here, look for the chipset drivers and download them
After you download these drivers, run the '.exe' file
The installation application will have several options to select, among which will be the Power Plans
Go ahead and install the driver after including the Power Plans
Fix 2:
Head to the AMD site for your Chipset's drivers
Mention your Chipset's name and find its respective drivers
After downloading and running the installation application, it should look similar to the one mentioned above
Select the Power Plans and install the driver
A big thanks to Youtuber TroubleChute for providing us with the list of fixes.
Read more about AMD here: