Age of Wonders 4 is an exciting and immersive strategy game that has captivated gamers worldwide with its challenging gameplay and stunning visuals. However, some players may encounter issues with the Paradox Launcher when trying to access the game, resulting in an "Access Error To Game Data" error message. This error can be frustrating and prevent players from enjoying the game to its fullest potential. Well, if you are facing the same issue, there are several solutions available that can help you fix it. In this article, we will provide you with detailed and easy-to-follow instructions that will help you troubleshoot and resolve the "Access Error To Game Data" error in Age of Wonders 4. So, if you're ready to overcome this obstacle and get back to enjoying the game, read on!
Age of Wonders 4 Paradox Launcher "Access Error To Game Data" Error: How to fix it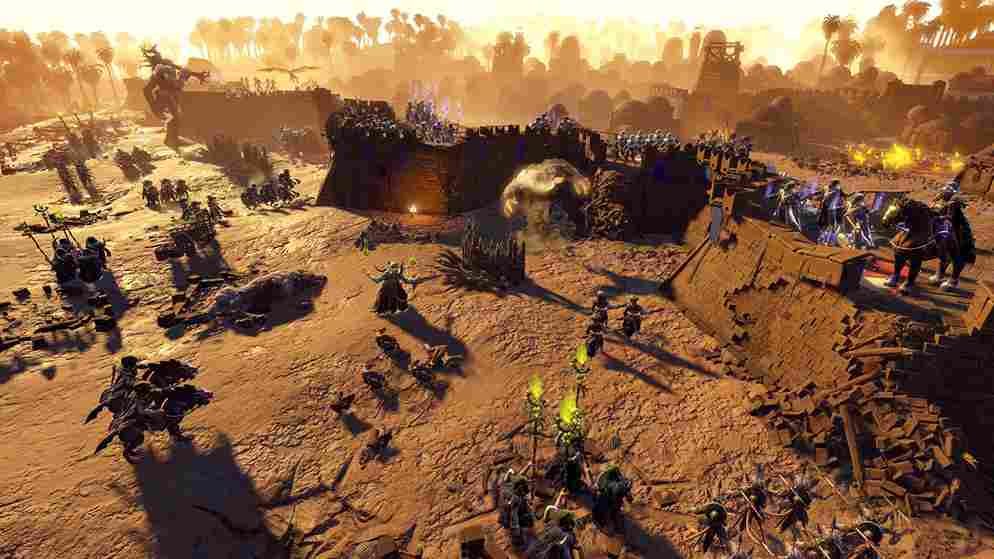 It's frustrating to encounter error messages that prevent you from playing your favorite games, but with the right troubleshooting steps, you can get back to enjoying them. Follow the instructions in this article to fix the "access error to game data" error and get back to exploring the world of Age of Wonders 4.
This issue occurs if the game and its launcher are blocked by your antivirus program. So, to fix it, you will have to either disable the antivirus program or add its .exe file to the exception list. Here's how to do so:
Open Windows settings by clicking on the Windows start menu and selecting the gear icon or by pressing the Windows key + I.
Click on "Update & Security" if you are using Windows 10. If you are using Windows 11, click on "Privacy & Security" and then click on "Windows Security" on the left-hand side.
In Windows Security, click on "Virus & threat protection" and scroll down to click on "Manage ransomware protection."
Click on "Allow an app through Controlled folder access" and click on "Yes" to allow access.
Click on "Add an allowed app" and then click on "Browser apps."
Navigate to the Age of Wonders 4 game installation folder. If the game is installed on the C drive, open C drive > Program Files (x86) > Steam > steamapps > common > Age of Wonders 4. If the game is installed in a different drive, open that drive and navigate to the Age of Wonders 4 game installation folder.
In the game installation folder, select the game's .exe file and click on "Open".
Click on "Add" to add the game's .exe as an allowed app.
After this, repeat the same steps, but this time, head to the Launcher-se folder, and select the Paradox Launcher .exe file.
By following the instructions we've listed, you might just be able to get back to conquering empires and managing kingdoms in no time. And remember, if you want to stay up-to-date with the latest gaming news, tips, and tricks, make sure to follow Digistatement for more. And while you are here, click on this link to know if Age of Wonders 4 supports ultrawide monitors.