Are you a fan of strategy games and happen to be a Mac user? Look no further than the Age of Wonders series. With its intricate gameplay mechanics and captivating world-building, Age of Wonders 4 has been appreciated by many since its release. Triumph Studios, the game's developer, has amassed a devoted fanbase over the years. While the game is available on Windows, PlayStation 5, and Xbox Series X/S, players who own a MacOS system are wondering if support for macOS is coming for the game. If you too have the same query, then you have landed on the right page. In this article, we will see if the game has macOS support or if it is coming anytime soon.
On May 2nd, 2023, Age of Wonders 4 was made available on multiple platforms, including Windows, Xbox Series X/S, and PlayStation 5, offering players the chance to dive further into the game of strategy and fantasy. Unfortunately for Mac users, the game is not currently available on the platform. That brings us back to the question, will it be available on macOS in the future? Keep reading for all the important details.
Age of Wonders 4 macOS Support: Is it coming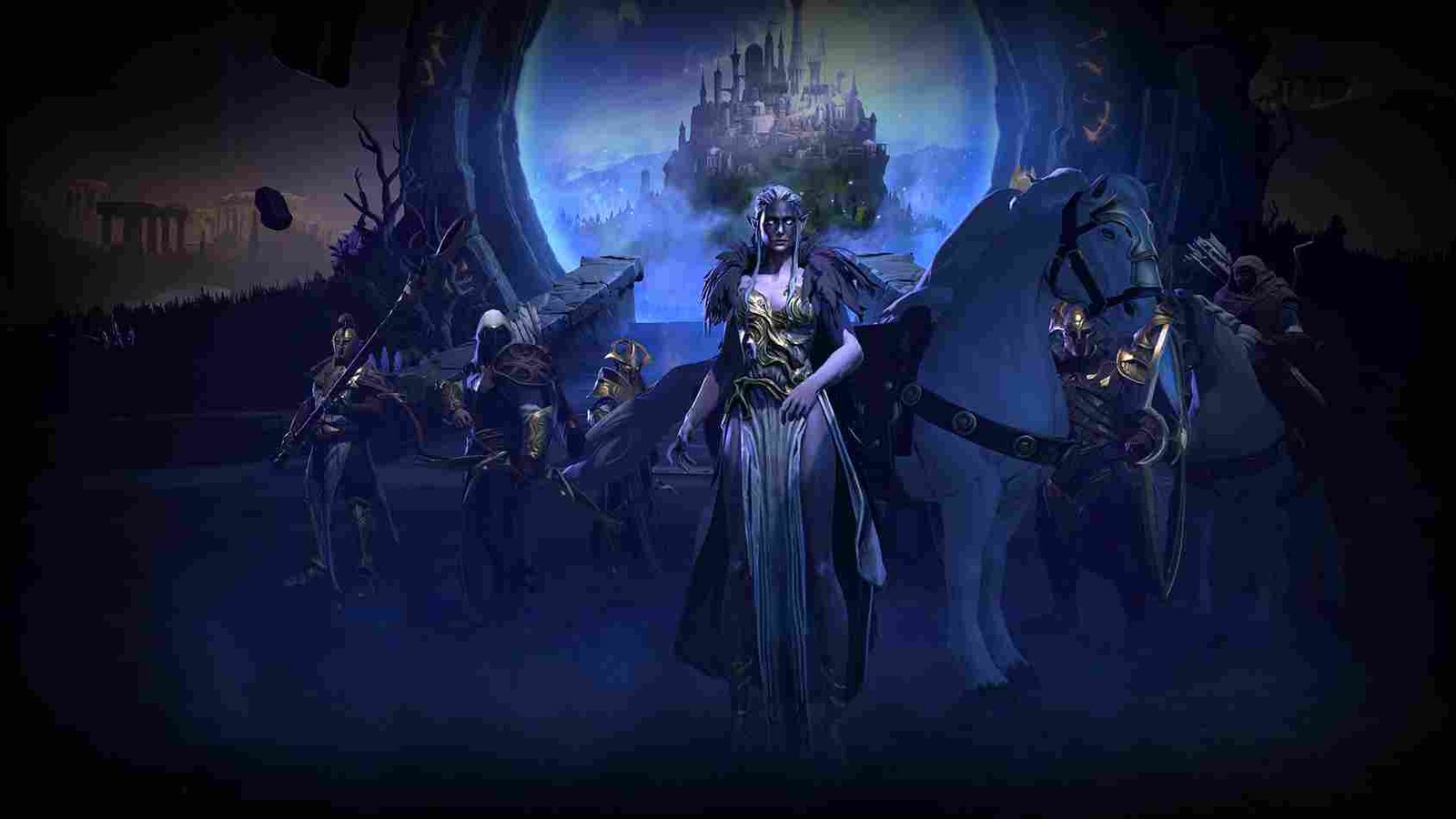 As gaming continues to evolve and gain popularity, it's important for game developers to ensure that their games are accessible to a wider audience, including those who use macOS. Many gamers who prefer macOS have had to miss out on some of the best games due to a lack of compatibility. However, with the advancement of technology and increasing demand for Mac support, more and more game developers are now considering macOS compatibility for their games. That being said, players of Age of Wonders 4, the latest installment in the popular turn-based strategy series, have been requesting macOS support. But alas, it does not look like it is coming. Yes, you heard that right; the game is not and will most probably not be available on macOS. One of the game's developers shared the same:
While the game is not available on macOS, it has however ignited a debate on online forums. On one hand, there are those who believe that having a macOS version is crucial in order to accommodate the sizable population of MacOS users and potentially boost sales. However, others contend that the added resources and expenses required for developing a MacOS version may not be worth it. The technical demands and optimization obstacles associated with macOS gaming could also play a role in this decision. Ultimately, the fact remains that the game is not available on MacOS and there are no signs for the same to be true in the future. And that is all the information we have on Age of Wonders 4's macOS support. We hope this guide was informative and for more guides like this, don't forget to follow Digistatement. And while you are here, click on this link to see if there is any fix yet for the Error Code 3221225781 in Age of Wonders 4.