Age of Empires is a popular game that belongs to the real-time strategy genre. The game is developed by Relic Entertainment with World's Edge as a partner and is published by Xbox Game Studios. It is the fourth iteration in the Age of Empires saga. You can do a quick raid to murder your opponents, and most importantly affecting their economy negatively is more valuable if thought strategically. You also need to protect your base and in order to do so, you will have to construct walls and defense mechanisms. The game features visually stunning graphics along with perfect gameplay. This article features all the details about the rewards which the players will get in the By Stars and the Sea Event in Age of Empires IV. Keep reading further for more details.
Age of Empires IV By Stars and Sea Event Rewards details:
In order to earn rewards, try to complete these tasks from 9th August to 23rd August. The rewards you receive after completing the in-game tasks include 1,000 XP, sigils, monuments, short historical facts, etc.
TITLE
DETAILS
REWARDS
To The North
Play the Formigny mission to conquer the North again. Don't forget to switch to Hard difficulty.
Big Dipper Banner Pattern

The Big Dipper Banner Pattern can be used to spot the North star

1000XP

Kill the Messengers
Play a Multiplayer match and execute two Scout units.
Bottled Message Portrait

Complete this in-game task and read the message yourself.

1000XP

Get to Safety
You will need to garrison 10 Villagers in your Town Center
To give your sigil a place to rest on, here is a reward consisting of a framing device that does the same.

1000XP

All by Myself
Engage in a battle as the Mongols and win the 2V1 fight against Easy AI in Skirmish.
Swordfish Sigil

Swordfishes are sea creatures that use their sword as an attacking as well as a defensive mechanism on their prey. They are extremely rare to be seen since they are lone travelers who migrate far away.

1000XP

Making it Big
Set off 5 Warships in a Multiplayer match
Northern Lights

Witness the eye-catching view of the Aurora borealis.

1000XP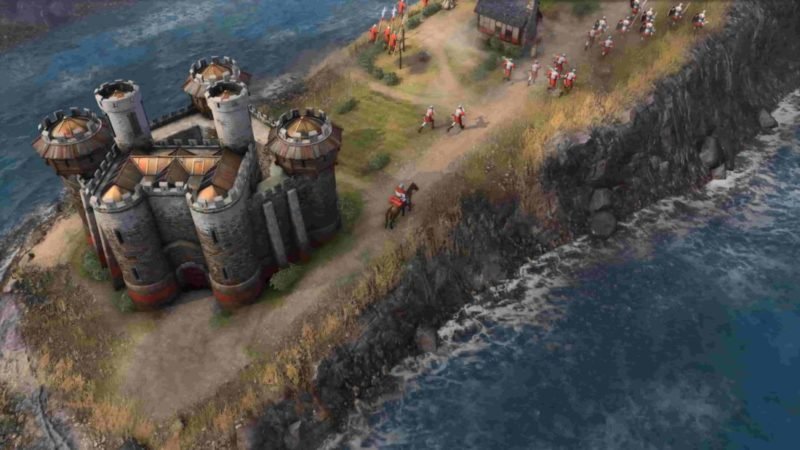 These are tasks along with their respective rewards in the game and these tasks need to be completed between the 9th to 23rd of August. This was all about the rewards which the players will get in the By Stars and the Sea Event in Age of Empires 4. Keep following DigiStatement for all the latest gaming-related updates.