Updated February 10- We have new information on Valentine's day update on Adopt Me. According to YouTuber @TheBoxQuiz, 5 new pets, a new minigame, new valentine's cards, gifts are going to be added in Adopt Me in Valentine's day update.
First of all, new sweet houses are going to be available for purchase in Adopt Me in Valentine's day update.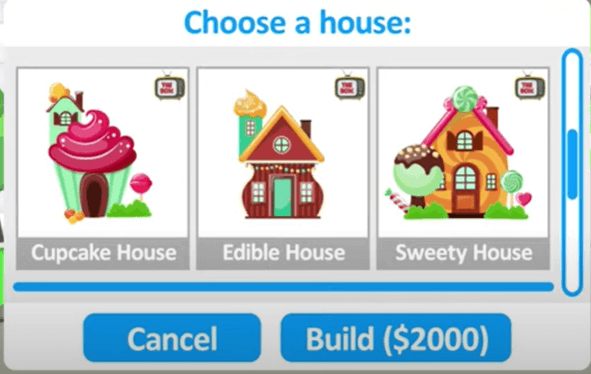 Second, comes the newly added minigame. It is rather straightforward as the player needs to collect roses and after collecting a handful, these roses can be used to purchase valentine's cards and gifts in the rewards shop.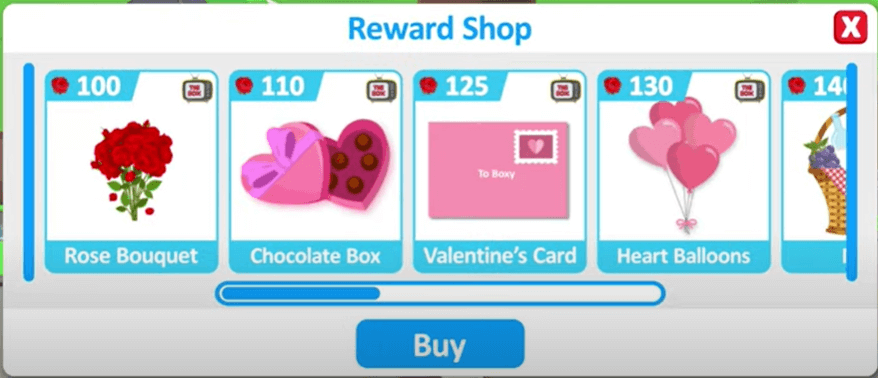 New pets coming in Valentine's day update on Adopt Me
These new pets will be hatching from Valentine's day themed eggs. The pets are-
Dove- Uncommon
Pug- Rare
Kitten-Rare
Heart Bear- Ultra-Rare
Pink Dragon- Legendary
For more details, you can watch this video below-
---
Original Post follows below- February 1, 2021
Do you remember Valentine's Day update on Adopt Me back in 2018? It featured some heart-shaped strollers and rattles along with a heart potion and some environmental changes. So, these things along with some new ones might be coming back in 2021. Well, we don't know for sure, but there are speculations about new content coming this Valentine's Day in Adopt Me. Here's everything you need to know.
Adopt Me-2021
Adopt Me has been a successful game and especially during 2020, it broke the record for the highest concurrent Roblox players count amounting to 1.7M approx. So, a very popular game indeed. Adopt Me releases new content prior to several auspicious occasions including Christmas and Lunar New Year.
The most recent one is the Lunar Update that will be releasing on 2nd Feb 2021.
Lunar New Year in Adopt Me starts Tuesday!!! 🏮💕 pic.twitter.com/RN8PZ2dyWf

— Adopt Me! (@PlayAdoptMe) January 27, 2021
The update contains a new Guardian Lion pet, resembling the famous Lion figure of the Chinese tradition and also a well-decorated Chinese house in resemblance to the traditional Chinese culture. For more details, you can visit here.
So, will there be Valentine's Day update coming to the game prior to the event? Let's find out.
Valentine's update- Adopt Me 2021
Well, it is still early to say anything about Valentine's Day update in Adopt Me. However, if we look back in 2018, Adopt Me did release an update that had various Valentine's Day featured items.
The video shows how well Adopt Me released Valentine's Day update by introducing new heart-shaped items and potions. So, will there be one this year?
Adopt Me Valentine's Day update 2021- Release Date
There is no information on the release date of the Valentine's Day update on Adopt Me. However, we don't even know if there is going to be one. There is no official confirmation nor any solid leak to back this so all we can do is hope that Adopt Me releases the Valentine's Day update in 2021 for all the players out there.