For an animal lover or a die-hard collector who loves pet and spend countless hours in the game, Adopt Me is the game that brings forth exquisite and limited-time pets that are available only for a specific period of time, meaning one can't acquire them back once the limited time period ends so it is advisable for players to get it as soon as possible once the update of Adopt Me drops.
One thing that can be very hard for players to determine is the time of the update in the region they live in since the time period varies for each region which makes it difficult to predict the accurate time when the update drops. But, we're here to help you in figuring out the time when Adopt Me updates are usually released, which is 4 PM GMT. Read on more to know about the game and what is the local time that exactly reflects the 4 PM GMT in other countries.
Adopt Me.
To cater to its wide variety of audiences who have a passion for animals and love them very dearly, Adopt Me introduces plenty of rare exquisite pets in their new updates that range from normal types to rare types. Depending on their rarity, they can also be sold at a handsome price and players are often ready to splurge exorbitant prices to get that one rare animal that has one in a million chance of being found again in the game. If you have a pet that you haven't sold for a long time and its rarity value is high, you should hold onto it and wait for some time for the prices to hike up and then sell it to get the maximum value out of your pet.
4 pm GMT local time in other countries.
Players who have played the game for a long time and keep track of the updates released by Adopt Me know that the updates are usually released at 4 pm GMT local time, but the time mentioned 4 PM doesn't mean it applies to every country as all of them operate under different time zones. Well, in order to help people keep track of the relative time in their respective countries, here's what 4 PM GMT means in the local timezone of other countries.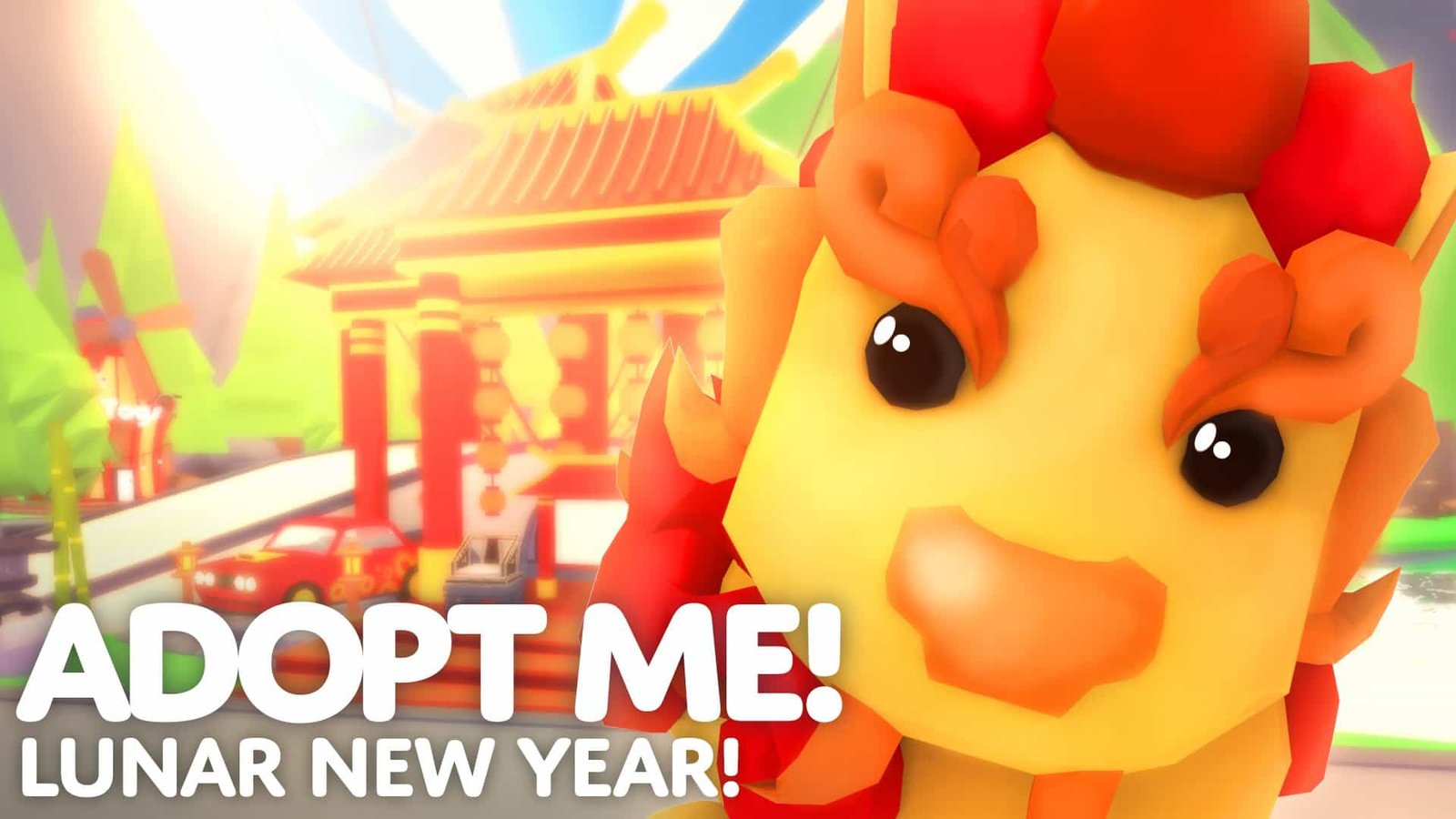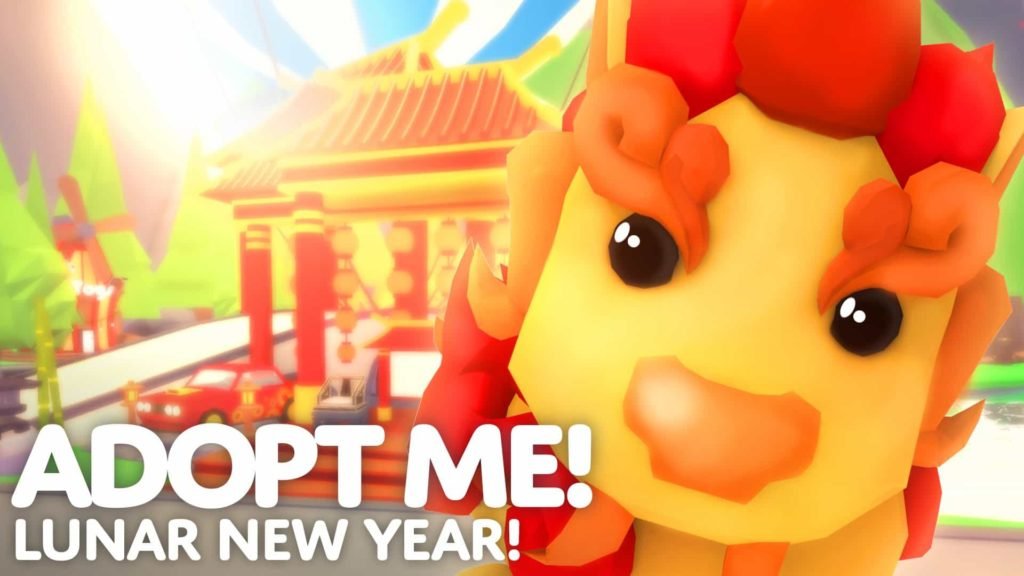 USA – 11:00 A.M
UK – 4:00 P.M
Australia – 3:00 A.M
Germany – 5:00 P.M
Ireland – 4:00 P.M
Canada – 11:00 A.M
Japan – 1:00 A.M
Switzerland – 5:00 P.M
New Zealand – 5:00 A.M
Sweden – 5:00 P.M
Netherlands – 5:00 P.M
We've listed some of the major countries so that those who wait for an update of Adopt Me can check out their respective time on when the update will happen and grab that rare pets released in the game as soon as possible.
We hope that you enjoyed reading this article, stay tuned for more updates at Digistatement.