St. Patrick's Day is coming and Adopt Me might be releasing a St. Patrick's Day themed pet- a new Green Dragon to the game. Well, to know more about this new Green Dragon, continue reading.
Adopt Me- 2021
2021 is going well for Adopt Me as new content and changes are consistently added to the game. The ongoing Lunar Event is going to end on 23rd Feb 2021 but, Adopt Me recently released the Farm Shop aka Spring update a few days back to further enhance the experience. This new update brought some changes to the Adoption Isle map along with the addition of new pets. Talking about pets, a new Green Dragon might be released in Adopt Me soon.
Now, you might be thinking, there are already a lot of dragon pet variants in Adopt Me including- Normal Dragon, Golden Dragon, Diamond Dragon, Shadow Dragon(one of the rarest), etc. So, why are they introducing a new Dragon again? We don't know yet. What we do know is this new Dragon is going to be added to celebrate the upcoming St. Patrick's Day.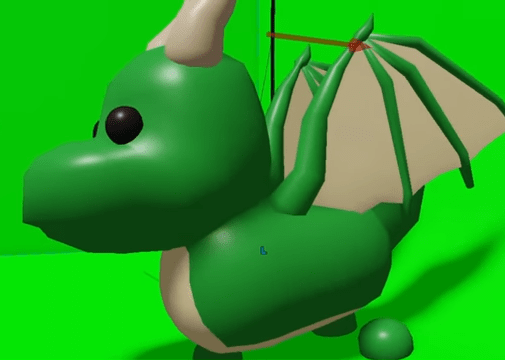 As we all know, the color theme of St. Patrick's Day is green which makes the release of this Green Dragon related to St. Patrick's Day. However, this is not a confirmed leak so, don't blame us if it doesn't show up in the St. Patrick's Day update. You can also watch @CookieCutter's video where he describes the upcoming Green Dragon.
If Adopt Me actually releases this new Green Dragon pet, it will be interesting to see if players like it or not.
Adopt Me- Green Dragon pet Release Date
Well, since this pet is related to the St. Patrick's Day event, it is expected to arrive in the same week when St. Patrick's Day is celebrated which is 17 March.
So, let us wait and see what Adopt Me is planning to offer to amaze its vast player base in this upcoming event.