With the Lunar New Year update ending 23rd Feb 2021, Adopt Me might be bringing in a new Easter event with the Easter update of 2021. So, in this article, we will discuss what new changes might be coming to Adopt Me in the Easter update 2021. Here's everything you need to know.
Adopt Me
Adopt Me is full of new content right now as the Spring aka Farm Shop update was released only a few days back with the addition of new buildings and pets. The Ladybug pet is currently the center of attention of many players in Adopt Me. However, we are wondering when will the Easter Update be released and what new changes will it bear. To know more, continue reading.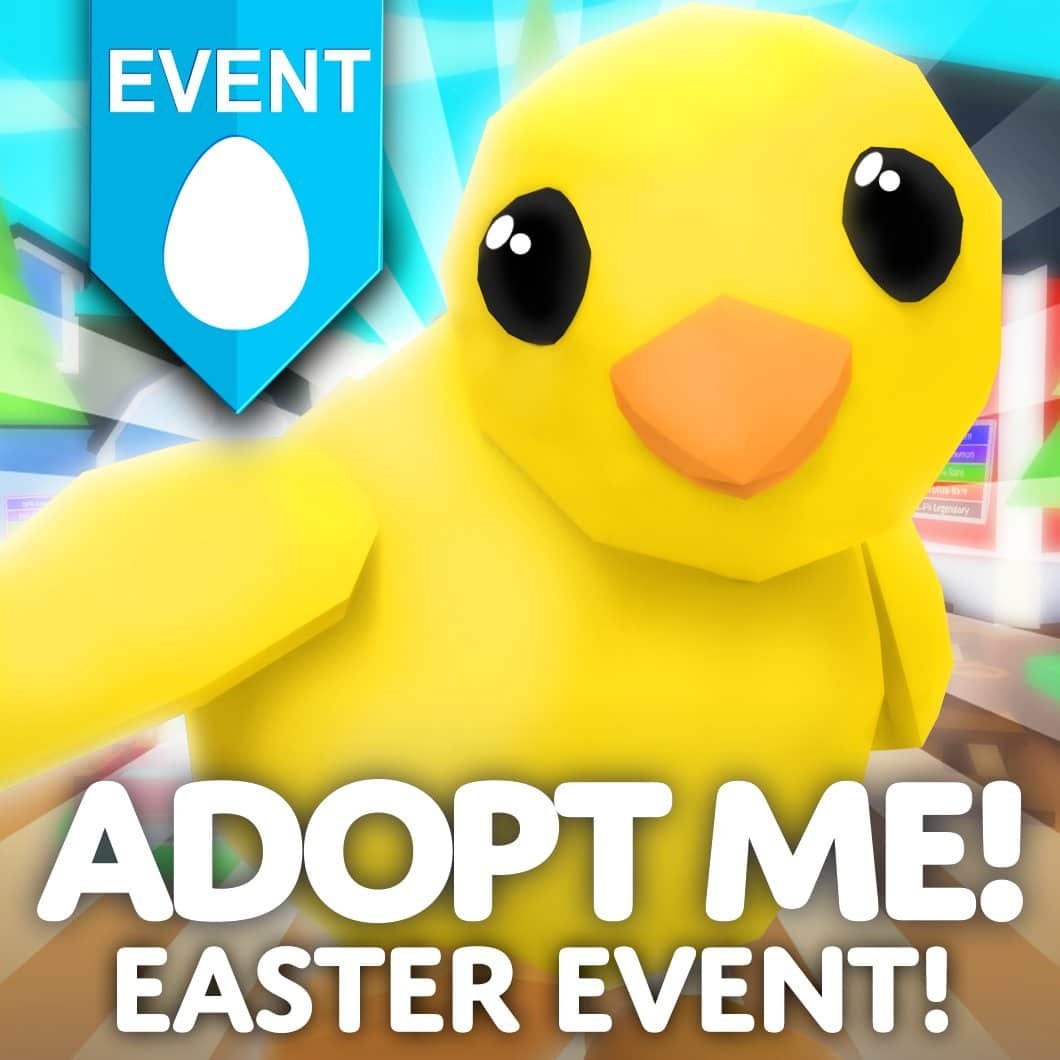 The past Easter updates on Adopt Me were quite interesting. From introducing chocolate eggs in 2018's Easter update to including new pets in the Easter 2020 Egg, Adopt Me has improved the quality of its content a lot. So, the last Easter update featured the Easter 2020 Egg which only hatches into a pet- Chick. This egg was not tradeable and players could only get one of this per account. After hatching the egg, players were rewarded with the Adopt Me, Chick Head for Roblox avatar customization. Well, this time things might be different in the 2021 Easter Update.
Adopt Me- Easter Update 2021
In this year's Easter update, many new and exciting changes are expected to arrive in Adopt Me. As a matter of fact, gifts and new furniture have not been added to the game for a long time so this might the update where Adopt Me gets some new Easter-themed gifts and new furniture. Also, the addition of a new Easter 2021 egg is expected to be seen this year. But, don't get too excited as these are all speculations and not confirmed information.
Adopt Me Easter Update 2021- Release Date
The expected release date of Easter Update 2021 is somewhere between March and April. The previous Easter updates were released on similar dates as well.
It is very early to say anything more as there is no information available on this year's Easter Update in Adopt Me. So, let us wait and hope that Adopt Me releases some soon.