To kickstart the new year, Adopt Me devs have decided to add exciting additions to their most played pet simulation game, Adopt Me. A game where you can raise, collect and tame cute animals and exchange them with other players. To welcome the new year, devs have added two exciting goodies in their updates that include a Cozy Cabin, new furniture, and a Zamboni vehicle that possesses unique features that you'd don't wanna miss. Wondering what else devs have included in the new update for Adopt Me? Read on more to know about the new features in the latest update of Roblox's most played game and every detail concerning the new update.
The new update for Adopt Me.
To celebrate the new Year, Adopt Me has introduced two new prominent items that improve the immersion of the game such as a Cozy Cabin & new furniture, more or less quality of life updates, and we're going to be talking about them in detail and how you can acquire them in Adopt Me. The update went live at the 6th of January, 8 AM PT, 11 AM ET, and 4 PM GMT.
Cozy Cabin
To acquire Cozy Cabin in the game, you need to buy a cozy cabin game pass for 849 Robux, and is the only way you can get them. Players will also get a super speedy snowmobile as a part of the Cozy cabin which features an indoor ice ring where they'll be able to skate inside the cabin and chill with their friends on the furniture, the best way to spend winters and enjoy the atmosphere at the same time.

Zamboni

Aside from the Cozy Cabin, you'll also get access to the new vehicle, Zamboni on the new update of Roblox's Adopt Me. It is located near the ski boat and can be owned for 2500 in-game bucks and is used to smoothen the ice after it's been skated on. The Zamboni is available for a limited period of time, so make sure to purchase it before it is too late.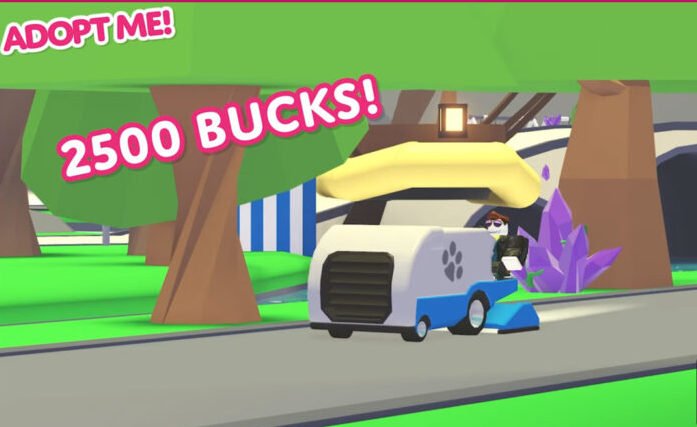 Players should know that with the arrival of this update, some items from the shop will be removed permanently and won't be available for purchase again. The items consist of a DJ game pass, Discosplosion, Glider, Heart Hoverboard, Ice Cream Truck, and three premium pets including the Horse, Griffin, and Robo Dog, so if you've kept these pets, and decided on selling them, they'll fetch a higher price given their rarity.
We hope you enjoyed reading this article, stay tuned for more updates at Digistatement.