Gaming has evolved to an unimaginable level where we can make a living while having a good time playing our favorite NFT based game. Unlike the past, where our parents deemed it as a waste of time and instead advised us into focusing more on studies, NFT games overturned this notion, and regular gamers can play and earn at the same time and are not limited to e-sports, or content creation. Using cryptocurrencies instead of money makes purchasing virtual goods a lot easier in NFT games. With NFT based games market growing at a steady rate, we've put together 3 promising NFT games that'll go big in the future and are something worth your time if you're looking to play and earn money at the same time.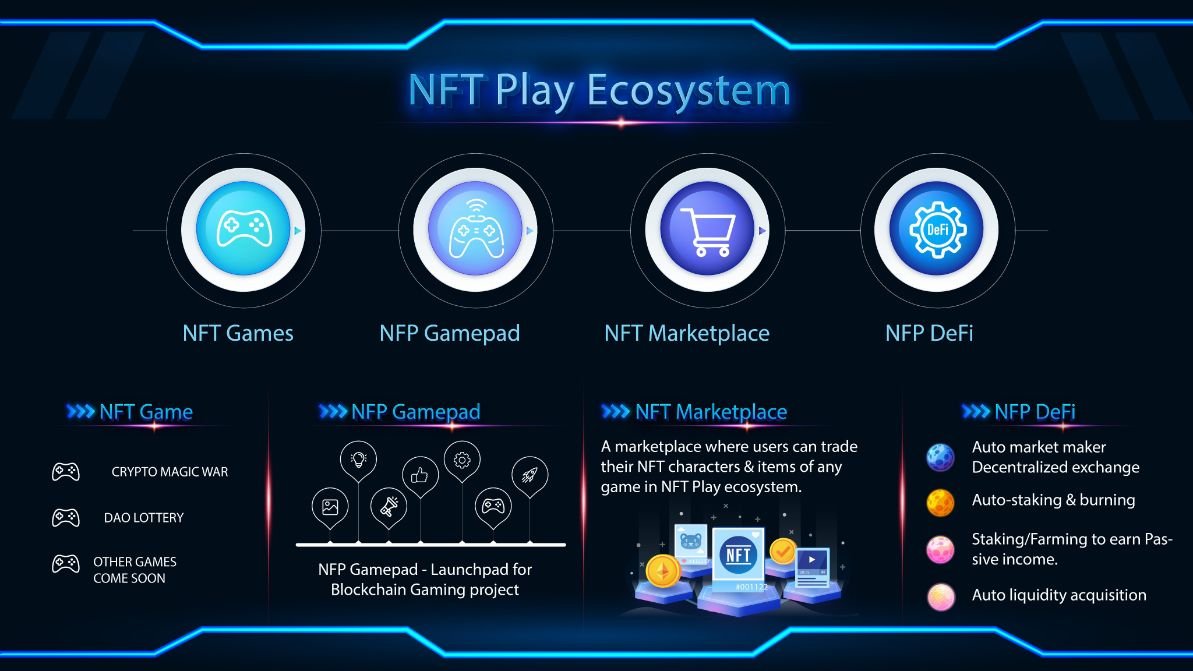 Best NFT games that can go big
Earning income by playing games is something many of us find alluring, however, it is advised that players should do some research before trying any NFT games. With that being said, here are our top 3 NFT games which are worth investing your time into it.
Voxie Tactics
If you like RPG games with fast-paced gameplay that allows effective tactics to overcome oppositions, then Voxie Tactics is one of the promising NFT games that'll be perfect for you. It is going to be a big deal in the future. Created by the same team that worked in the popular AAA game company called Ubisoft, which is a good thing in itself. Players control the characters of the game using the overhead view with unique animations and feature turn-based gameplay like Final Fantasy. You can also use various abilities and spells wisely against certain opponents to secure victory and we have a strong feeling that this game will become one of the most played games in 2022.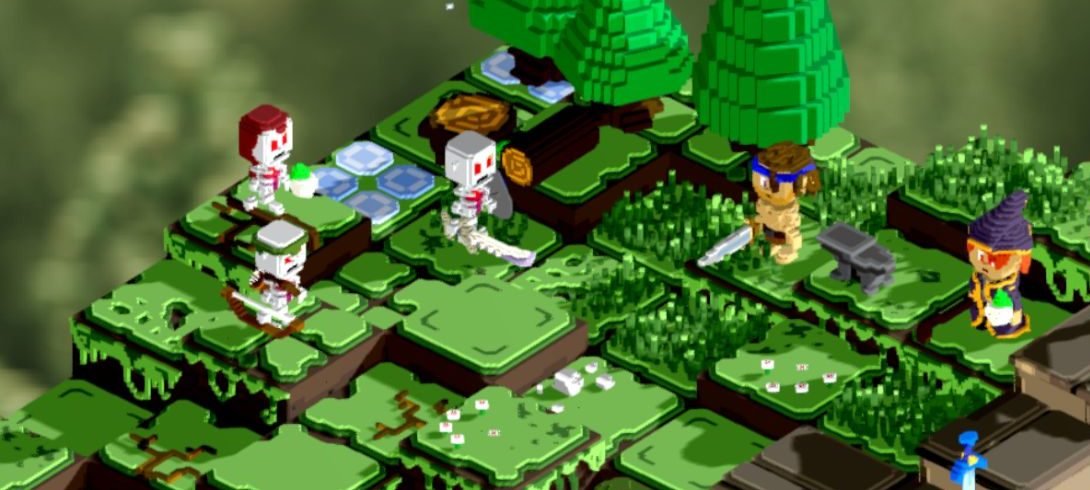 Aurory
Aurory is another NFT based game that caught our attention that we believe will become more successful in 2022. Its gorgeous art style and mechanics feel very fluid and intuitive to play, similar to 3D pokemon games. Like Pokemon, you can catch Nefties that can be captured or traded for real money, depending on their value. The game advertises itself as a JRPG, meaning you can visit different biomes with a rich and diverse universe. If you like Pokemon games, Aurory is something you'd definitely don't want to miss, especially since it's an NFT based game.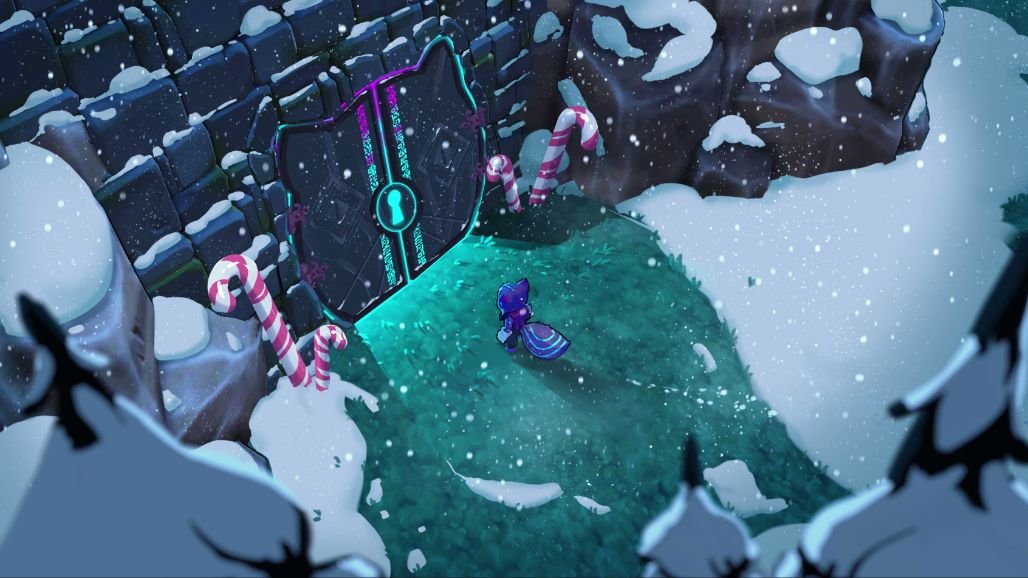 Kaizen Corps
If you've watched Evangelion and crave the sci-fi setting with a lot of mechas, then Kaizen Corps is one of the ambitious NFT games that should be on your list of games to play and is something that'll dominate the NFT gaming industry. You have different types of kaizen with unique designs that increase the immersion of the gameplay and make you feel like a badass. Although we've yet to see any gameplay but based on the roadmap and what the devs promised to its fans, it's gonna be a blast to play this game.
We hope you enjoyed reading this article, stay tuned for more updates at Digistatement.