Soul games offer a radiant atmosphere and lore when it comes to storytelling and the brutal combat that many enjoy, including me. Dark Souls, Bloodborne, and the upcoming Elden Ring are the perfect example that establishes the genre and take pride in their uniqueness. To surprise players, even more, Dark Point Games are developing their new soul title, Achilles: Legend Untold that delves into Greek mythology and features prominent characters in it such as Hades and Ares, something that we saw in older God of War games.
Players will get to engage in a deadly duel with gods, defeat mythological creatures, and secure resources and plenty of in-game activities that look promising. Is the game releasing for modern consoles like PS4, PS5, Nintendo Switch, Xbox One, and Series X/S? Read on more to know every detail about the game and if it'll come to other platforms aside from PC port.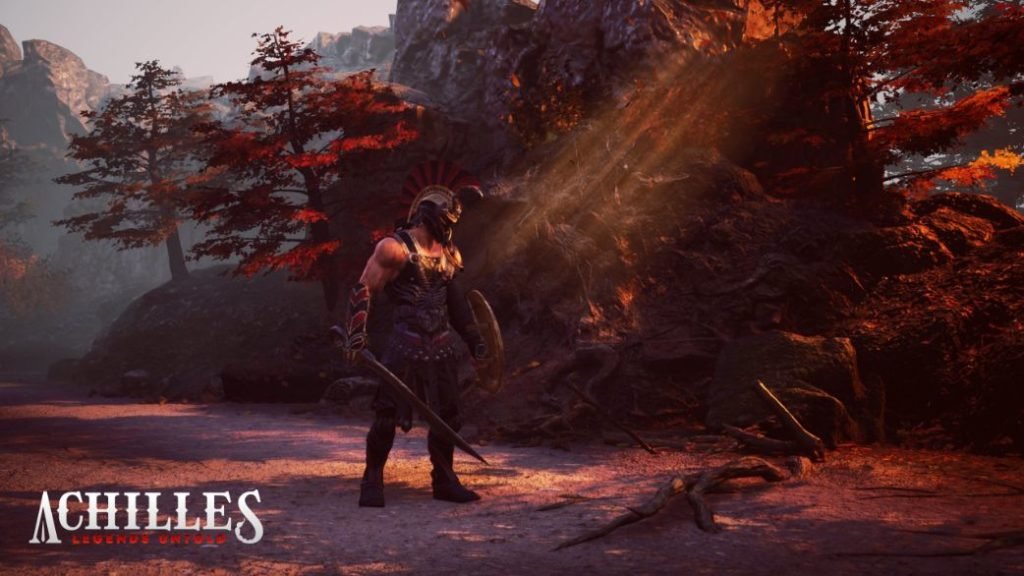 Story of Achilles: Legend Untold.
The game tells the story of a valiant and courageous warrior Achilles who takes part in battles to end the conflict between gods and bring peace to the land. Hades and Ares, the two famous gods in greek mythology are in a centuries-long conflict with each other. Throughout his journey, Achilles will face many hard challenges that'll test his resolve as a warrior. Armed with a weapon made by Hephaestus, he will take hold of his fate.
Gameplay
Based on what we observed in the trailer, the gameplay follows the soul's formula with hack&slash gameplay, but with more refined in-depth combat mechanics. Enemies will have coordinated attacks that force the player to change their tactics, battling infamous monsters like Orcs and Wyvern with unpredictable attack patterns, and fighting human enemies. The game doesn't shy away from blood and gore, as it features decapitation of human body parts like heads and limbs, combined with finisher moves that players can use to deal the final blow to an enemy in a most gruesome manner. As the player progresses further in the game, they'll be able to craft new weapons and gear when brought to Hephaestus.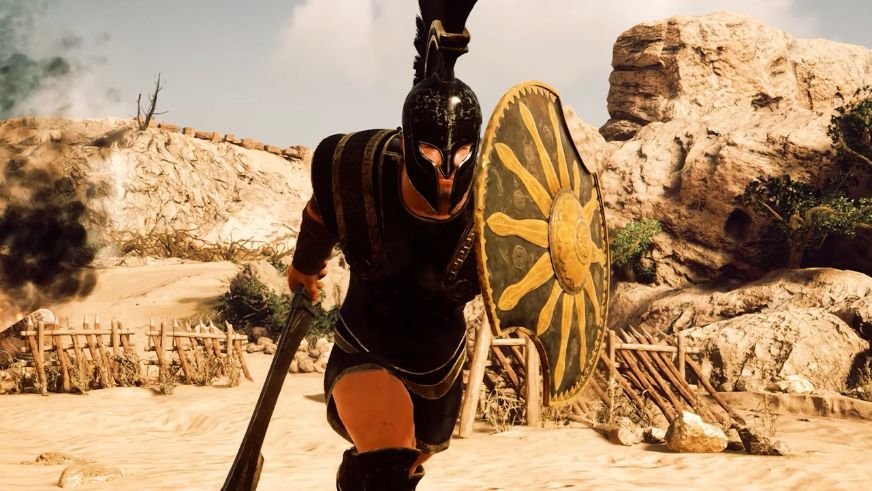 Is the game coming for other platforms?
As the game is currently in the beta stage and needs more improvement, Achilles Legend Untold will arrive on consoles after the game is released on PC, as confirmed by the developers themselves. The PC version is currently in the early access period and will release in 2022 and the console version will follow a year after.
Achilles: Legends Untold will arrive on PC and older generation consoles like Xbox One and PlayStation 4 after the early access ends. It is currently unknown whether the game will be available in the next-generation consoles. We'll keep you updated about the latest news of the game as soon as it's announced by official sources. Players who are looking forward to trying out this game can sign up for its beta testing on PC, which will commence on January 27, 2022.
We hope that you enjoyed reading this article, stay tuned for more updates at Digistatement.