We often get emotionally connected to some characters when we play a story-mode game. The herbalist in A Plague Tale Requiem is also the character whom we all wish to save. But the question is, can the Herbalist be saved in this game? Well, the answer to this question is Yes, you can save him. Here's how.
The story of the game is designed to kill the Herbalist in Chapter 3, but he can be saved as per the wish of the players. If you also wonder how you can save the herbalist in the third chapter of A Plague Tale Requiem, then you are at the right place. Continue reading this article till the end to learn how to do it.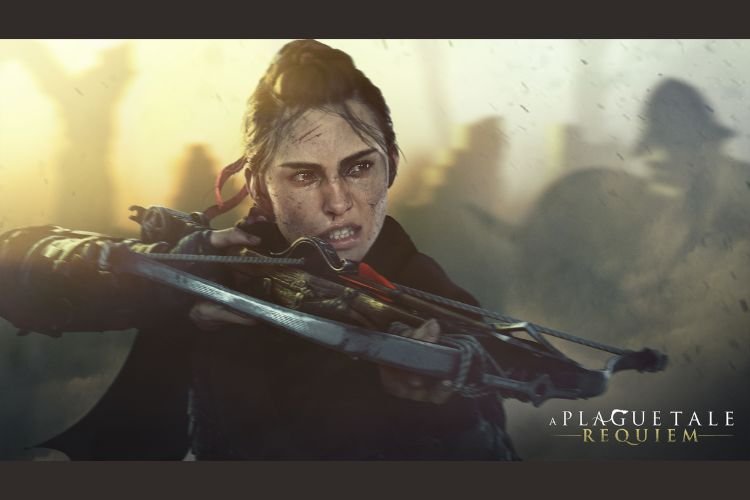 If you are a fan of this game, then you must be aware of the fact that it is a tale of horrifying deaths. During the journey, Amicia and Hugo lose many companions, and the NPC, Herbalist is also destined to suffer from a gruesome death. But, you can still save the herbalist.
A Plague Tale Requiem: How to save Herbalist
While playing Chapter 3 (A Burden of Blood), you will come into a situation where the Herbalist is fed to the devouring rats in front of you. To stop this heinous crime, follow these steps:
While going through the church where people are killed, you must open the chest that is kept inside. Once opened, it will give you enough material to craft an "Exstinguis". This tool can be equipped and thrown at the lamps to extinguish the fire in them.
After that, make your way to the bushes present outside the church and wait for the Herbalist to appear. He must be accompanied by two soldiers having fire sticks in their hands. Now, you have to aim at their fire sticks (torch) and throw the Exstinguis to take them out one by one. As soon as their torches extinguish, they will be consumed by the treacherous rats and the Herbalist will be saved. You can then make your way forward and progress in the story ahead.
So, this is how you can save the Herbalist in A Plague Tale Requiem. If you found this article helpful, share it with your friends. Stay tuned to DigiStatement for more such guides, gaming-related updates, and news.