Android 11 is coming and that goes like a phrase nowadays! Android users across every place in the globe are eagerly waiting to see what the 11th gen of this software is going to bring. But some devices, in contrast, haven't even received the Android 10 update yet. One of the most popular entry-level devices is the Xiaomi Y3 which is unfortunately on this list. Called Redmi 7 in India, users still wait for the Android 10 update for this smartphone.
But here is the best piece of news for Xiaomi Y3 users. The kernel source is now live for Xiaomi Y3 and Redmi 7. Shared by Xiaomi's Firmware Update account on twitter, the code is now out and live. Click on the link below to get the kernel source for both the mentioned devices.
Kernel Source for Redmi Y3 and Redmi 7
But this is just a part of the very exciting news. Kernel source being released only rises one thought, as tweeted by one of the eagerly waiting fans (check image).

The answer is yes! Now that the Kernel source is out, Android 10 will soon be rolling out for Xiaomi Redmi Y3 and Redmi 7.
The Redmi Y3 is available in two variants and sells out in Elegant Blue, Bold Red, Prime Black colors. The device was released in April 2019 which is powered by Snapdragon 632 chipset. Redmi Y3 and Redmi 7 comes with MIUI 11 based on Android 10 OS out-of-the-box. Android 10 will be the first major OS update these device users will be receiving.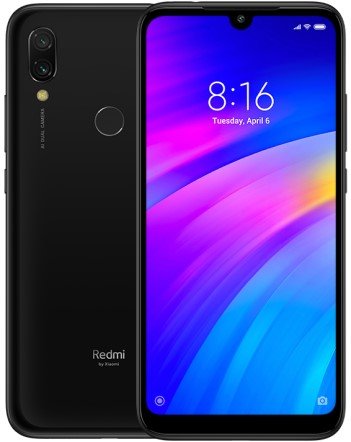 Redmi 7 shares most of the features, but only available in India. The only additions to these smartphones are that they come with three extra variants, proving more RAM and ROM options for the buyers. 2 GB RAM and 16 GB ROM cut down the price of the device drastically, placing at Rs. 7,500 in India.
We post related content and exciting updates every day, so stay tuned! Also, share this article with all the Y3 and Redmi 7 users waiting for Android 10!