There has been a lot of talking about the map designs in the new Modern Warfare on various social media platforms. According to the users, the maps need a lot of tweaks and fixes. Some say the maps are choking, whereas some say that maps have too many openings.
Well, still, it looks that Infinity Ward is not considering the "demands" for now. And again, we are not sure if the changes will be made or not. But, we have some news for you, which might help you to get over the "demands" for now.
---
---
Earlier, we mentioned the list of upcoming DLC maps which were leaked by TheGamingRevoYT. And, now, a list of 38 maps with images has been leaked on Reddit.
Redditor, u/Senescallo, datamined the Call of Duty: Modern Warfare PC files to find out some unreleased data. According to the users, he has found 38 unreleased maps that are in development for Call of Duty: Modern Warfare.
The unreleased maps mentioned below are in development, for now. Some of these maps might be in pipeline, but it can't be said for sure if all of these will make it to the Modern Warfare game. 
Gunfight: (5 Maps)
Cage (mp_m_cage)
Cargo (mp_m_cargo)
Hook (mp_m_hook)
Exclusion Zone (mp_m_exclusion)
Shoot House (mp_m_speed)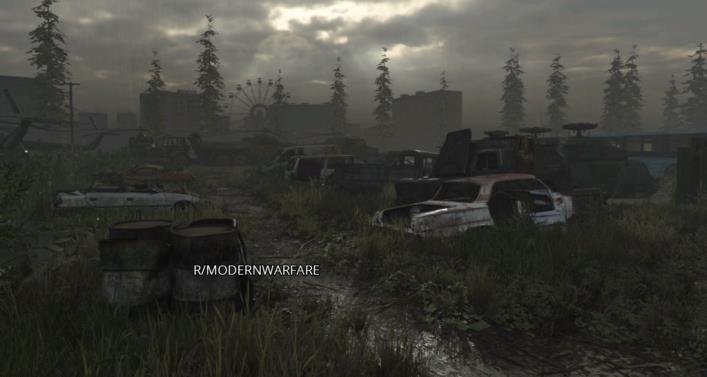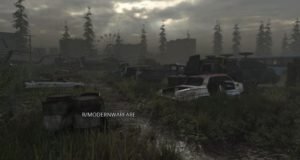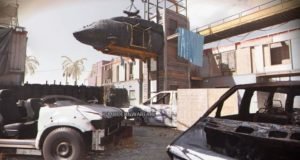 ---
6v6/10v10: (30 Maps)
Aniyah Tac (mp_aniyah_tac)
Crash (mp_crash2)
Dam (mp_dam)
Krovnik Farmland (mp_farms2)
Gulag (mp_gulag)
Hospital (mp_hospital)
Layover (mp_layover)
Lowline (mp_lowline)
Lumber (mp_lumber)
Malyshev (mp_malyshev)
Milbase (mp_millbase)
Oasis (mp_oasis)
Port (mp_port2)
Prison (mp_prison)
Rivne (mp_rivne)
Shipment (mp_shipment)
Shipmight (Day) (mp_shipment_am)
Shipment (Night) (mp_shipment_pm)
Slums (mp_slums)
Stadium (mp_stadium)
Sub Base (mp_subbase_lm)
Super (mp_super)
Urzikstan (mp_syrkistan)
Torez (mp_torez)
Transit (mp_transit)
TV Station (mp_tvstation)
Faridah (mp_faridah)
Rust (mp_rust)
Takedown (mp_takedown)
Borderline (mp_borderline)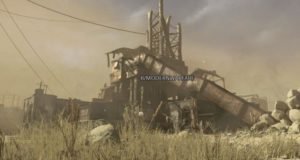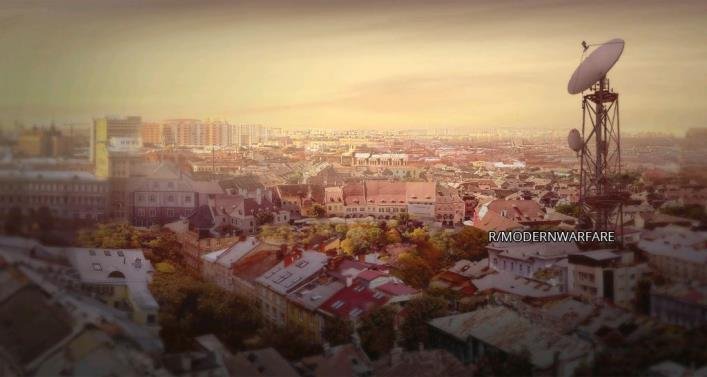 ---
Ground War: (1 Map)
Smetna Farms (mp_farms2_gw) – Callouts: Hay Storage, Launchers, Central Barn, Silos, and Windmills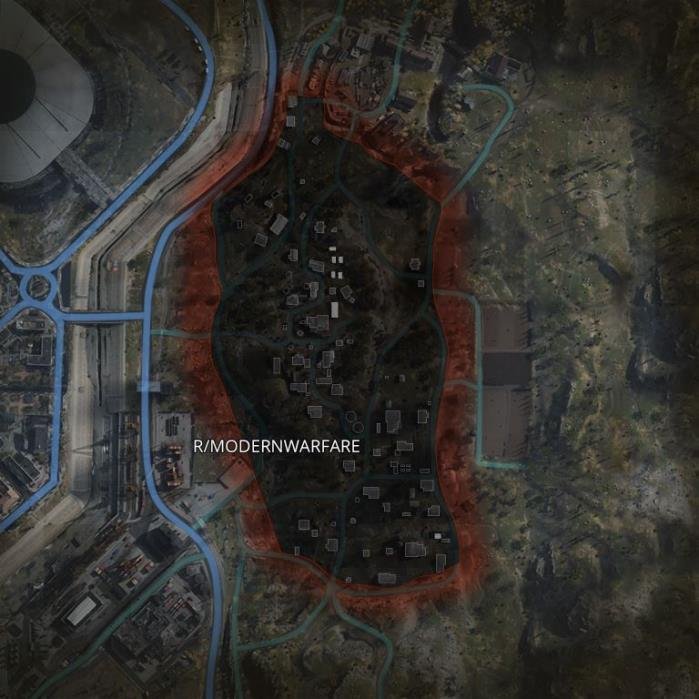 ---
Other: (2 Maps)
Gun Course (mp_t_gun_course)

Make your way through the course as fast as possible while clearing all enemy targets and avoiding civilian casualties.

Marksman Range (mp_t_sn_reflex)