Due to the current situation created by the COVID-19 Pandemic, most of the major cities of the world are lockdown. People are working from home and students are attending classes online. In these times, the use of Online chat and Video Call services has really boomed, especially for professional video calling services like Microsoft Teams, Zoom, etc.
One of the most talked features of Zoom is the ability to change or use personalized backgrounds in conferences – leaving your virtual meetings with friends or even professionals with your face. Now, Zoom is getting new Pokemon based backgrounds on the platform.
Zoom Pokemon Version Backgrounds.
Zoom has officially introduced several Pokemon themes on its official website, such as Bulbasaur, Chansey, Furret, Ditto, Psyduck, Slowbro, Mew, Magikarp and, of course, Pikachu and more. All the backgrounds are available for free and can be changed anytime as per your desire. You can check out some of the sample images below.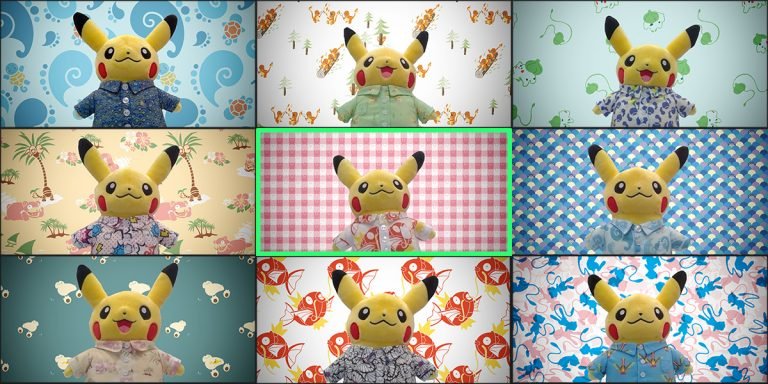 You can get the Backgrounds on the official website for Pokemon Shirts by clicking on the link below:
---
Do let us know in the comment if you're going to use any of these Pokemon backgrounds in your Zoom calls?
That's all for now. Stay tuned for future updates.