Zelda: Tears of the Kingdom was launched on May 12 on Nintendo Switch, and this is as exciting as it gets. Nintendo has done a brilliant job creating the sequel to Zelda: Breath of the Wild. The success of ToTK can be attributed to how the developers have drawn elements from BoTW while keeping enough novelty in the game. Among the elements that ToTK draws from BoTW, you're going to find the Lynels. If you have played Breath of the Wild previously, then you know that these are some of the toughest opponents that you can face in the game. Lynels are mythical creatures resembling centaurs, that you can find in Hyrule. They are of many types, such as the Red-Maned Lynel, White-Mane Lynel, Silver Lynel, Blue-Maned Lynel, and so on. In this article, we're going to show you how you can defeat Blue Lynels in Zelda: Tears of the Kingdom if you come across one.
ToTK is an open-world action-adventure game in which players play as the character named Link as they complete their quests and fight the enemies to save Hyrule from the Demon King. Lynels are one of the strongest enemies you will face in the game. Blue Lynels can be considered level 2 lynels. With 3000 HP and formidable attacking strength, these Lynels are a massive threat to Link. You can come across Blue Lynels in Lanayru Wetlands, Faron Grasslands, west of Hebra Mountains, Harfin Valley, Lanayru Heights, etc.
How to Defeat Blue Lynels in Zelda Tears of the Kingdom?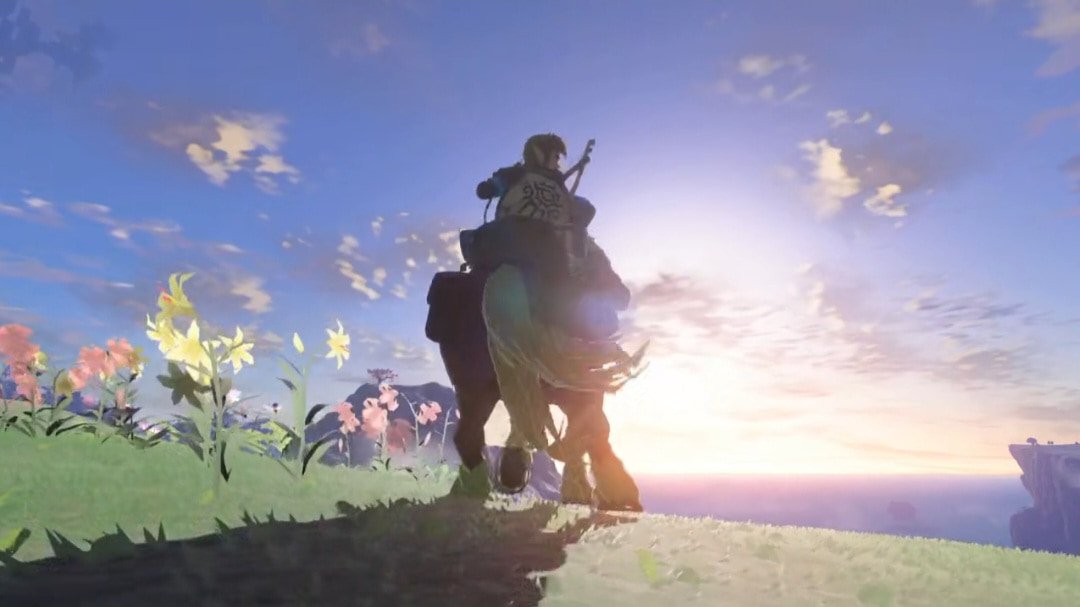 Defeating Lynels is a long and difficult task, but you can certainly do it if you have the patience. Firstly, you need to approach the Blue Lynel from behind as soon as you find one. When you're close to the Lynel, you need to mount it like you mount horses in the game. As soon as you get on its back, you need to keep attacking as much as you can. This will make your stamina drop, and you will eventually fall off its back. This will make the Blue Lynel quite upset, and it will start shooting arrows at you, which you have to dodge. It will also use the charge attack. Once it's charging at you, you need to dodge and use Flurry Rush to hit the Lynel. 
If you can deal proper headshots with your arrows, you have a high chance of defeating the Lynel. But beware of missing, irrespective of which attack you're using. If you miss, the Blue Lynel will most likely deal enough damage to knock you off. Keep repeating the process until you defeat the Blue Lynel. You also need to make up for your lost health by consuming cooked dishes. Well, if you use a strong shield, you will be able to ward off most of the Lynel's attacks. Meanwhile, we recommend using the Flurry Rush as your offensive strategy while also mastering the skills to hit it with a proper headshot.
This is how you can find and defeat the Blue Lynels in Zelda: Tears of the Kingdom. For more updates and content regarding your favorite games, stay tuned to DigiStatement.