If you thought The Legend of Zelda Breath of the Wild is unique, then brace yourselves; Tears of the Kingdom takes everything from the sequel and increases it up a notch. The world to explore: Hyrule is full of more stuff to do and explore. After all, exploration is one of the strongest and most rewarding aspects of the game. To top it all off, this new title has new mechanics that totally rely on the creativity of the players. Crafting, for example, will let you solve the problems ahead of you in creative ways. And there is no one hard route to stick to; it all depends on the creative approach you take. One great mechanic is the fusion mechanic, which essentially allows players to combine a piece of equipment with any other material. So, how to combine/fuse weapons in Zelda Tears of the Kingdom? Keep reading to know.
As mentioned earlier, the fuse mechanic will let players fuse items to their weapons, giving them some attributes of the fused item. For example, tree branches can be wielded as weapons, but they are not effective in certain scenarios. Thanks to the fuse mechanic, you will be able to fuse a boulder to a tree branch, and all of a sudden you have a hammer ready to crush obstacles or enemies. And the possibilities do not stop at attaching a boulder to a tree branch. With the vast number of weapons and items available, the combinations to try are endless and all up to the player.
Zelda Tears of the Kingdom (ToTK): How to Combine/Fuse weapon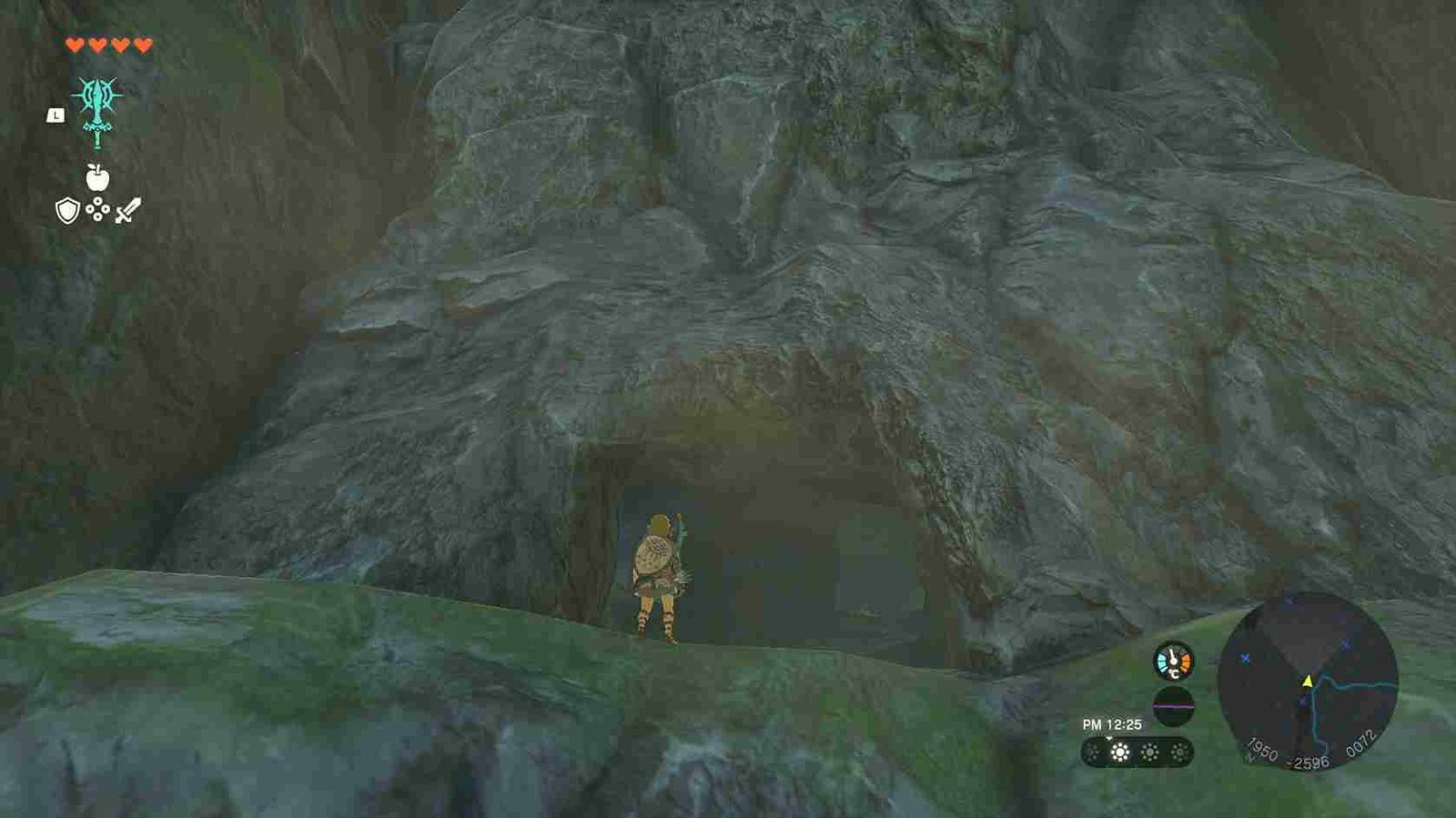 Tears of the Kingdom features a nifty process called fusing, which allows players to combine weapons, shields, or arrows with specific objects for a boost in abilities. So, to combine weapons, you need to first select the Fuse ability of your character, and then simply look out for objects that emit a dazzling jade-green glow. Once you've found a weapon or a shield, target the object you want to fuse with and press ZL to merge it with your shield or Y to merge it with your weapon. When it comes to fusing with arrows, draw your bow with ZR and hold Up on the D-Pad to pull up the Materials menu. Use the Right Stick to scroll through your materials and select the one you want to fuse with your arrow. Let go of the Up button, and the material should fuse with your arrow. Remember, fusing materials is a per-arrow affair, so you'll need to keep fusing for each arrow you use.
Suppose you've fused a weapon or shield with a material, but now you want to reverse the process and get your original item back. Don't fret; it's a straightforward process in Tears of the Kingdom. First, open the Inventory menu by pressing the Plus (+) Button and navigate to the Weapons tab. From there, select the fused weapon that you want to infuse and choose the "Destroy Fused Material" option. This will infuse the weapon and return it to its original state. The fused material, unfortunately, will be destroyed in the process. If you want both items after un-fusing them, you can talk to Pelison in Tarrey Town and then un-fuse your weapon for a total of 20 rupees.
And that is all you need to know on how to fuse/combine weapons in Zelda Tears of the Kingdom. There are a lot of combinations of materials and weapons to fuse for us to list here, and perhaps, it is best to find out on your own while playing the game. We hope this guide was helpful, for more reads like this, follow Digistatement. And before you leave, click on this link to know how to get & find Hearty Bass in Legend of the Zelda TotK.