Epic battles are waiting as you navigate the vast Tears of the Kingdom universe, where danger lurks around every corner. While attempting to restore balance and rid the realm of evil, you will come face-to-face with a variety of enemies, including both gigantic bosses and pesky minibosses. Your journey as Hyrule's hero will be filled with danger, but each obstacle will present an opportunity for you to show your skill and prowess. The bosses and minibosses of Tears of the Kingdom serve as fearsome gatekeepers, testing your abilities, wit, and strategic knowledge, and every now and then you will have to beat them to progress further into the game. With that being said, if you are wondering about the number of bosses and mini-bosses present in the game, then you have landed on the right page. In this article, we will give you a complete overview of all bosses and mini-bosses in Zelda: Tears of the Kingdom.
Beating bosses in any game is perhaps one of the most rewarding and satisfying feelings for a gamer. After some exploring around Hyrule, you will eventually start to build your character. You will gradually improve, and the items in your inventory will be more lethal. With all of your newfound strength, you would want to tackle a boss to see exactly how strong you have become. But where will you find these bosses? After all, Hyrule is too massive for you to go searching for one specific boss. Thanks to this guide that we have put together, you will be able to learn about the bosses and mini-bosses in the game along with their location.
Zelda Tears of the Kingdom All Bosses & Minibosses list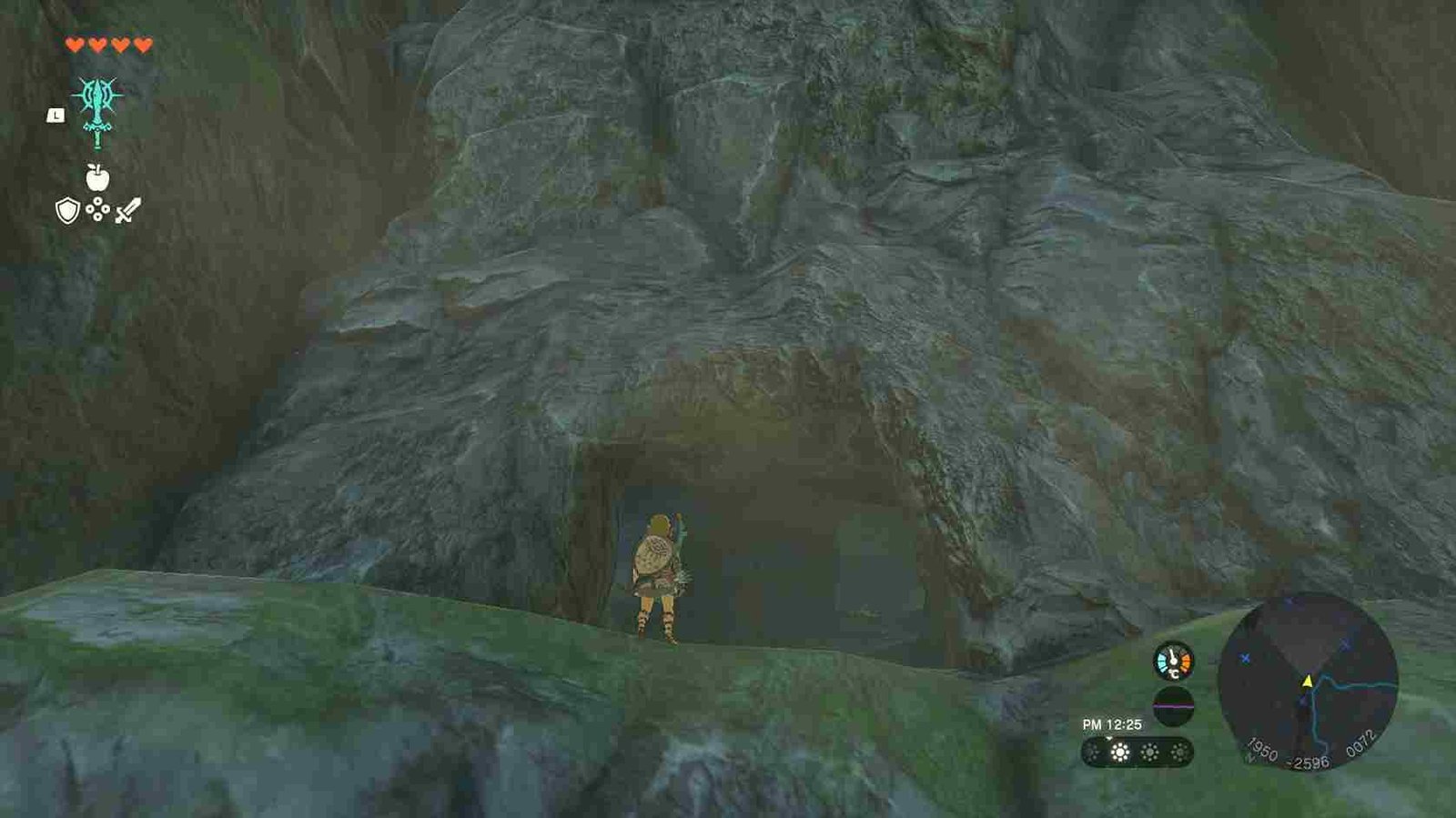 There are many bosses and mini-bosses in the game and all are scattered in different areas of Hyrule. From this 20-plus pool of enemies, only a few are actual bosses that can pose a challenge to beat. Lets us get these main bosses out of the way first. Given below is a table that lists down all the main bosses and their locations in the overworld.
Note: We will update this list as we find more information on the same. 
| | |
| --- | --- |
| Name of the Main Boss | Location |
| Colgera | Wind Temple |
| Marbled Gohma | Fire Temple |
| Mucktorok | Water Temple |
| Moragia | Death Mountain |
| Sludge Like | Lanayru Great Spring |
| Queen Gibdo | Lightning Temple |
And these are the main bosses and the location at which you can fight them. With the main bosses out of the way, let us quickly take a look at all of the Minibosses and their locations.
Mini-Boss
Location
Flux Construct I

West Hebra Sky Archipelago
Gerudo Highlands Depths

Flux Construct II

Lanayru Sky Archipelago
Mount Lanayru Depths

Flux Construct III

North Akkala Sky Archipelago
Central Hyrule Depths

Yunobo
Stone Talus

Gerudo Highlands Depths
Tabantha Frontier

Stone Talus (Luminous)

Gerudo Highlands
Faron Grasslands

Battle Talus

Hyrule Field
Tabantha Frontier Depths

Frost Talus

Gerudo Highlands
Hebra Mountains

Igneo Talus

Eldin Canyon
Eldin Canyon Depths

Frox

Gerudo Highland Depths
Central Hyrule Depths

Obsidian Frox

Gerudo Desert Depths
Hyrule Ridge Depths

Blue-White Frox

Hebra Mountains Depths
Tabantha Frontier Depths

Hinox

Hyrule Ridge
West Necluda

Blue Hinox

East Necluda Depths
West Necluda

Black Hinox

East Necluda
West Necluda Depths

Stalnox

East Necluda
Central Hyrule Depths

Molduga
Flame Gleeok
Stone Talus (Rare)

Gerudo Highlands
Faron Grasslands
And those are all the mini-bosses that you can encounter in the game. Well, that is all information we have to share on all bosses and mini-bosses in Zelda Tears of the Kingdom. We hope this guide was helpful. Follow Digistatement for more guides like this. And before you leave, click on this link to learn about the Rubber Armor Set location in The Legend of Zelda Tears of the Kingdom.