Sometimes games are enjoyed when you already get through with all the unlockable content. This is done by using a saved file, which contains a certain amount of progress already achieved. In this article, we are going to learn how to add save to your game in Yuzu Emulator. Here is everything you need to know about the same: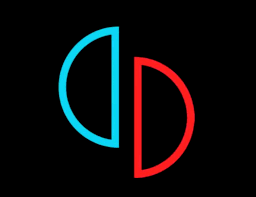 Yuzu Emulator
Yuzu Emulator stands as one of the most used emulators for the popular gaming console, Nintendo Switch. The console provides users the prime opportunity to play Nintendo Switch games on their PC, which they otherwise couldn't have. These titles include fan favorites like Mario Kart and Animal Crossing: New Horizon.
The Nintendo Switch revolutionized handheld gaming consoles, and the company has more plans in mind. Nintendo has announced the release of an all-new OLED Nintendo Switch, the pre-orders of which is live. This simple new addition is said to make a huge difference in terms of visuals and provide users with a better gaming experience.
How to add save to your game in Yuzu Emulator?
Saved files help you transfer progress while changing devices. Saved files are also a great way of getting past all of the unlockable material to enjoy a game to its full extent. Here are some steps you can follow in order to add save files to your game in Yuzu Emulator: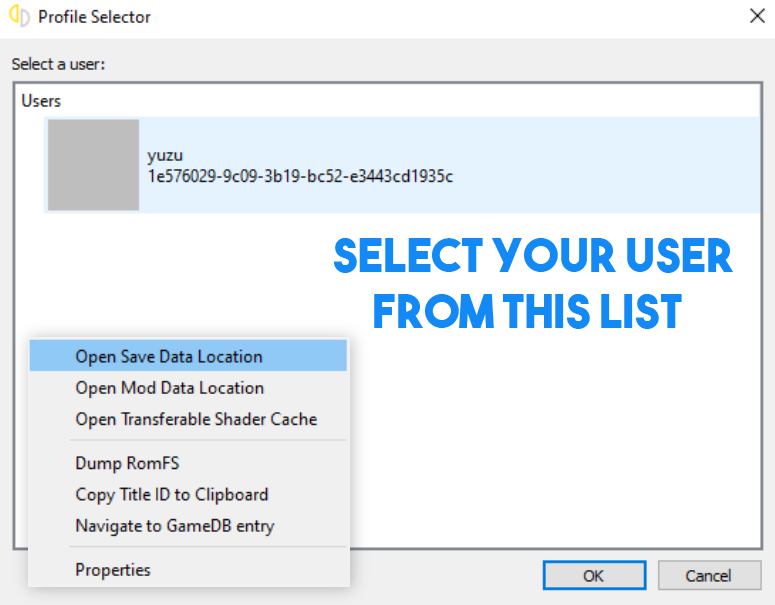 Head to your Game's List
Here, right-click your game of choice
From the list of options, select Open Save Data Location
Proceed to select your User from the Profile Selector
This should bring up your File Explorer. Here, all your saved data is located
Adding a save to your game from here is as simple as moving the file to the folder you are in.
Close the folder once you're done
Read more about Yuzu here: