Emulators have been around for a long time since there were major developments in the world of gaming consoles. They've made it easier to play all games on one platform, which is PC. In this article, we are going to learn how to fix Yuzu Emulator closing on opening configure. Here is everything you need to know about the same: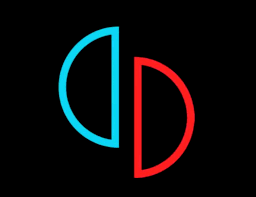 Yuzu Emulator
As I've mentioned above, emulators provide PC players a unique opportunity to enjoy titles that aren't necessarily available on PC. While most developers make sure to release games across PC due to a large number of gamers available on this platform, some games are held back on their respective consoles. A great example of one would be Mario Kart, which is available only on Nintendo platforms.
Speaking of Nintendo platforms, their latest console has been in a bit of a hitch lately. The Nintendo Switch is reportedly facing trouble in production due to the shortage of chips that are being produced lately. Sony has reported the same shortage issues, making it harder to keep up with the increasing demand for their latest console, PS5.
How to fix Yuzu Emulator closing on opening configure?
Want to play Animal Crossing: New Horizon, but the emulator keeps crashing? You have come to the right place. This issue might be due to a configuration file that is out of place. Here are some steps you can follow in order to fix Yuzu Emulator closing on opening configure:
Press Win+R to bring up the Run application
Type %appdata%\yuzu\config and press Enter

This should bring up your File Explorer

Locate and delete the 'qt-config.ini' file

This will cause your global settings to be lost, so make sure you reconfigure them accordingly.

Alternatively, this issue can be caused by your screen recording software. Make sure you are using a trusted software(Microsoft Xbox Game Bar, Nvidia ShadowPlay, etc.), uninstalling anything else.
Read more about Yuzu here: