The renowned Chinese manufacturer Xiaomi filed a patent for a display technology that has the built-in camera sensor below the screen. The patent is called "screen structure and electronic equipment," and describes a camera that is invisible, not disrupting content viewing.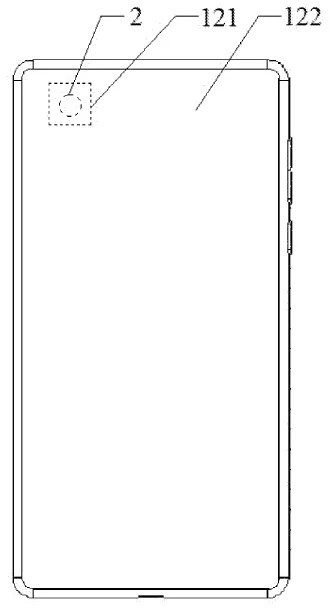 In June this year, Xiaomi published a short video showing an actual working of an under-display camera on a smartphone (what appeared to be a modified Mi 9 device).
Watch the video below:
How the patent works :
The patent shows two screen layers, which have independent light emission adjustments. The top layer also has pixels that adjust to light emission independently.
When the bottom layer is emitting light, the top layer turns off the pixels so that the emitted light passes unblocked.
At the moment, there is no rumor relating the technology's release to a specific smartphone, but it is expected to debut on the Xiaomi Mi Mix 4. We hope to get more details of this new in-display camera technology in the coming months and except its official launch during CES and MWC in 2020.