Hunting monsters to get items often proves favorable for players that are otherwise very hard to acquire through normal means in Xenoblade Chronicles 3. As you further progress, the tougher it is to persist without crafting essentials that'll aid you in specific situations and Wisp Nectar is one of the important items that you'll be needing. Like every other resource, it can be used in many ways, and in this article, we'll be talking about Wisp Nectar, its uses, and how to get this item, along with necessary things to keep in mind when doing so. Continue reading the article to know how to get Wisp Nectar in Xenoblade Chronicles 3.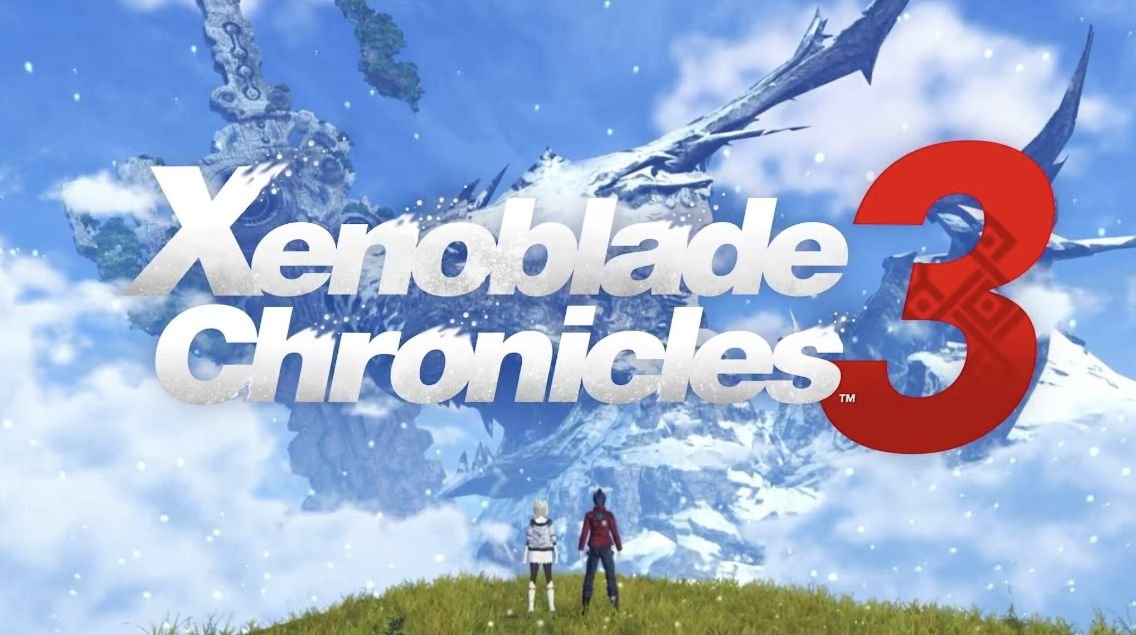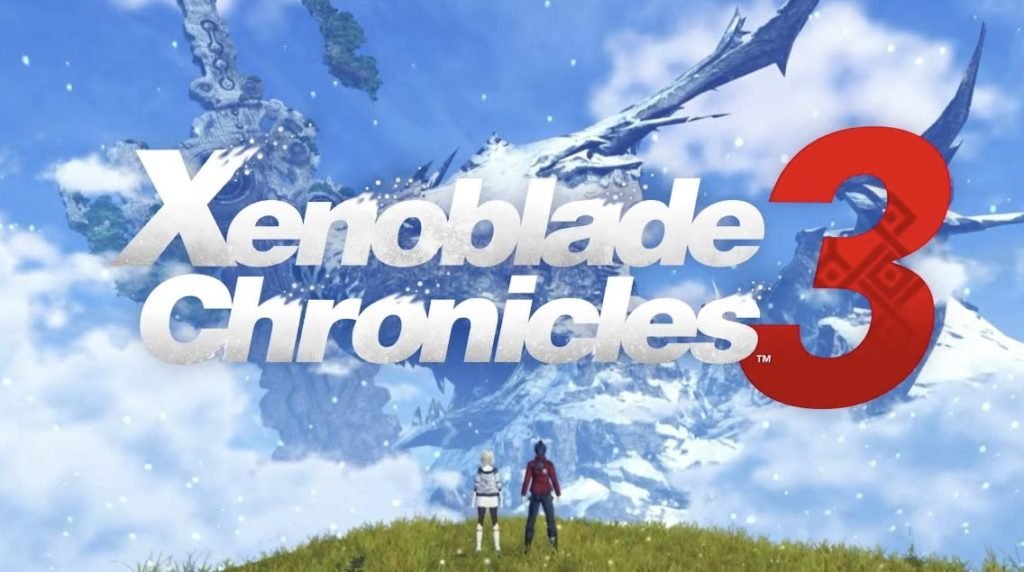 What is Wisp Nectar in Xenoblade Chronicles 3?
Just as the name of the item suggests, Wisp Nectar is often dropped by defeating the particular monster called Kroda Wisp, a type of insect that looks like a hybrid of firefly and wasp. Wisp Nectar is used for various purposes for crafting all sorts of items for your journey, it also serves as a collectible if you gather enough for Collectopaedia cards. If you have enough, you'll get bonus exp and colony affinity and you can see just how beneficial it can be further in the game.
If you've mastered combat, confronting these monsters shouldn't be that difficult as long as your level is high enough. Like all of the high-tiered monsters, Wisps can be encountered unless you've progressed enough in the game and reached Chapter 5. With that being said, check out how to get Wisp Nectar in the game.
How to get Wisp Nectar in the game?
To farm Wisp Nectar, you can start by slaying Kroda Wisps that are usually found in Cadensia Region, it can be unlocked in Chapter 5. Before attempting to get the item, it is recommended that you level up and once you do, beating them and getting Wisp Nectar shouldn't be a big deal. Head to the southwestern part of the Headwater camp located in the Cadensia region. Once you arrive there, you'll have to do some exploring, and eventually, you'll come across Kroda Wisps in the vicinity. Simply kill these flying insects and the game should drop Wisp Nectar for all your hard work. If it doesn't, keep trying until you get it as a reward drop.
We hope that you enjoyed reading this article, stay tuned for more updates about Xenoblade Chronicles 3, news, guides, and more at Digistatement.