Like the previous titles, Xenoblade Chronicles 3 has plenty of material that you can collect to enhance your gear and fighting prowess and Serrated Aligo Fangs is one of the items that have a lot of value. The third game stays faithful to the series when it comes to a gripping plot, an incredible set of characters, an intricate combat system, and lastly, the vast open world. Wondering what use Serrated Aligo Fangs have in the game? Not to worry as we'll be guiding you on how you can get this material and every info that you need to know. Continue reading the article for details on how to get Serrated Aligo Fangs in Xenoblade Chronicles 3.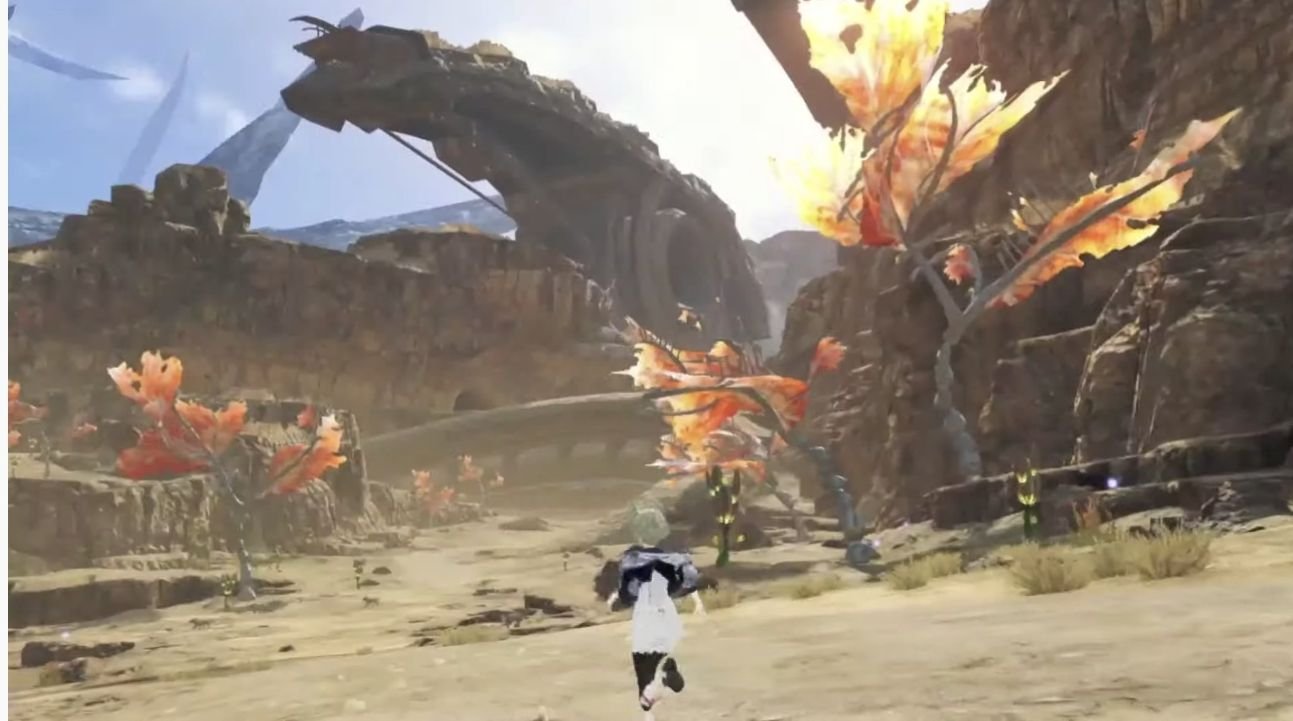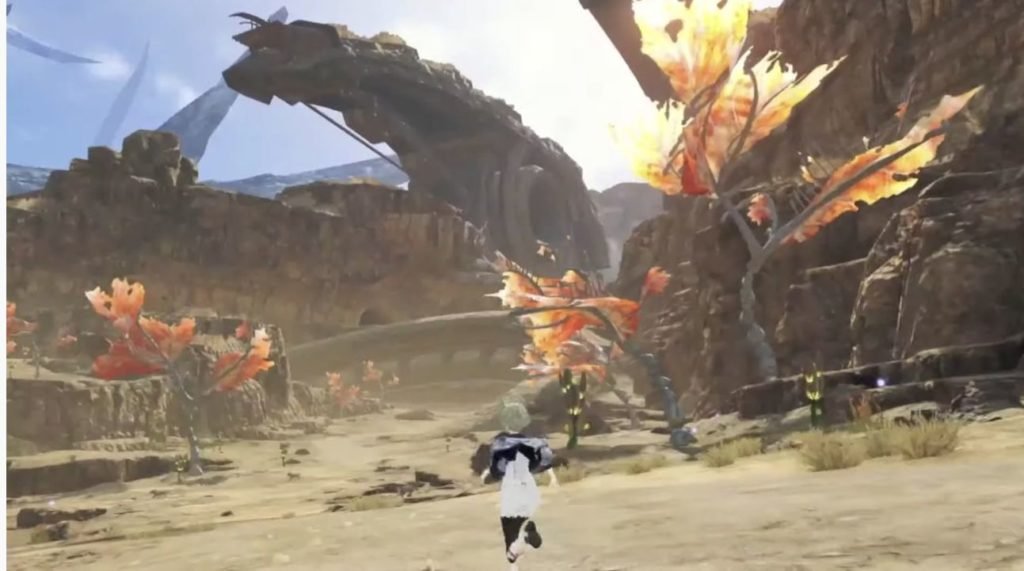 To put it in simpler terms, Serrated Aligo Fangs is a material that is usually used for gem crafting and other uses like completing your Collectopaedia cards by making affinities in colonies. As we've mentioned in our previous pieces, most of the materials dropped in the game come from slaying monsters and this material is no exception to that. Monsters that drop Serrated Aligo Fangs aren't that easy to find like many high-tiered monsters, however, this is where our article comes in that'll guide on how to farm this material.
Xenoblade Chronicles 3: How to get Serrated Aligo Fangs
There are many variants of every creature in the game and the one that can fetch you Serrated Aligo Fangs is the Spocked Aligo Monster. Like others, it can be encountered after the player has progressed through the story and reached Chapter 4. As you progress, you'll unlock hubs that'll let you explore new lands like the Pentelas region. Spocked Aligo resides at the towering waterfall near the Aquifer Exhaust landmark region and is the best location to farm for Serrated Aligo Fans.
Great Cotte Falls is also the place we'll recommend you explore as you can find rare and normal versions of Spocked Aligo Monsters a lot. Their levels are mostly around 25 to 27, so it shouldn't pose that grave of a threat to you. Defeating them will drop Serrated Aligo Fangs which can be put to use in crafting gems as they can strengthen your character and provide a boost in defense. You can repeat the process by skip travel to Aquifer Exhaust and coming back again and hunting them for more materials.
We hope that you enjoyed reading this article, stay tuned for more updates about Xenoblade Chronicles 3, news, guide, and more at Digistatement.