Large Flammi Eggs, as you know is one of the materials in Xenoblade Chronicles 3 that every veteran player prioritizes securing for themselves. The third Xenoblade game delivered the excitement that was hyped before its released and is a true spiritual successor in terms of everything, be it combat, story, characters, or beautiful art style. Anyways, Large Flammi Eggs is used in a multitude of ways such as a crafting component for gems that power up all the characters on your party and more. Wondering how to get Large Flammi Eggs for yourself in the game? Not to worry as we have mentioned all the info that you need to keep in mind to get it. Continue reading the article to know how to get Large Flamii Eggs in Xenoblade Chronicles 3.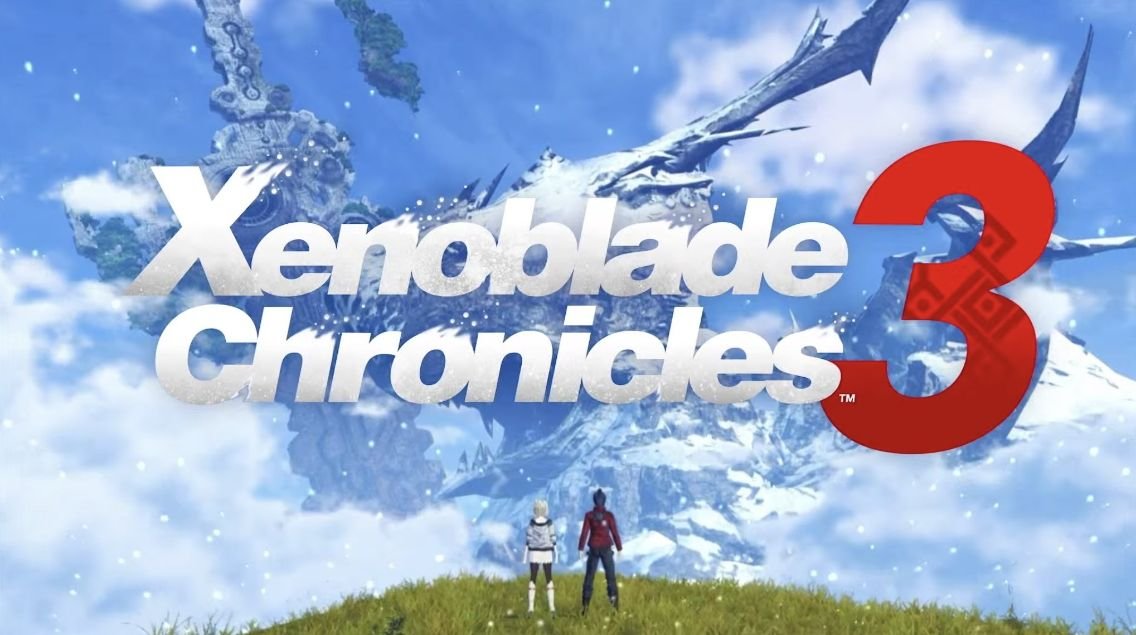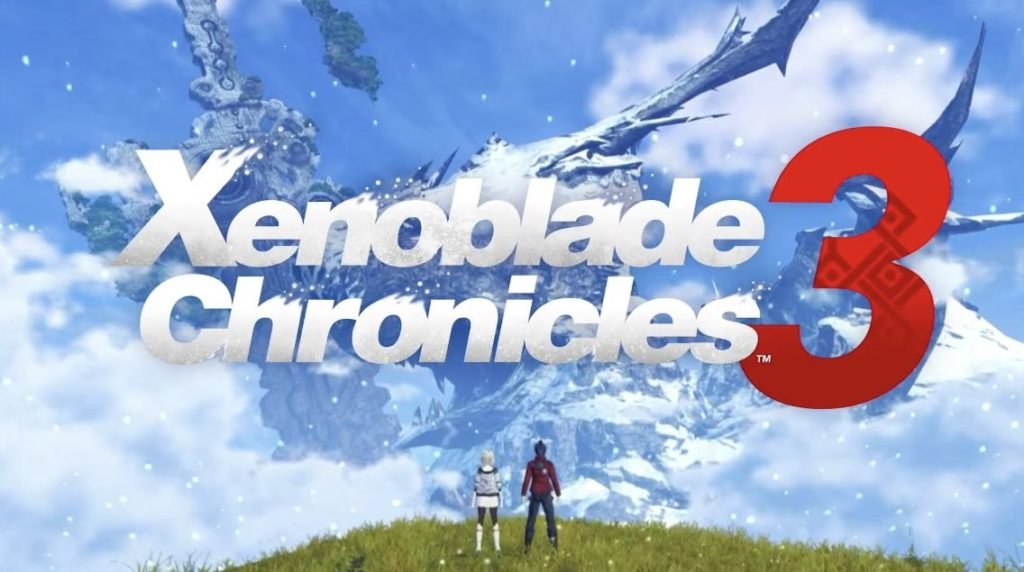 Large Flammi Eggs have many uses in the game aside from being used as a crafting component for gems. You can make specific items, using them to make a delicious meal that replenishes health and grant buffs to the character, drastically improving their battle power. However, if you aren't keen on using Large Flammi Eggs as a cooking ingredient, using Silver Nopon Coins lets you bypass any required ingredient for cooking if you wish to preserve it for other uses. Now that we have explained the nature of Large Flammi Eggs, it's time we get into how you can find them in the huge world of Xenoblade Chronicles 3.
How to get Large Flamii Eggs in Xenoblade Chronicles 3?
Before we get into how you can find Large Flamii Eggs, you should know that there are two types of eggs, one is the usual one and the other one is a rare variant. These eggs can be obtained by defeating the Opulent Flamii birds that have an ostrich-like appearance with menacing features. The good thing about these creatures is that they're pretty easy to defeat and are around Level 3. You can find the bird-like monsters near the watering hole at the start of the game. It is easy to miss as devs have hidden them very well, however here's how you can find them. To find Opulent Flamii Birds, head south from Colony 9 in the Aetia region and keep moving until you see a river. There should be a few of the bird-like creatures roaming around, take every one of them out to acquire dozens of Large Flamii Eggs.
So, this was everything you needed to know about how to get Large Flamii Eggs in Xenoblade Chronicles 3. For more such articles, make sure to stay tuned with us on DigiStatement.