Xbox Live, an online multiplayer gaming and digital media delivery service created and operated by Microsoft is currently down & not working properly.
It seems like the issue is widespread as outage can be observed at many locations on the outage tracking website, Down Detector. Have a look at the current outage map down below.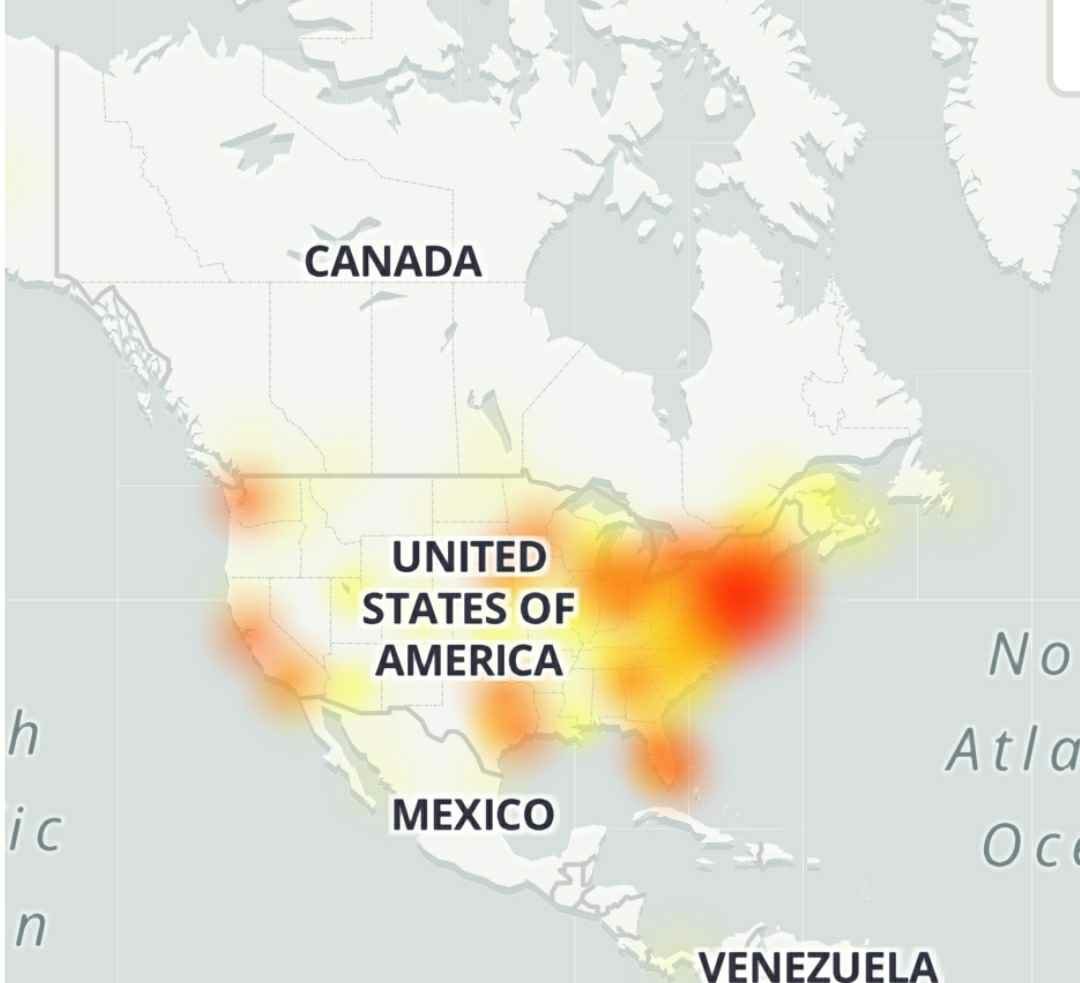 Also, a quick look at some comments on social media handles like Twitter also conveys that users are indeed facing issues with the Xbox Live. Have a look at few tweets down below.
@XboxSupport Xbox parties, friends lists, and looking for group are very broken. You cannot load the menu for lfg or friends and you cannot see others in your xbox live party, if you can even get into one.

— Serendus (@SerendusXBL) February 12, 2020
is there a problem with the Xbox servers @XboxSupport

— THE LEGEND TRU (@TRUxSTV) February 12, 2020
It is a problem…

— ✨TheLostLegend ✨ (@xTKOxL3GACYx) February 12, 2020
@XboxSupport is xbox live down I cant connect it says restart my router did that so what now

— Tony wells (@Sweet_toothkmk) February 12, 2020
Rest assured, we're keeping a close eye on all related developments, and will update the story with relevant info as and when we come across any. So in case, you're encountering the issues discussed here, stay tuned for updates.