Roku is a device that you can connect with your TV for watching movies, television shows, live sports, news and others on the internet. You just have to hook up your TV like a cable or satellite set-top box but compared to those devices, Roku does not need a connection from a coaxial cable in the wall or a satellite dish in the roof. Instead of that, streaming content is provided over your home network and internet from services like Netflix, NOW TV and BBC iPlayer. If you are searching for something that can also upgrade the audio on your TV, Roku can improve your entertainment experience with better and big picture sound along with a streaming player.
For those who are a die-hard fan of WWE, let me tell you that WWE Network is also supported on Roku. WWE Network lets you watch the complicated drama and brutal smackdowns of professional wrestling at the comfort of your home. WWE Network has been around since 2014. There are two subscriptions among which one is free and the other is paid with more number of content.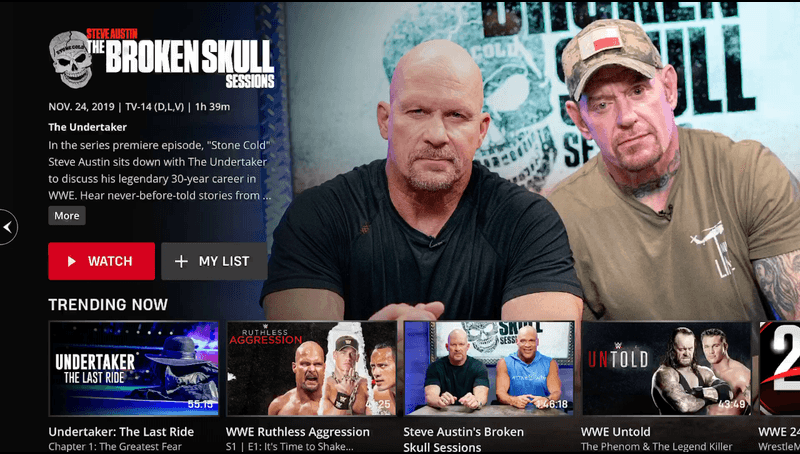 But recently, Roku users have came up with different complaints related to the WWE Network on their Roku devices. The major issue among them is that the app keeps crashing instantly on Roku devices. Users said that whenever they launched the app, it crashed and they were not able to access any content of WWE Network. Users said that they logged in to only one device at a time which is Roku and logged out of other devices in order to prevent themselves from facing any problem in service of WWE Network. But still the app crashes every time when it is launched on Roku. Users said that after they updated the app, it crashes and again goes back to the Roku screen and users said that this thing gets repeated several times. Well, you can try to fix the problem by yourself by following these steps –
Update your Roku software. You might be using an old software version.
Remove and reinstall WWE Network on your Roku device.
Check the speed of your internet connection.
Switch off your TV and Roku device for a few minutes, again turn it on and check if the issue still exists.