WWE 2K23, the latest installment in the WWE video game series, was released on March 16, 2023. However, some players have been experiencing issues with connecting to the game's servers and have been reporting a "communication error" when trying to access the game's online features. As per these reports, players are unable to connect to the servers or are getting disconnected after a few minutes of play. This has left them frustrated and wondering if there is a fix for this issue. If you have been plagued by the same issue then this is just the article for you.
The problem seems to be affecting a large number of players, as evidenced by the numerous forum posts and comments on social media. The issue appears to be related to the game's online features, including MyFaction and Community Creations. Players have reported that they are unable to access these features or are experiencing frequent connection errors. Keep reading to know if a fix exists for this annoying bug.
WWE 2K23 Unable to Communicate with Server Error: Is there any fix yet?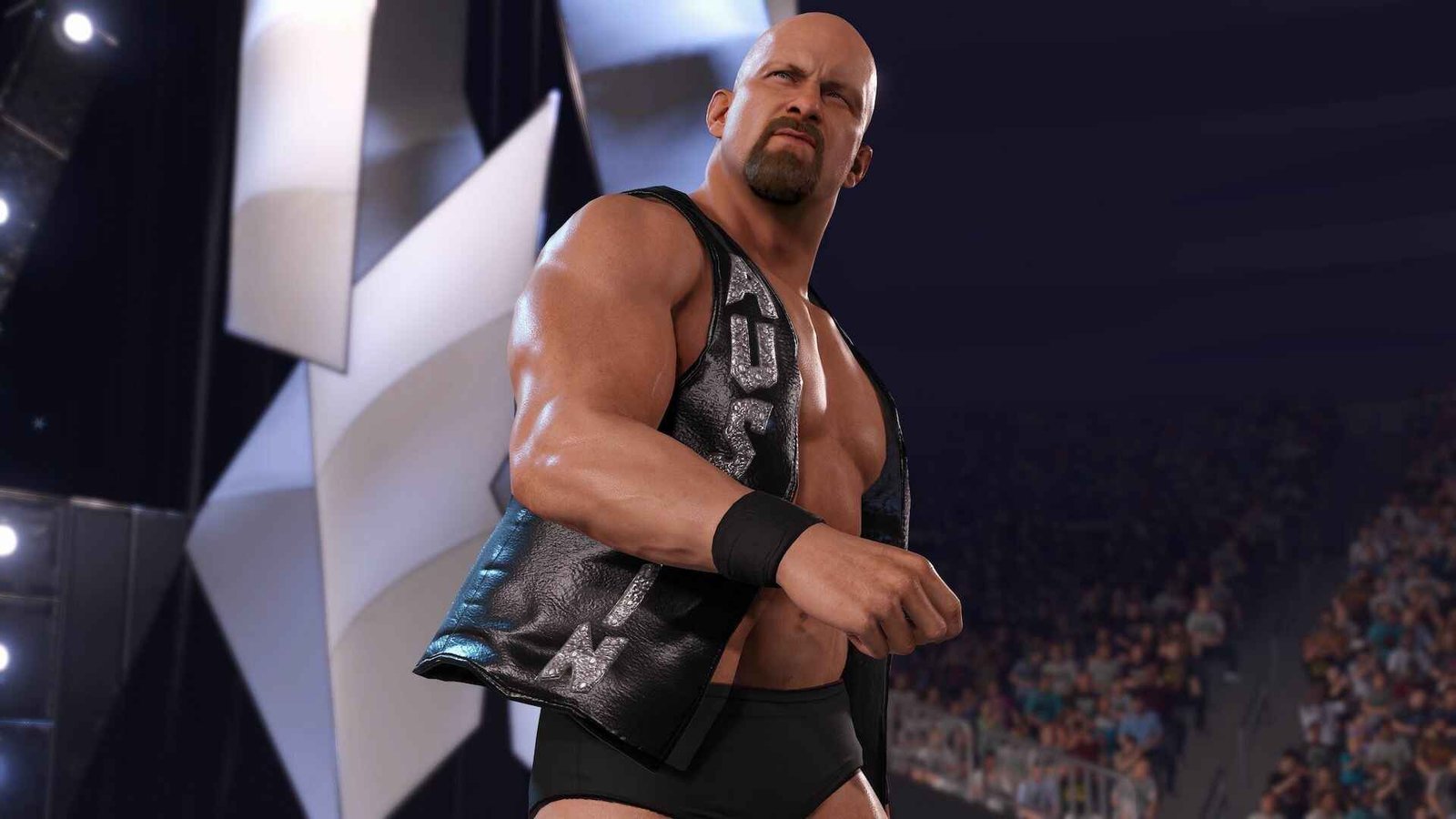 Coming straight to the point, as of writing this article, there is no official fix for the WWE 2K23 "Unable to Communicate" Server Error. Some players have tried restarting their PC or verifying game files, but the issue persists. Others have suggested running the game as an administrator or trying to access the online features from the main menu instead of during the gameplay. However, these solutions have not worked for everyone. 2K Games, the publisher of WWE 2K23, has not yet acknowledged the issue. It is still unclear whether the issue is on the players' end or a problem with the game's servers, but the latter seems more likely. In the meantime, players are advised to keep checking for updates from 2K Games or the game's Steam page for any news on the same.
The server issues are a disappointment for fans awaiting the online aspects of WWE 2K23. It is understandable that with any online game, there may be some issues during launch. The only option for players is to wait for 2K Games to release a patch addressing the issue. That brings us to the end of this article. Make sure to follow Digistatement to stay updated on all the latest gaming trends.
Also read,
Is there a WWE 2K23 Nintendo Switch Release Date?