World of Tanks celebrated its 10th anniversary with the previous update last month. The anniversary update brought a long list of new content with some changes and bug-fixes across PC, PS4, Xbox One platforms along with iOS.
The update patch brought special gifts and events along with new content for its huge fan base worldwide.
Patch 1.9 also brought new reworked Tech Tree, collectors' vehicle, new balance update including changes in low-tier vehicles HP along with several bug-fixes and improvements.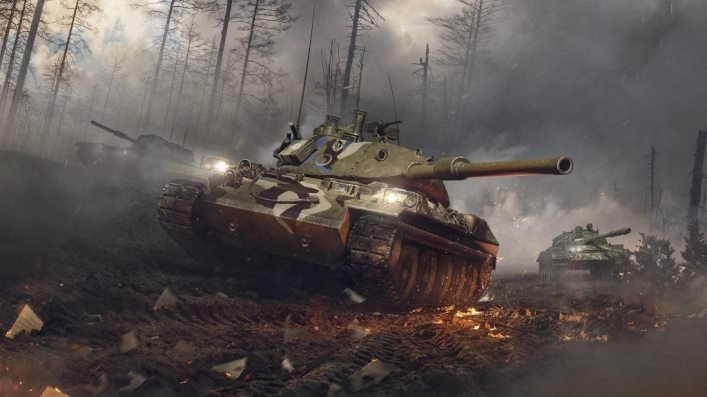 Well, it looks a lot of more is in the pipeline with the next major update. In our earlier post, we mentioned that WoT would soon release a new update. And according to the official statement, a new map – Berlin will be available in the next update.
The official statement says that the new map is set in the German capital during the final moments of WWII in Europe which has been created with high historical accuracy.
Today, the developers have shared more info about the upcoming patch 1.9.1 update. Official Twitter account of WoT shared an image of the upcoming tank named Valiant.
Valiant is a British Tier V medium tank which is coming to the Supertest with the upcoming update version 1.9 1.
You can check out the details about the new tank in the image below –