Call of Duty Mobile season 6 update rolled out on May 1. And fans have praised the developers as it was probably the biggest ever season update in CODM, which brings a long list and a variety of content.
The new update brings a new Battle Pass – Wild West along with two new operators and legendary weapon skins. But it was just a part of the pelathora of content which arrived in the game and which is planned for the upcoming weeks.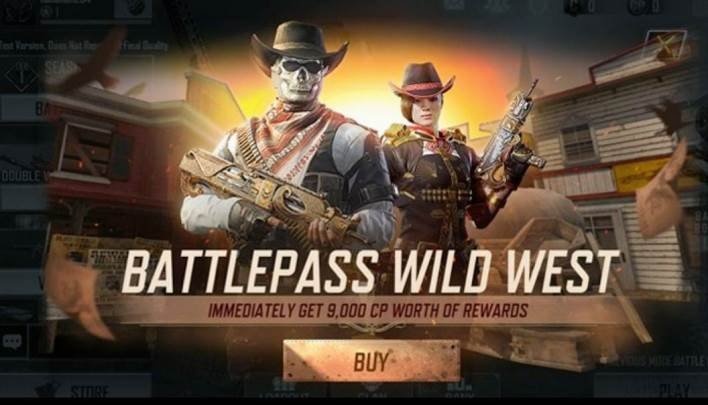 Season 6 update also brings a new operator skill called Annihilator, which can be unlocked easily by anyone by collecting the Battle Pass XP. Players just need to reach level 25 of the free battle pass to unlock Annihilator.
Other than this, a new weapon named Cordite will be available soon on Call of Duty Mobile. Well, the developers will bring the new SMG with the new Seasonal Event. FYI, the new Seasonal Event features a series of tasks with a catch. Players need to complete each task, with a special condition mentioned, to earn new weapon, skins and other in-game items.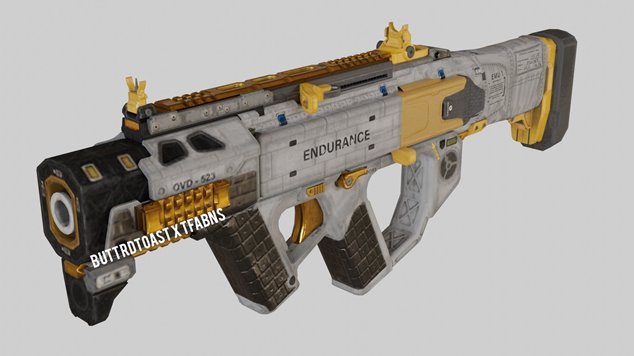 Recently, Pharo SMG arrived in CODM for free with the new Seasonal Event. And the loading screen of CODM suggests that Cordite Seasonal Tasks will be available on May 15.
Well, not only the new SMG, the new 1v1 mode and new MP map Saloon will be available in Call of Duty on the same day.
Stay tuned for more related news and updates.