World of Tanks was released back in 2010, and this year on April World of Tanks celebrated its 10th anniversary with a new update, which brought a lot of new content to the players across all available platforms, which also included iOS – mobile platform.
The new update carried patch version 1.9 and brought a long list of content, including special gifts and events for its 160 million players on PC, PS4, Xbox One, and iOS platforms.
Well, talking about more details, the new patch update also brought a new balance update, new reworked Tech Tree, changes in low-tier vehicles HP, the introduction of collectors' vehicles along with several bug-fixes and improvements.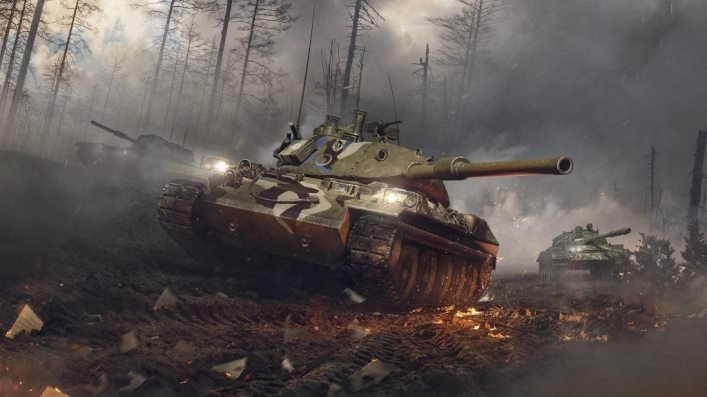 Today, the official handle of WoT announced a new update that would release soon and bring new content. As the developers mentioned in the last update notes, "a lot is about to come."
The new update will carry a new patch file version 1.9.1. According to the official announcement, a new map is dropping in WoT soon. Well, the new map is Berlin, which will be added to the Random Battles pool.
Developers shared a few details about the map. The new map, Berlin, is set in the German capital during the final moments of WWII in Europe. The map is 1050 x 1050 meters in area, and according to the developers, they have created the map with high historical accuracy.
Well, these were the only details available as of now. The new patch may go live in the next three days. Stay tuned; we will keep you updated with the latest related news and updates.