Wo Long Fallen Dynasty is the recently released dark fantasy action role-playing game. Developed and published by KOEI TECMO GAMES CO., LTD., this game is available to play on PlayStation 5, PlayStation 4, Xbox One, Xbox Series X and Series S, and Microsoft Windows. Well, it was hyped a lot before its release but the full version of this game did not deliver up to the fans' expectations. Various bugs and issues present in the game made the situation worse, resulting in negative feedback from the players. One of the common bugs that players are facing while playing this game is the Voice Line bug. Due to this bug, the voice lines in cutscenes are not playing properly. It happens almost in every cutscene of the game and therefore, it is bothering a lot of players. Carry on reading this guide to learn how to fix this issue.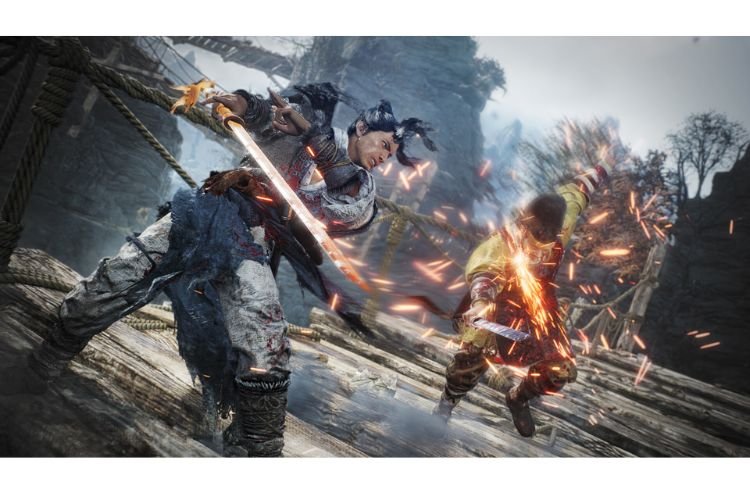 Wo Long Fallen Dynasty Voice Lines not playing Issue
Even if all other sound effects are playing just fine, players have noticed from the first cutscene that quite a few lines of conversation don't actually have any sound to them. For instance, an NPC may start speaking, but after some time, their voice lines don't work.
This issue is troubling PC players majorly and therefore, it has to do something with the PC version of the game. Although a permanent fix for this issue is not yet provided by the developers, there is a potential fix that can help you get rid of this issue.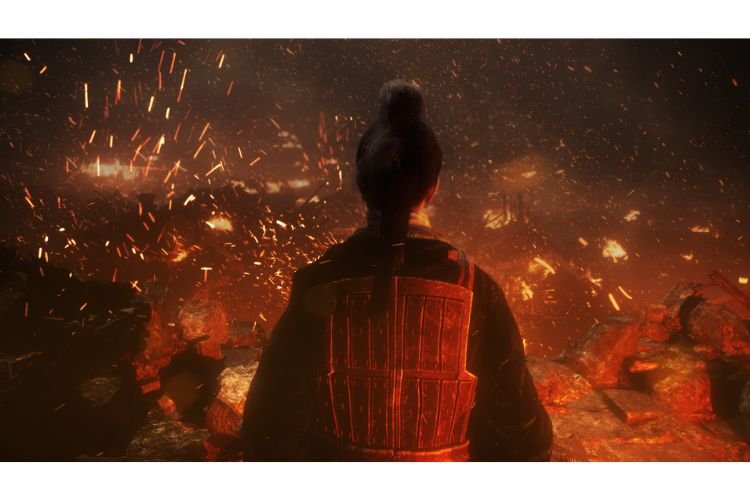 To deal with this issue, you have to set the Spatial Sound property of your Headphone to "Windows Sonic for headphones". To do the same, you have to follow these steps:
Go to Windows Settings from the Start Menu.
Select Sound Settings under the System Section.
Click on "More Sound Settings".
Right-Click on your Headphone or Output Device and select "Properties".
Now, Select the Spatial Sound category and select "Windows Sonic for Headphones" from the drop-down options.
Apply and restart.
As per many, doing so fixed the issue for them, so you can try this workaround as well. However, if the issue persists, make sure to verify the game files via Steam. You can also reinstall the game to fix this issue.
So, this was how you can fix the Voice Lines not playing Issue in Wo Long Fallen Dynasty. If you found this guide helpful, share it with your friends.
Related: Wo Long Fallen Dynasty 720p Resolution Lock Issue: Is there any fix yet