Wo Long Fallen Dynasty is the recently released action RPG from Team Ninja and Koei Tecmo. Despite receiving a lot of hype, the game did not deliver up to the fans' expectations. Initially, the game was criticized a lot due to numerous bugs and issues. However, many players are still playing the game and loving it. If you're also enjoying the game's world, you might be wondering how to get your hands on the coveted Detox Jerky item. This powerful consumable item can help you survive intense situations. In this guide, we will show you how you can get your hands on Detox Jerky in Wo Long Fallen Dynasty. So, let's get right into it.
Wo Long Fallen Dynasty Detox Jerky
Before knowing how to get Detox Jerky in this game, let's discuss some basic information about this item. Detox Jerky is made up from the meat of Ershu, a kind of animal. This creature sounds like a dog uses its tail to fly, and has the ears of an elk, a rabbit's head, and the body of a mouse. Although it is a strange creature, its flesh is quite useful.
When Detox Jerky is utilized in the game, the status and buildup of poison are removed. Adding to this point, it also boosts the effect of poison resistance for a short time. It means that using this item in the game makes your character immune to the current poison state and also the upcoming poison attacks for a certain period of time.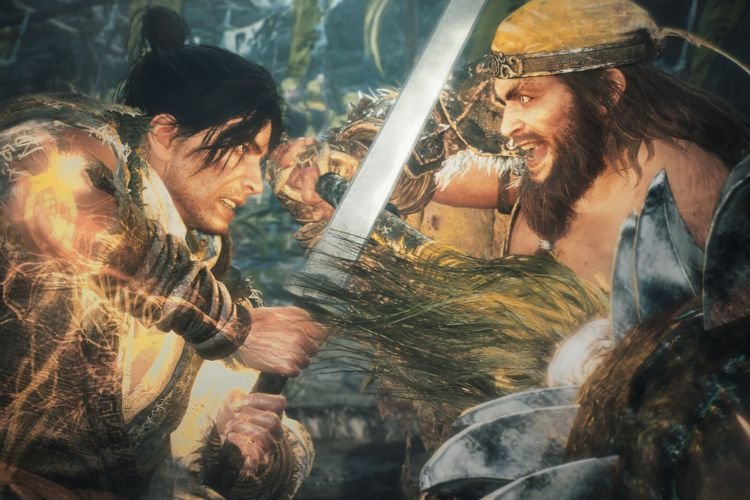 Detox Jerky can be purchased easily from both Hidden Village merchants. Both, Zhu Xia and Zuo Ci sell Detox Jerky for 3000 Copper and 300 Accolades respectively. Apart from purchasing this item from these merchants, you can also get this item as a reward for completing some missions. Detox Jerky is the first sidequest item that a Hidden Village NPC is searching for. Her spouse was dispatched on an errand to hunt for Detox Jerky because she wants to match it with alcohol. You'll need to track down her husband so you can give him the item.
This brings us to the end of this guide. It was everything about getting Detox Jerky in Wo Long Fallen Dynasty. If you found this guide helpful, share it with your friends.
Related: Wo Long Fallen Dynasty: How to get, farm & use Leather