Wo Long Fallen Dynasty is the recently released action role-playing game that transports players to a mystical world filled with martial arts and ancient Chinese mythology. Like many modern games, Wo Long Fallen Dynasty features motion blur, a visual effect that adds a sense of motion and realism to the game's graphics. However, not all players enjoy motion blur, and some may prefer to disable it for a smoother and more streamlined experience. In this article, we will discuss how to enable or disable this setting in Wo Long Fallen Dynasty.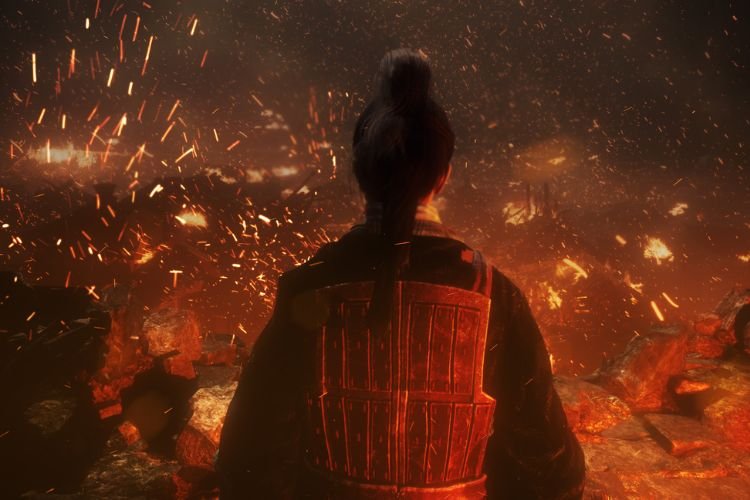 Developed by Team Ninja and published by Koei Tecmo, this game has not received an ideal launch across the featured platforms, which include PlayStation 4, PlayStation 5, Windows, Xbox One, and Xbox Series X/S. However, it comes with a rich story. Wo Long Fallen Dynasty takes you to ancient China. It depicts a compelling storyline that keeps players engaged from start to finish. The game is structured around a series of quests that lead players through the main storyline. Along with it, there are also side quests and challenges that add depth and complexity to the game. Coming to our main topic, here is everything you need to know about disabling Motion Blur in this game.
How to Enable/Disable Motion Blur in Wo Long Fallen Dynasty?
To enable or disable motion blur in Wo Long Fallen Dynasty, players can follow these simple steps:
Launch the game and navigate to the main menu.
Select Settings.
Head to the Graphics section.
Look for the option labeled "Motion Blur" and toggle the setting to on or off, depending on your preference.
Save your changes and exit the settings menu.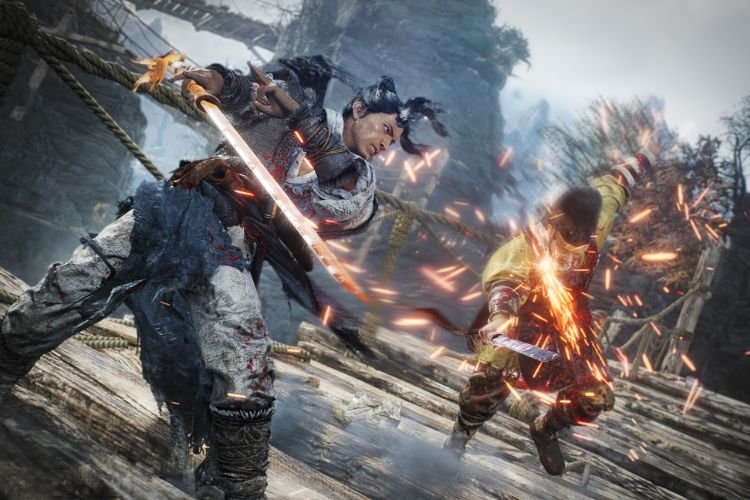 If you are experiencing performance issues or other problems with the game, disabling motion blur and other graphics-related settings can help improve the game's performance and stability. However, if you enjoy the visual effect of motion blur, leaving it enabled can improve your experience, but most don't prefer it that way.
Anyways, this brings us to the end of this guide. It was everything about enabling or disabling Motion Blur in Wo Long Fallen Dynasty. If you found this guide helpful, share it with your friends.
Related: Wo Long Fallen Dynasty Insufficient Disk Space Error: How to fix it