Wo Long Fallen Dynasty is an action-packed game that requires quick reflexes and strategic thinking. The game features a wide variety of enemies, and not all of them can be defeated by going head-to-head. So, dodging enemy attacks and trying different methods to tackle them is a necessary skill needed to progress further in the game. One of the key moves that players can use to dodge enemy attacks is the dodge roll. The dodge roll is a quick and evasive maneuver that allows players to avoid taking fall damage. In this guide, we'll take a look at how to perform a dodge roll in Wo Long Fallen Dynasty.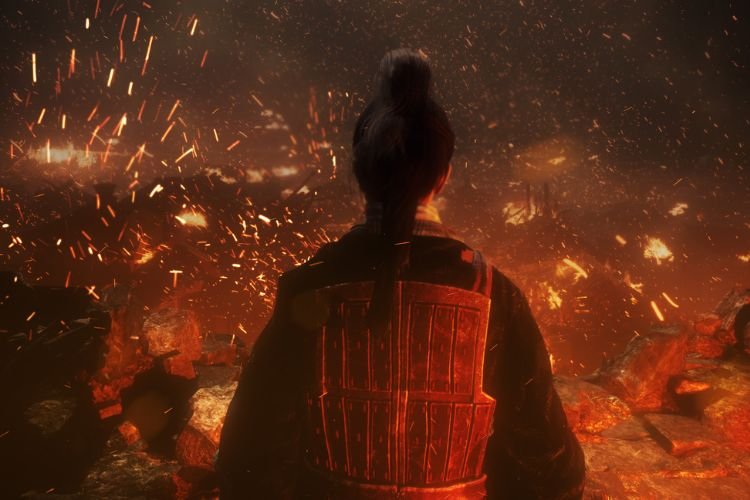 Developed by Team Ninja and published by Koei Tecmo, Wo Long Fallen Dynasty is the recently released historical fantasy action role-playing game. In this game, players can design their own player avatars and select one of five "phases" at the start of the game. During the game, you will be encountering many enemies whose difficulty depends on their Morale rank. If you are a battle games lover, this is a must-play game for you. Coming to our main topic, here is how you can do a dodge roll in the game.
Wo Long Fallen Dynasty Dodge Roll
You must first jump or fall from a height before you can do a roll. Press the Dodge button as soon as you are about to touch the ground. The first thing to keep in mind when performing a dodge roll is timing. Timing is everything in Wo Long Fallen Dynasty, and it's important to wait until the last possible moment to perform the dodge roll. If you roll too early or too late, you might receive the same amount of damage that you would without doing the dodge roll. If done at the correct time, dodging will allow you to avoid fall damage. If you frequently find yourself falling from heights, learn and practice how to use this technique.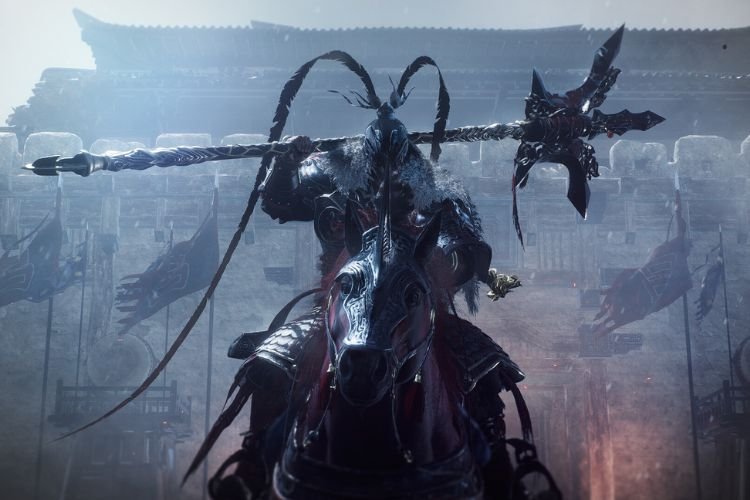 Now that you know how to dodge roll in the game, all that's left is to practice a bit and then master this in-game mechanic. Anyways, this brings us to the end of this guide. It was everything about performing a Dodge Roll in this game. If you found this guide helpful, share it with your friends.
Related: Wo Long Fallen Dynasty Controller/Gamepad Not Working Issue: Is there any fix yet