Not only we can better understand the game's plot because of the cutscenes but they also heighten our curiosity. Unfortunately, some Wo Long Fallen Dynasty gamers are having trouble with the game's cutscenes as they are not working properly. You have come to the right place if you are having this problem as well. Read this article through to the end to find out how to resolve this issue.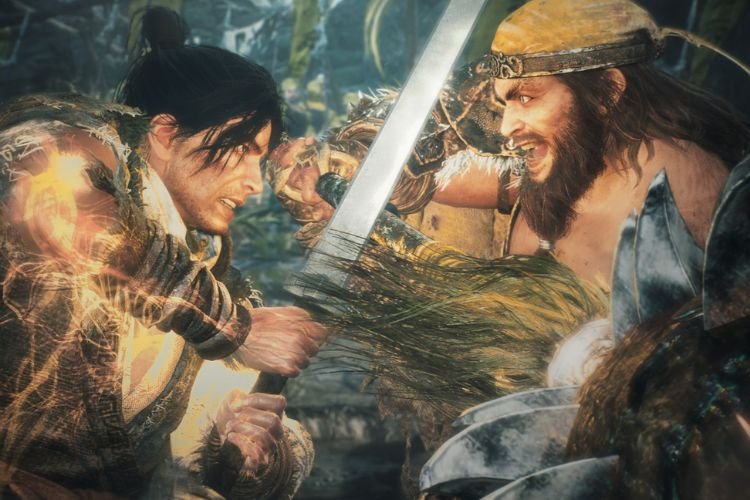 Wo Long Fallen Dynasty Cutscenes Not Working Issue
The cutscenes in Wo Long Fallen Dynasty are an integral part of the game, as they tell the story and immerse the player in the game world. However, some players have reported that the cutscenes are not working correctly, either not playing at all or stuttering and freezing during playback. This issue can be frustrating for players who want to experience the game's story fully. If you are also encountering this issue, there might be something wrong at your end. The issues related to cutscenes are mostly happening on PC platforms and they are occurring due to some third-party applications running in the background. So, the developers are not to be blamed for this one. Here are the reasons that might be causing this issue at your end-
1) Missing VP9 Video Extensions
If your PC is missing the VP9 video extensions, then it is highly prone to issues related to faulty cutscenes of the game. The game cutscenes need to get decoded and encoded through some video extensions and VP9 Video Extensions is the best option for Windows PC. So, getting VP9 Video Extensions from Microsoft Store can resolve this issue on your end.
2) Check your primary GPU device via the Device Manager
If you are using any third-party Display Adapters (like Citrix), then you must disable them by going into the Device Manager. Only the primary GPU of your PC must be enabled and activated before you launch the game. Setting the primary GPU as the only activated GPU has resolved the Cutscenes issue for many players and there is a high chance that it is the main cause of the issue.
This brings us to the end of this guide. It was everything about the cutscenes not working issue in Wo Long Fallen Dynasty. If you found this guide helpful, share it with your friends.
Related: Wo Long Fallen Dynasty Save File Location: Where is it