Well, a new monster-hunting game is out. Wild Hearts is a game that takes players on a monster-hunting journey in a beautiful world set in feudal Japan. The game is stunning when it comes to the visual department, but when it comes to errors and crashes, it is not very different from any other games on the market. One such error that has troubled many Wild Hearts players who got their copy of the game on Steam is the Not Launching Due to EA App Migration Issue. This crash can totally ruin the experience of players. If you are wondering if a fix exists for this issue, then keep reading this article.
With new and improved technologies incorporated during game development, one would assume that there would be minimal bugs and errors in the final product. Alas, that is not the case, as even with new titles, these issues are inevitable. Wild Hearts players are also encountering errors in the game. Well, if you have encountered the EA migration issue, don't worry as we will guide you on how to deal with it and hopefully resume your monster-hunting adventures.
Wild Hearts Not Launching Due to EA App Migration Issue: Is there any fix yet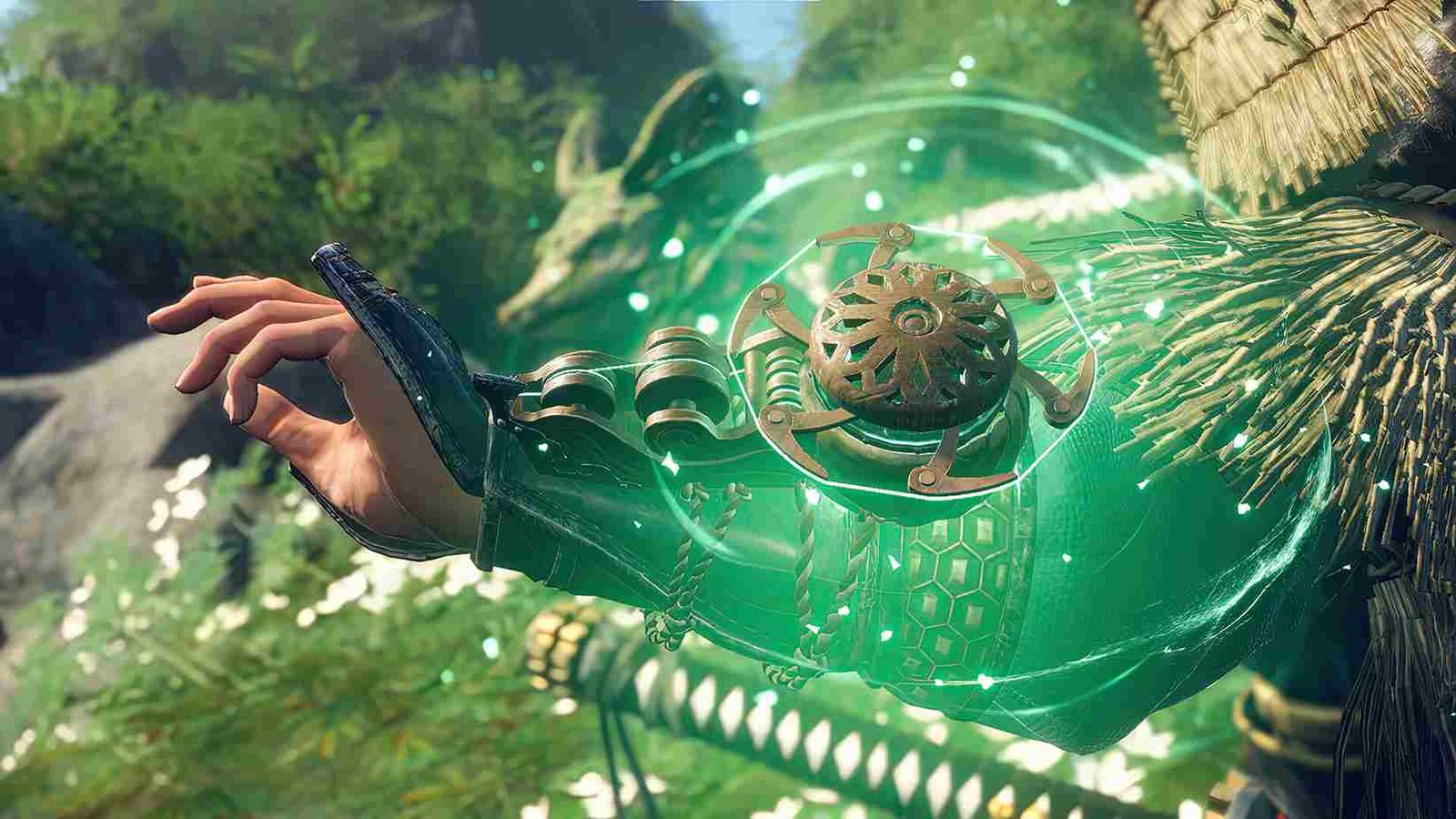 Players who get their copy of the game on Steam and are facing this error will be happy to know that the developers have acknowledged this error.
Hunters, we understand that some players are experiencing issues launching WILD HEARTS on Steam due to the migration from Origin to the EA app.

To fix this, please complete the migration process and relaunch the game.

— EA Help (@EAHelp) February 16, 2023
This was met with mixed responses by players who were not sure how to fix this issue by following the method recommended by the devs, which tells players to complete the migration process and relaunch the game. One such player enquired about this migration process on the game's forum, and one of EA's community managers responded with a recommendation to link their Steam account with the EA app.
This may solve the migration issue that you are facing, so it is worth a try. If you aren't promoted to migrate from Origin to EA application, here's how to do so-
First, launch the Origin Application.
Check if a prompt to migrate has been shown. If yes, accept the prompt. After you have migrated, you now need to sign in to your Steam account. Now, launch Wild Hearts, and this will automatically launch the EA application and prompt you to link your Steam account and your EA Account.
Once you link both your accounts, the issue should be solved.
That is all the information we have for now. We will make sure to update this page with new fixes and workarounds on the migration process when they are made available by the devs. Until then, follow Digistatement for all your gaming-related queries.
Related read,
Wild Hearts Ancient Lumber: How to get