Wild Hearts is the recently released action-adventure role-playing game. Released on February 16, 2023, this game is available to play on PlayStation 5, Windows, and Xbox Series X/S platforms. However, some players have reported that the game is crashing at launch on the PS5. This can be frustrating, especially for players who were eagerly waiting to play the game. Here are some potential solutions to fix the Wild Hearts crashing issue on PS5.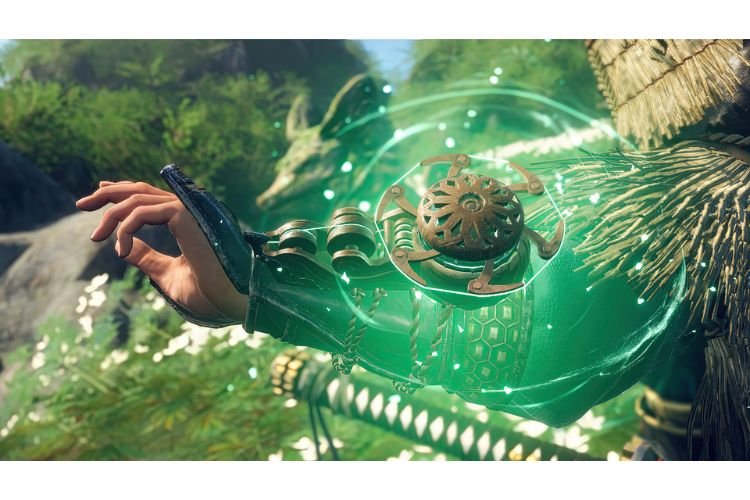 Fix Wild Hearts Crashing at Launch on PS5 issue
Many Wild Hearts players are experiencing an unusual crash while they are trying to launch the game on PS5. This issue seems to happen only on the PlayStation console and therefore, folks are convinced that it is related to the console configuration. However, this issue has been identified by the EA officials and is being looked into by them. It means that the issue is under investigation and the permanent fix for the same will be released soon with a patch update. However, in the meanwhile, you can try to follow the method mentioned below to see if it temporarily fixes the issue for you.
Wild Hearts crashing on PS5, somehow, has a link with you blocking over 100 accounts on your PlayStation account. If you have blocked more than 100 Accounts on your PlayStation console, you must reduce the number to below 100. This is a weird fix for any given problem, but it seems to work for many players. So, for the sake of resolving the crashing issue temporarily, this method is worth trying. To do the same, you can follow these steps:
Press the PS Button to open the Quick Menu.
Select Game Base
Press the "options" button on the controller.
Select "Go to Game Base".
Navigate to the right to open Game Base Settings.
You will see the list of Blocked players at the bottom.
From here, you can unblock some old Blocked accounts and make the number fall under 100.
Launch the game to see if the issue is resolved.
This brings us to the end of this guide. It was how you can fix the Wild Hearts Crashing at Launch on PS5 issue. If you found this guide helpful, share it with your friends.
Related: Wild Hearts All Karakuri Katanas List & How to Use