Did you know the first Cyberpunk 2077 game teaser trailer was released almost 7 years ago ?
Yes, 7 years. It's a long time for a game to be teased and not be released. We know CD Projekt Red has gained a high reputation by developing and sustaining arguably one of the best games of all time- Witcher 3 and their new creation Cyberpunk won't be a letdown by any means. Let us see what made Cyberpunk the most awaited game to date and why are people excited about it.
Cyberpunk 2077 Hype- Reasons
After waiting for almost 7 years, gamers are holding onto their breaths for the release of Cyberpunk 2077 that has been scheduled for December 10. All hopes held high, everyone is looking forward to playing Cyberpunk and experience what it has to offer. Some reasons why you should be hyped are as follows-
Gameplay
The teaser trailer from 7 years ago and the recent ones showed the intense detail of graphics that have been implemented into the game. Apart from graphics, the gameplay mechanics are of no match like any other game. From hacking your way through to violently killing everyone, everything depends on the player's choice. The ultimate goal is to get the job done by any means.
Customization
Equipped with a ton of customizations in appearances, abilities, and skills, Cyberpunk 2077 is a gamer's paradise. A player can customize their character according to their choice and that appearance affects the character's abilities in various ways.
Lores and missions
We all know how well designed and balanced Witcher 3 is. From playing side missions to roaming around, everything seems to be connected. The Witcher's 3 Quest system is making a return in Cyberpunk 2077 marking it to be one of the best upcoming games.
Tons of lores are also introduced in the game as well. So, for anyone interested to explore the storyline of the future based game Cyberpunk, great adventures are waiting for you.
Star Appearance
The new Cyberpunk 2077 commercial was featured by none other than Keanu Reeves. He reminded us what Cyberpunk has to offer along with Billie Ellish's hit song- Bad Guy.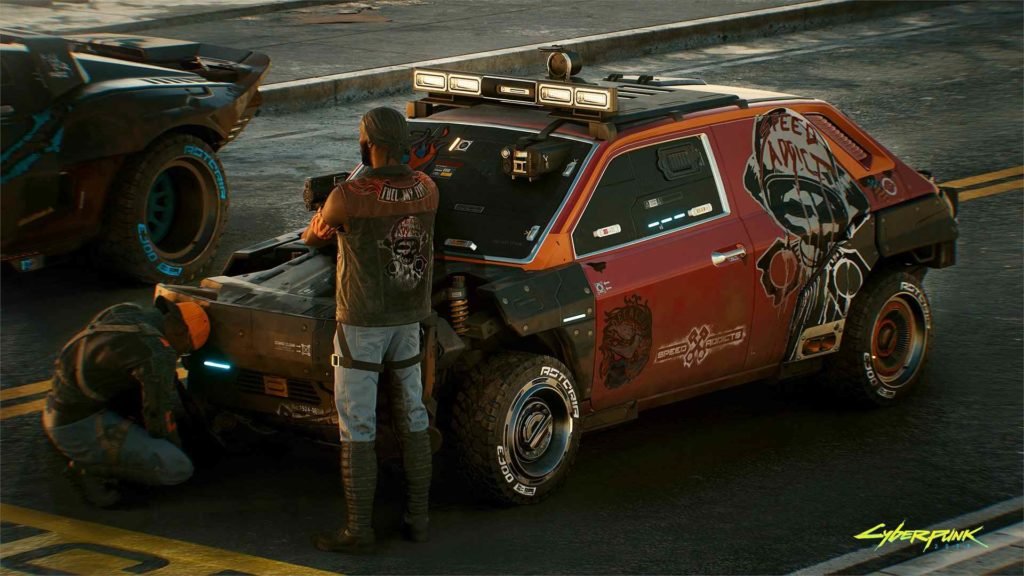 Mods
Many gamers love to mod their games and play them once again to enhance the experience. And if Cyberpunk 2077 makes a good impact in the community, then loads of mods are going to be introduced. The mod authors are going to create every possible new mod for the game to create new content.
Since the game has been delayed several times and gamers are desperately waiting to play it, Cyberpunk 2077 is going to wreak havoc in the gaming community once it is released. All we can do now is be a little patient and excited as it is going to be released soon.